It's that time of year again, when everyone's looking to make changes for the better in their lives. Being a WFM geek, I like to do something a little different. While others are debating whether to commit to the gym twice a week or start eating more vegetables, I'm thinking about the WFM resolutions Axsium's clients can make.
Just as it is in life, it's so easy to get stuck in your day-to-day WFM routines. Taking a moment to step back and evaluate can be incredibly beneficial. In fact, the only difference between my WFM and New Year's resolutions is I follow through on all my WFM ones!
I've already talked about my predictions for 2023. But in thinking about my resolutions, I had an idea. I asked members of my team at Axsium for their 2023 WFM resolutions. And I loved their responses.
In fact, I loved them so much I gathered them together in this blog to share them with the WFM world.
Balance the Voices You are Hearing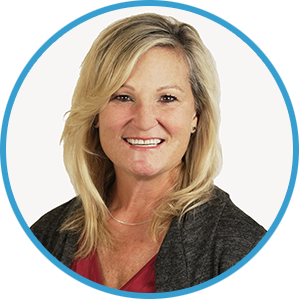 "You're trying to manage so many different groups in your WFM systems and processes. In your head, you have a customer voice, employee voice, and of course the corporate voice. Your employee voice wants your employees to feel engaged, valued, and honored—a feat in itself. But you need to balance that with the customer and corporate voices.
"Think of a triangle. At the base of the triangle are the employee and corporate voices. If you listen to them and provide them with what they need and want, the resulting positivity will bubble up. And that will fulfill the customer voice.
"So, in 2023 I encourage you to balance those voices. When you do it successfully, your year will go from success to success!"
Robin Merritt is Axsium's Chief UKG Strategy Officer. Robin's team supports our long-standing partnership with UKG and helps Workforce Central customers migrate to UKG Dimensions.
Let WFM Do Its Magic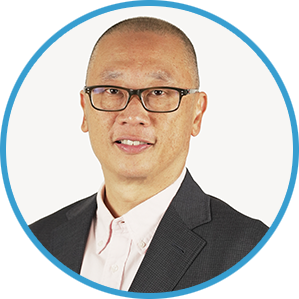 "This year, make the effort to find additional capabilities in your WFM solution you haven't fully leveraged. It's easy to focus on the obvious, the burning problem you need to immediately address. But too often, your solution has additional functionality and features you haven't yet utilized.
"Let your WFM solution do its job by taking full advantage of its capabilities. You'll find it allows you to focus more on your day job."
Johannes Tjiang is Axsium's Executive Vice President in charge of service delivery.
Strike the Right Balance Between Business Demand and Employee Satisfaction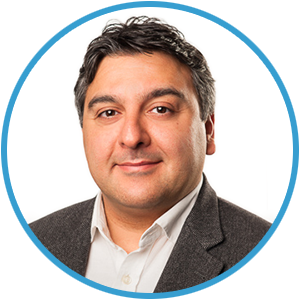 "Employee satisfaction—everyone wants it, but it can be hard to achieve. Giving your employees increased scheduling autonomy helps them to achieve better work-life balance. That's something they'll definitely get excited about.
"As Robin says, it's all about balance. You have to balance compliance, business needs, and your employees' needs and preferences. Simple self-service functionality—like being able to indicate availability and preferred shifts, and swap shifts with qualified peers—could be a good first step. Why not make that your WFM resolution this year?"
Al Asgarian is Vice President of Axsium's North American delivery.
Don't Go It Alone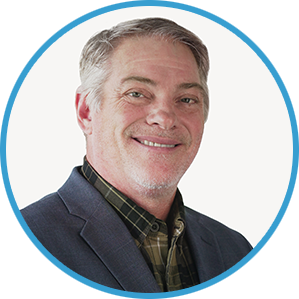 "When making WFM decisions your experiences are critical. But don't forget to talk to others, inside and outside of your organization. Sure, some of the feedback you get may not match your exact situation. But there are still advantages to doing this. The pros and cons you'll learn from others' experiences will help you solidify your decision. Or they could give you a different angle on your approach.
"This year, don't be afraid to ask for different opinions."
A Senior Manager in Axsium's North America delivery team, Dan Larsen helps our clients achieve their strategic, business, and technology WFM goals.
Spring Clean Your WFM System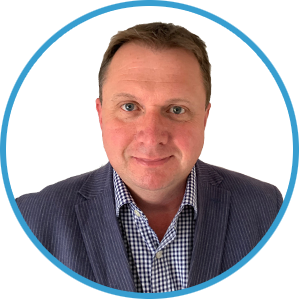 "How many times have you created a report or pay or scheduling rule to support a specific business objective only for that objective to be superseded later? Leaving this redundant configuration in place makes your solution more costly to support. But it could also be costing your store teams time and payroll. They are, after all, having to go through a process that literally no one looks at. 
"So, in 2023 I would get my metaphorical polish and duster out and have a look at what you're no longer using in your WFM solution."
David Roberts is Axsium's EMEA Commercial Director. He helps Axsium's UK and EU clients find WFM solutions in retail, manufacturing, distribution, hospitality, and healthcare.
Evaluate One Business Process for Optimization Opportunities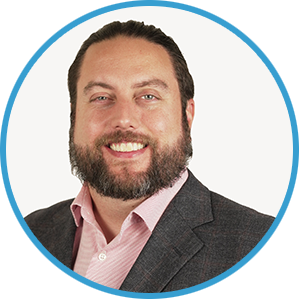 "If you're cloud hosted, your WFM solution is releasing new functionality at regular intervals. You're paying for these new capabilities even if you don't use them. So why not exploit them? The older your process, the more likely there's new functionality that could improve it. And that can save money and time.
"Tackling your entire system for efficiencies will likely be too big a task to do all at once. So this year, why not make a WFM resolution to commit to one process review. It's like committing to losing 5lbs. In fact, it might turn into 10 once you get rolling."
Axsium Director Jamie McManus leads Axsium Connect, our Managed Services offering.
Place People at the Center!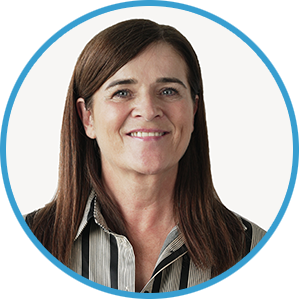 "Creating person-centric working environments that are fair, equitable, balanced, and compliant is no easy task. An optimized WFM solution can provide insight into problems or issues you may face in the future. For instance, it can indicate where you haven't properly aligned workload and workforce. This will let you make interventional measures and mitigations that promote safe and balanced working environments.
"In 2023, help your WFM solution to contribute to positive outcomes for your employees, organization, and customers."
Sharon Lowry is General Manager of Axsium's APAC office. She leads our Technology, Strategy, Productivity, Employee Mobility, and Enablement services in the region.
Keep Your Labor Standards Up to Date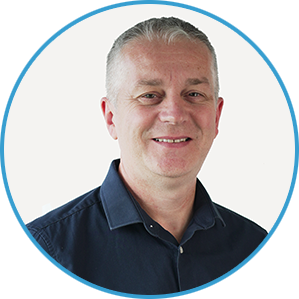 "Labor model creep is happening all the time. Revised processes, changes in customer behaviors, new legislation—all these and more impact the labor you need to complete tasks. Some organizations also hastily add new processes to their operations to keep up with competitors. These processes often allocate a "best guess" value for workload.
"This year, consider carrying out regular studies to update your standards. And if you don't use it already, the Studia app can help you ensure your model stays up to date."
Neil Maltby is a Productivity Specialist and Team Leader in Axsium's EMEA office. Neil and his team help our clients find labor savings and develop efficient labor models.
Quit Workforce Management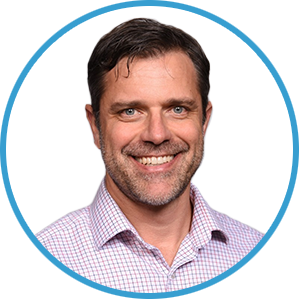 "OK, don't quit workforce management in its entirety, but you should certainly spend less time doing it.  Most managers are spending far too much time in workforce management, and not enough time managing their workforce. The reason is simple—those managers still rely too much on manual processes that could be automated.  
"In 2023, make sure you're not one of those managers wasting time in workforce management when they could be managing their workforce."
Michael Gondek is Axsium's North America Vice President of Sales. Michael helps organizations in the US and Canada find the WFM solutions to help them succeed.
Exercise More Smarter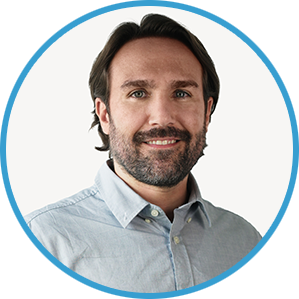 "Planning labor expense is a lot like running. The distance traveled and destination in an annual budget or period plan may vary, but the steps are essentially the same. Routine planning exercises are a necessary evil. But this year, level up with Planara, Axsium's integrated labor planning and analytics platform. Streamlining your planning processes today means tomorrow you can take a more dynamic what-if analysis route or strategic 5-year planning journey.
"Don't worry, you can still get all your steps in. But with Planara, you are headed to far more informed and flexible destinations."
Lucas Muellerleile, Axsium's Product Manager, leads the development and support of Axsium OPS, including Opus, Planara, and Studia.