Workforce Management
for Grocery Stores
Helping the Grocery Industry Succeed Where It Really Matters
Build a high-impact workforce management solution that directly support your business goals
Make the most of every labor dollar through improved workforce management. Align your employee scheduling with customer traffic in your shops
Optimize the customer experience by keeping inventory fresher and finding ways to streamline the checkout process
Implement mobile workforce management solutions that allow hourly employees to view schedules, swap shifts and communicate with other team members
Empower your store managers with labor management solutions that can automate manual processes, such as a labor scheduling and tracking time and attendance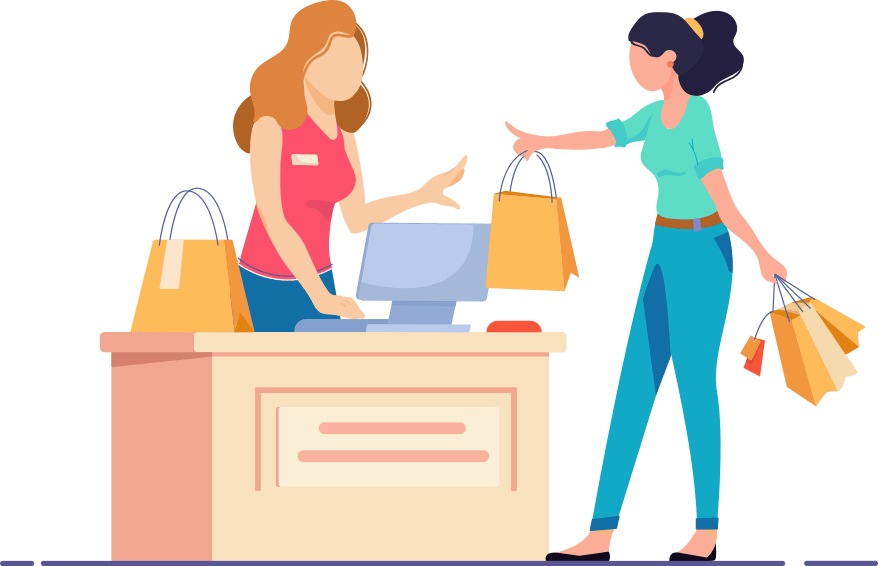 How Workforce Management Technology and Solutions Help the Grocery Industry
Whether you're part of a small regional grocery chain or nationwide brand, the sheer volume of customers you serve and suppliers you work with means you face many unique challenges. And that's before you take managing your large full- and part-time workforce into account.
Our workforce management experts can help you increase the efficiency of your workforce management system – so that it not only helps control labor costs but also empowers your employees throughout your entire workforce.
We can increase the accuracy of your labor model to improve your scheduling practices. Improve your team's communication and engagement with a mobile WFM platform. With a little help, you can improve employee retention and increase productivity, taking your stores from good to great.

Unleash the Potential
of Your Workforce.
Tactical advice and expertise from the workforce management consulting firm trusted by grocery industry stakeholders around the world.
Book Your Free Consultation