Labor Productivity Services
Maximize the productivity of your workforce by measuring, managing, and optimizing the processes your employees follow. Then, understand and quantify the link between a productive workforce and customer satisfaction, revenue, and the bottom line.
Optimize your brand's in-store processes
Whether omnichannel is new to your organization or a service you've been offering for years, doing it effectively and efficiently will be key to guaranteeing your brand's profitability in 2020 and beyond. Watch this video to learn some of the ways that you can optimize this increasingly vital aspect of your in-store operations.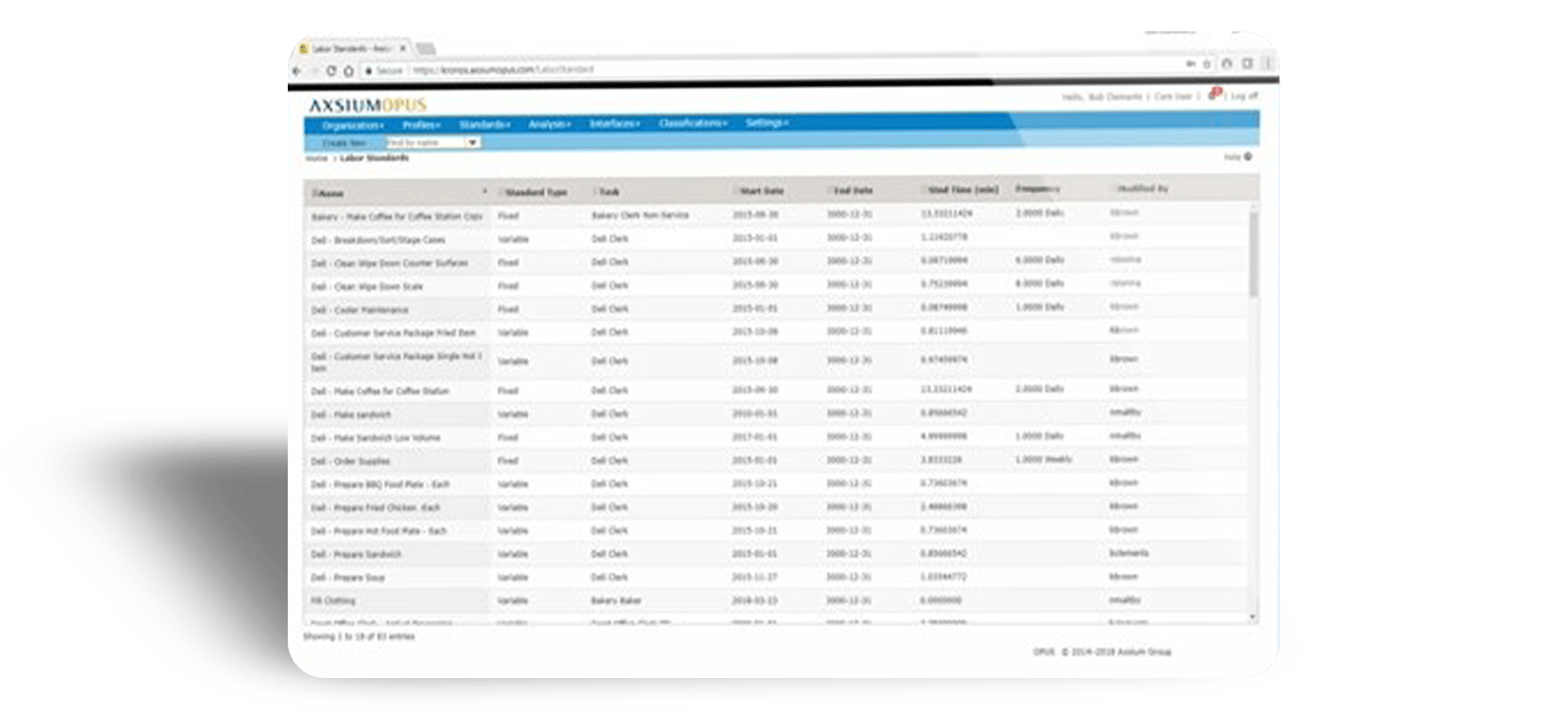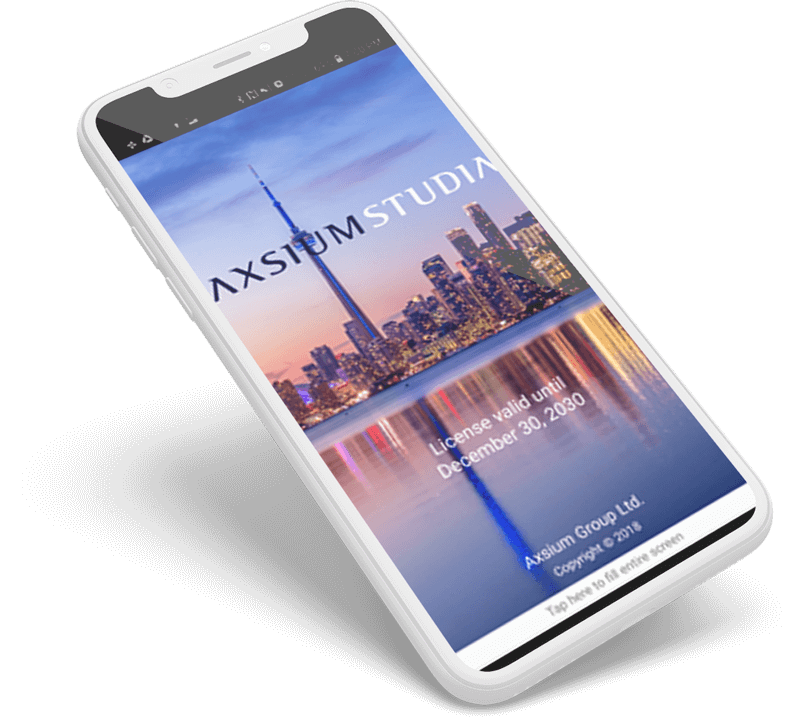 Improve forecasts and schedules with a labor model that's accurate and easy to manage
With Axsium's proprietary work measurement tools Opus and Studia, creating, managing, and deploying location-specific labor standards and integrating these standards directly into your WFM system has never been easier.

Increase employee efficiency by adopting processes that are faster and more reliable
When it comes to the processes employees follow to get the job done, we've seen it all. Axsium will help you optimize employee habits with policy changes, process standardizations, new SOPs, and hands-on training for employees and managers alike.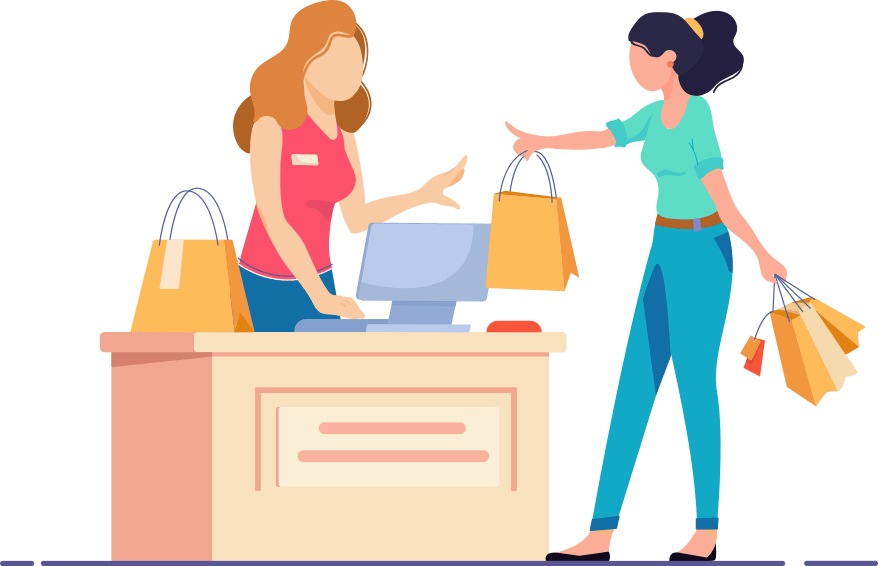 Gain a deep understanding of the experiences of your employees and customers
From mapping foot traffic and analyzing the demographics of your customers to understanding the link between customer interactions, satisfaction, and sales dollars, Axsium will help you bring a new level of insight to how you manage your stores.

Design your workforce
of the future and build
the strategy you'll need
to get there
Axsium will help you build the tailored org structure, talent strategy, and staffing rules you'll need to deliver on evolving customer expectations. We'll build this roadmap with you and give you the ongoing expertise you'll need to succeed, now and for years to come.
Unleash the Potential
of Your Workforce
Tactical advice, insight, and expertise from the world's most-trusted
workforce management consulting firm.
Book Your Free Consultation
Book Your Free Productivity Healthcheck