Labor Productivity Services for Workforce Management
Maximize the productivity of your workforce by measuring, managing, and optimizing the processes your employees follow. With help from Axsium, you'll be better able to understand and quantify the link between a productive workforce and customer satisfaction, revenue, and the bottom line.
How Important is Labor Productivity?
Labor productivity measures worker efficiency. It answers the question: for each hour that an employee is working, how much productive work is getting done? Comparing the goods and services produced to the number of labor hours lets businesses measure the ROI of their hourly labor, find ways to improve their productivity growth, and make the most of their human capital. 
From there, it's easy to generate higher profits and invest in more opportunities. Labor productivity is, unsurprisingly, very important.
Optimise Your Brand's In-Store Processes
Whether omnichannel is new to your organization or a service you've been offering for years, doing it effectively and efficiently will be key to guaranteeing your brand's profitability for today, tomorrow, and beyond. Watch this video to learn some of the ways that you can optimize this increasingly vital aspect of your in-store operations.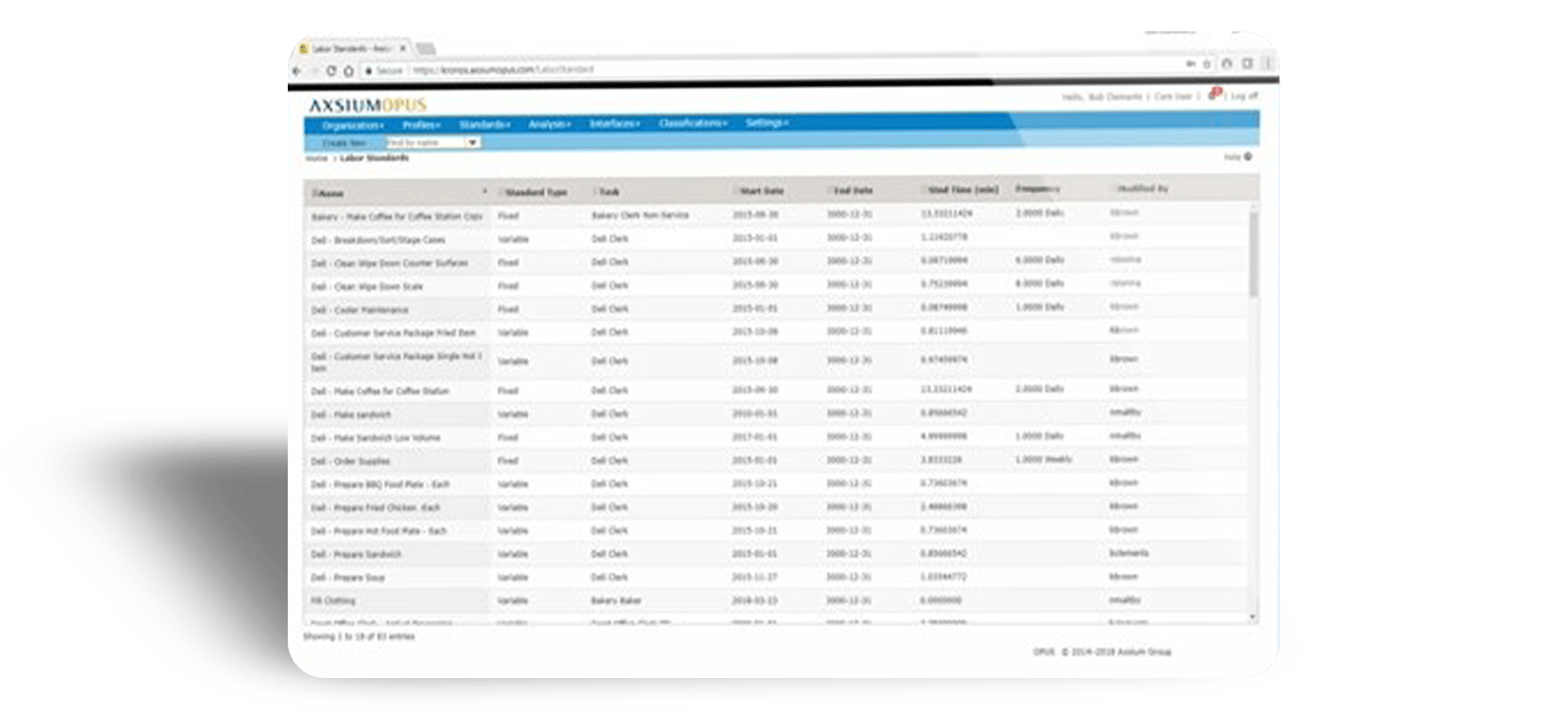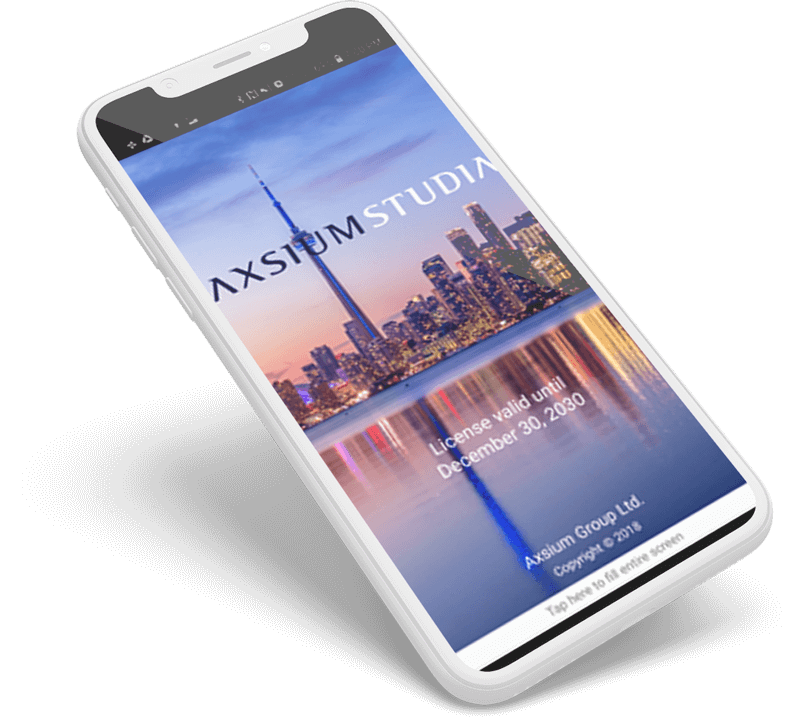 Improve Forecasts and Schedules with an Accurate and Manageable Labor Model
With Axsium's proprietary work measurement tools Opus and Studia, creating, managing, and deploying location-specific labor standards and integrating these standards directly into your WFM system has never been easier. You'll be able to effectively calculate labor productivity, strengthen your labor force and increase your economic growth.

Increase Employee Efficiency with Faster and More Reliable Processes
When it comes to the processes employees follow to get the job done, we've seen it all. Axsium will help you optimise employee habits with policy changes, process standardisations, new SOPs, and hands-on training for employees and managers alike.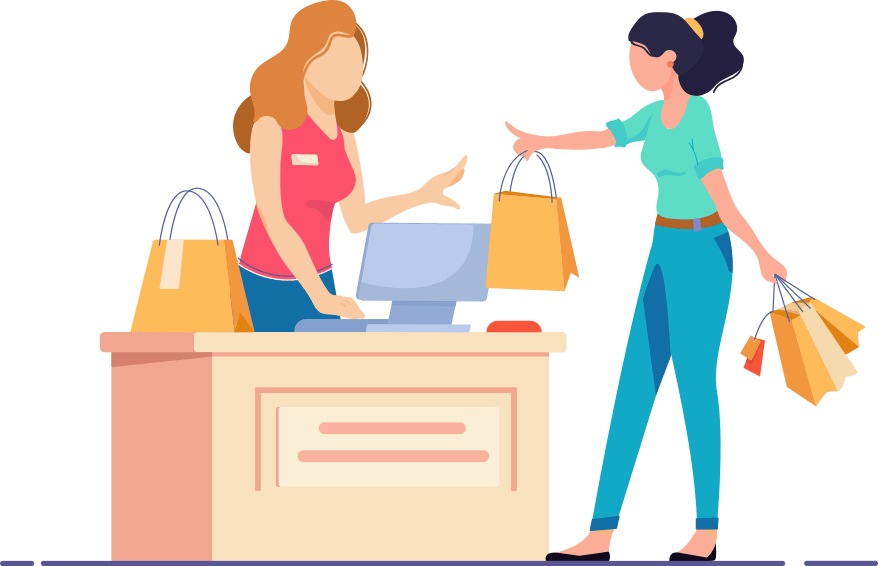 Gain a Deeper Understanding of Employee and Customer Experiences
From mapping foot traffic and analyzing the demographics of your customers to understanding the link between customer interactions, satisfaction, and sales dollars, Axsium will help you bring a new level of insight to how you manage your shops.

Design Your Future Workforce and Build the Strategy to Get There
Axsium will help you build the tailored organizational structure, talent strategy, and staffing rules you'll need to deliver on evolving customer expectations. We'll build this roadmap with you and give you the ongoing expertise you'll need to succeed, now and for years to come.
Our technology and expertise will help you to harness a variety of labor productivity and costs data. With unit labor costs, technological changes, and our business sector expertise your organization will prosper.

Learn how Axsium delivered a 1.6% reduction in payroll costs and $11m in operational efficiencies.

"Our client is now poised to begin a new chapter in their organisation's nearly 30-year history. They have increased operational efficiency, heightened customer service, and improved financial performance."

NEIL MALTBY
Project Lead, Axsium Group
Unleash the Potential
of Your Workforce
Tactical advice, insight, and expertise from the world's most-trusted
workforce management consulting firm.
Book Your Free Consultation
Book Your Free Productivity Healthcheck