Workforce Management for Specialty Retail Stores
Helping the Retail Industry Succeed Where it Really Matters
Build a high-impact Workforce Management Strategy that directly support your business goals of reducing labor costs while boosting store productivity
Increase customer satisfaction by maximizing the time your employees spend with customers through streamlined task management
Increase employee engagement and retention with Mobile WFM technology solutions that provide on-demand access to schedules, shift swapping, and communication.
Give your store managers time back in the day by automating manual processes.
Improve store performance and find labor cost savings by better aligning your forecasting and labor scheduling with customer traffic in your stores.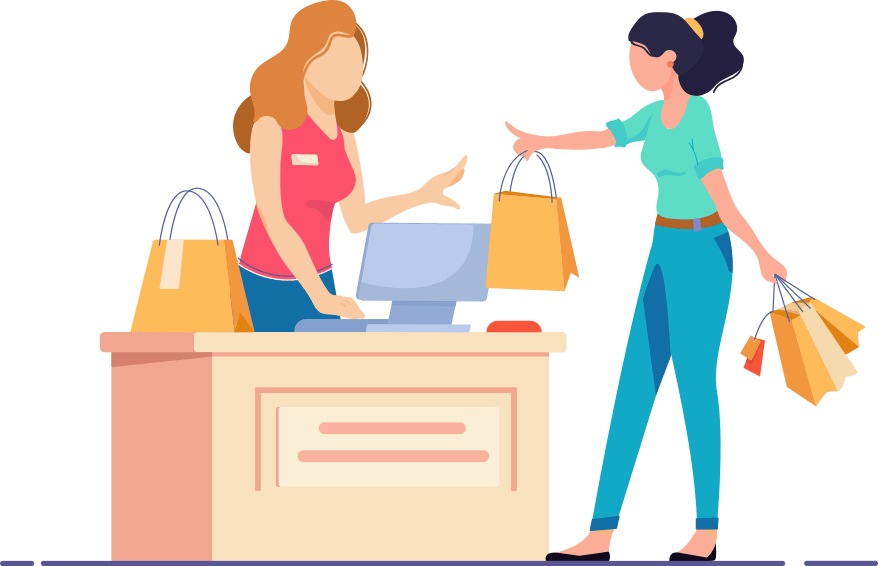 Leverage Workforce Management Solutions to Improve Store Operations
A comprehensive workforce management solution can help your specialty retail business thrive. For specialty retailers, providing exceptional customer service means making sure that you always have enough staff to meet customer needs on the sales floor. As you know all too well, trying to provide an elevated customer experience can quickly lead to misaligned scheduling and bloated labor budgets.
With a workforce management solution that supports the entire employee lifecycle, retail store managers can improve staff retention and engagement through improved access to shift swapping, scheduling and communication, all while optimizing their labor forecasting and scheduling practices.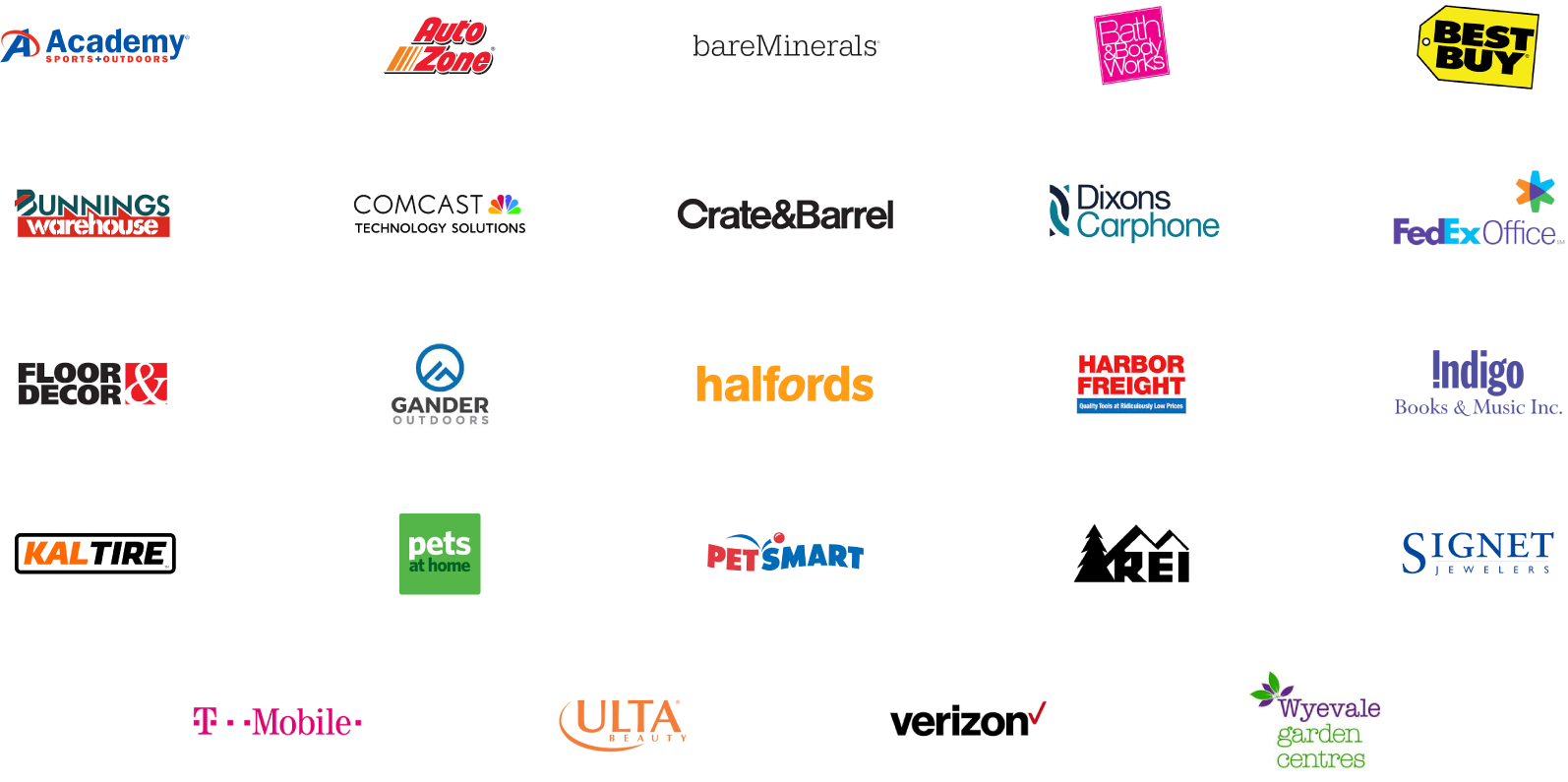 Unleash the Potential of Your Workforce
Tactical advice and expertise from the workforce management consulting firm trusted by the retail industry around the world.
Book Your Free Consultation