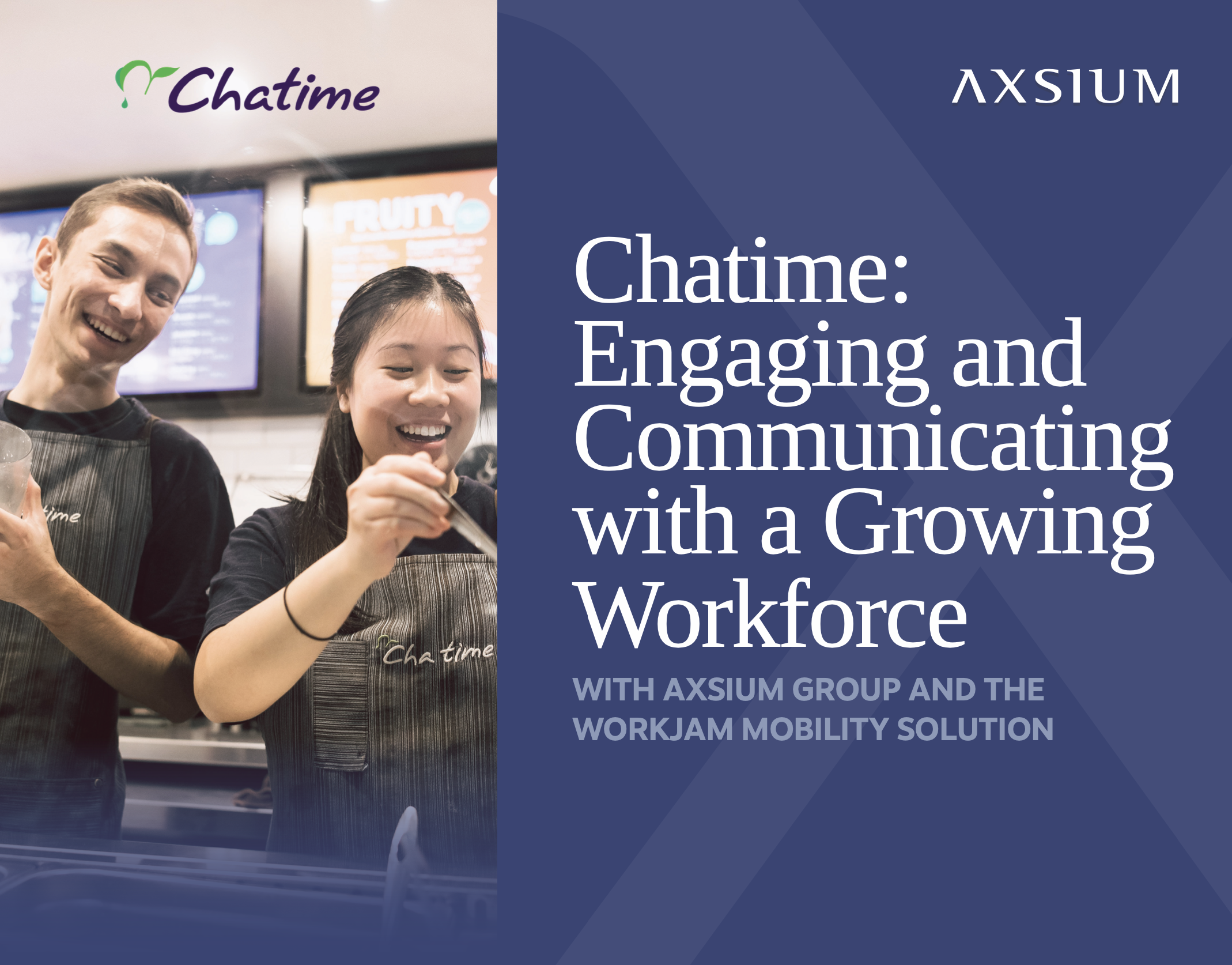 Case Study
Chatime: Engaging and Communicating with a Growing workforce
Learn how Axsium Group helped manage Chatime's successful go live of the WorkJam Mobility Solution.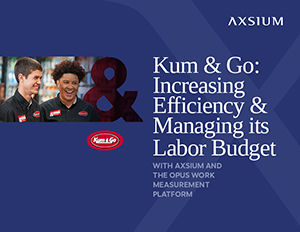 Case Study
Kum & Go: Increasing Efficiency & Managing its Labor Budget
Learn how Kum & Go is increasing efficiency and managing its labor budget better with Opus.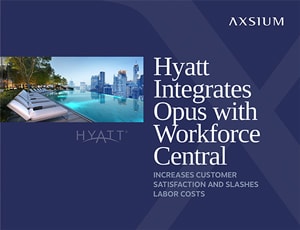 Case Study
Hyatt Integrates Opus with Workforce Central
Discover how Hyatt increased customer satisfaction and slashed labor costs by integrating Opus with Kronos Workforce Central.
Book Your Free Consultation