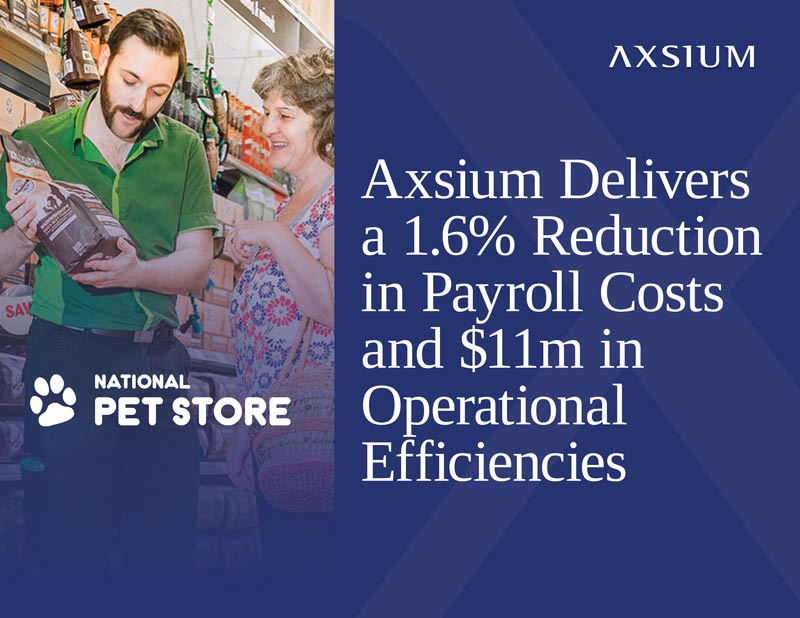 Case Study
Increasing Productivity at a National Pet Store Brand
Learn how Axsium delivered a 1.6% reduction in payroll costs and $11m in operational efficiencies.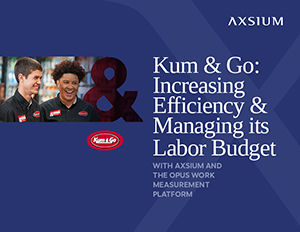 Case Study
Kum & Go: Increasing Efficiency & Managing its Labor Budget
Learn how Kum & Go is increasing efficiency and managing its labor budget better with Opus.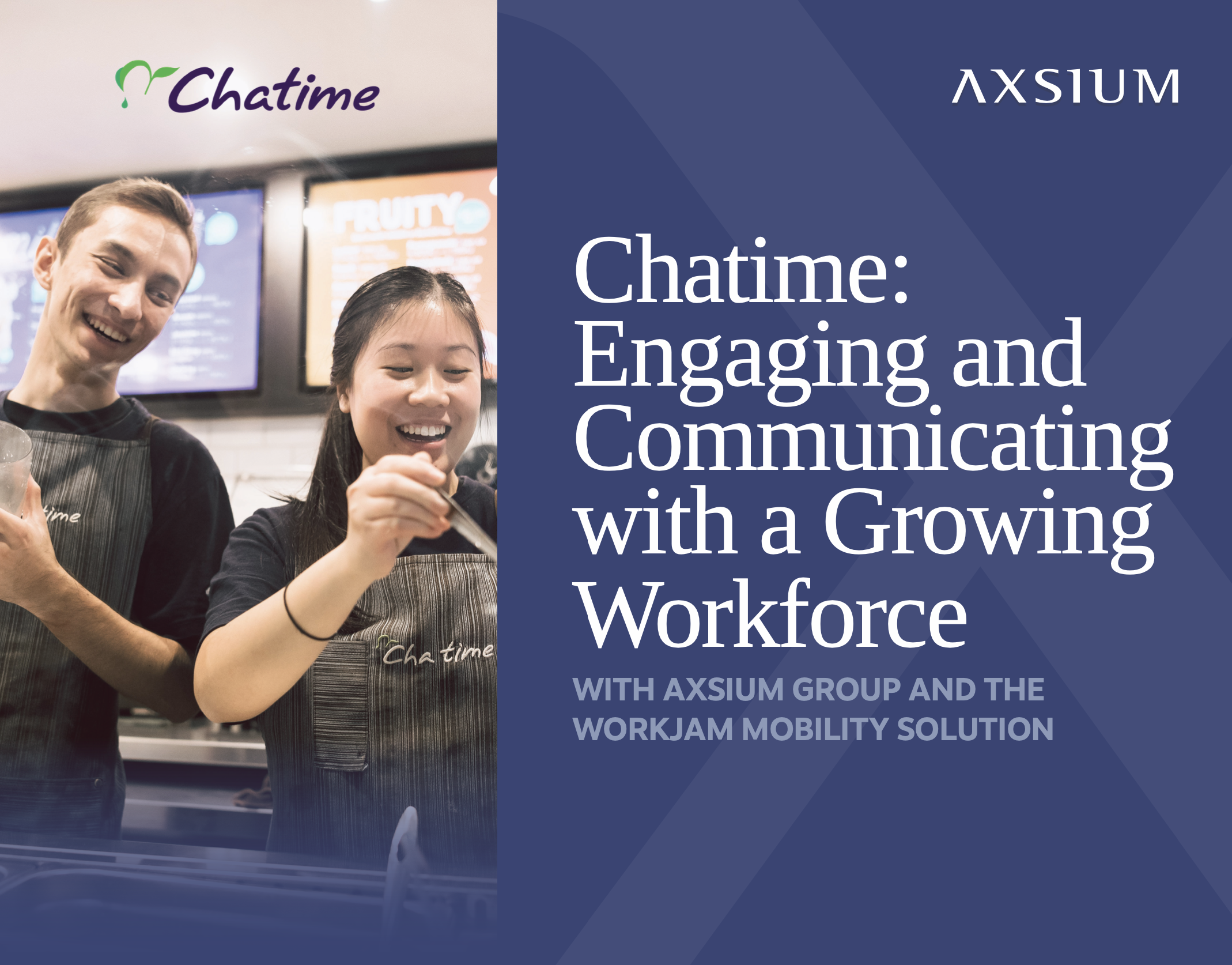 Case Study
Chatime: Engaging and Communicating with a Growing workforce
Learn how Axsium helped manage Chatime's successful go live of the WorkJam Mobility Solution.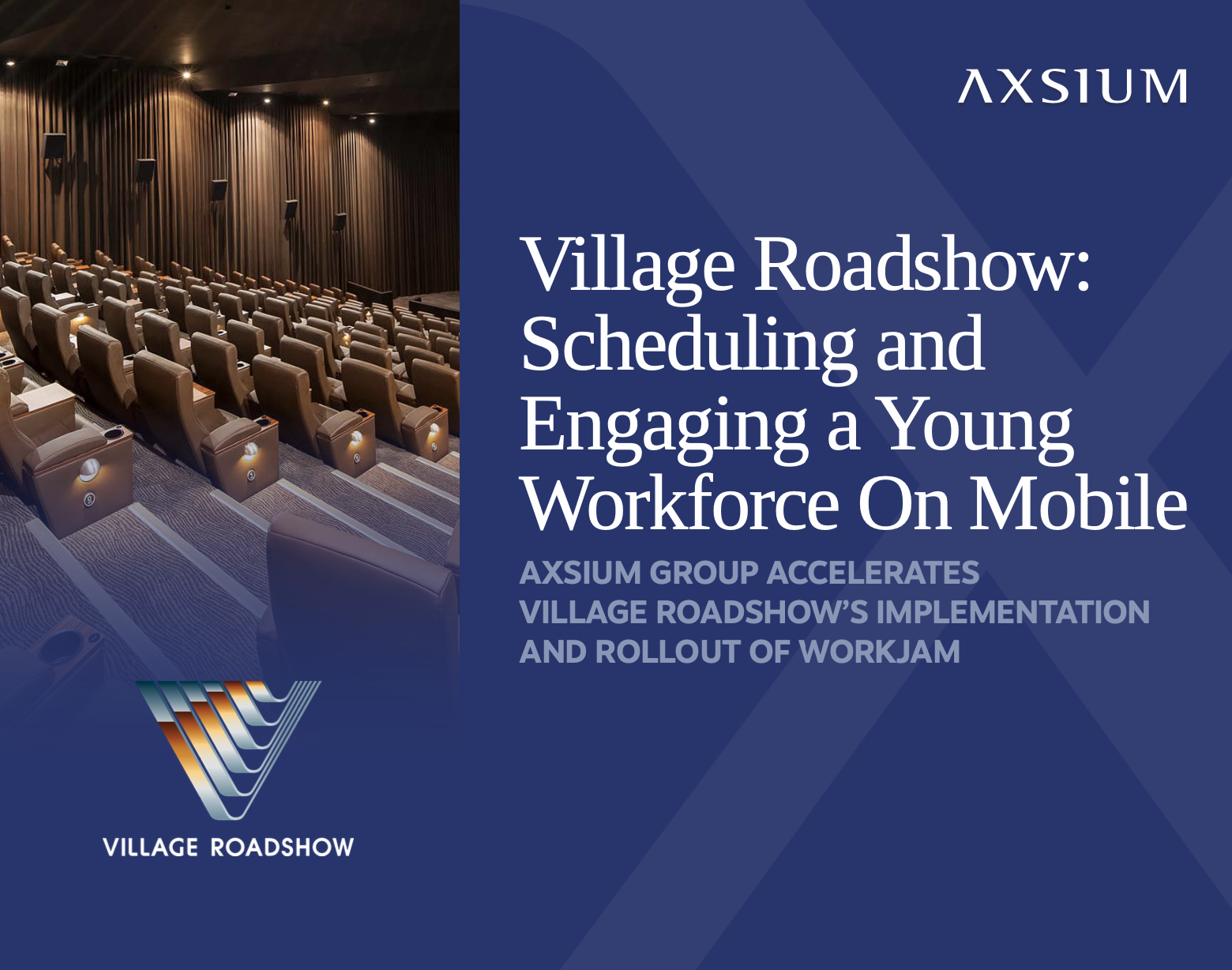 Case Study
Village Roadshow: Scheduling and Engaging a Young Workforce on Mobile
Learn how Axsium helped create a full-function integration between WorkJam and UKG Workforce Central for this hospitality brand.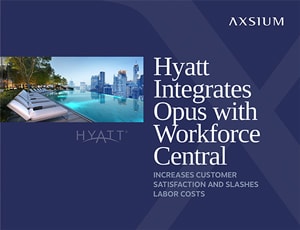 Case Study
Hyatt Integrates Opus with Workforce Central
Discover how Hyatt increased customer satisfaction and slashed labor costs by integrating Opus with UKG Workforce Central.
Discover How Axsium Can Help.
Book Your Free Consultation