Restaurant Workforce Management
Helping the Food Service Industry Succeed Where It Really Matters
Build a high-impact workforce management strategy that supports the entire employee lifecycle
Make the most of your labor cost by better aligning your forecasts and employee schedules to deploy your human resources when and where they are needed
Deploy the right mix of employees with the skills, qualifications, and roles you need to keep things running smoothly
Maximise the effectiveness of your employees with labor-data driven process improvements and productivity gains
Increase employee engagement with restaurant scheduling software that facilitates scheduling, shift swapping, and communication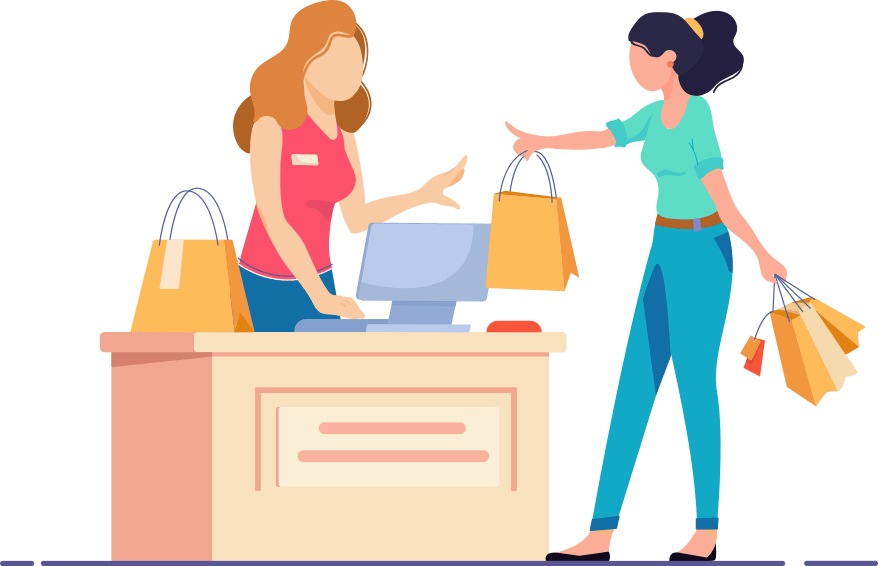 How Axsium Helps the Food Service Industry Manage Their Most Valuable Resource
Supply chain issues, health code compliance risks, keeping track of employee performance. In the restaurant industry you have a lot on your plate. And that's not even including the most important thing: giving your guests a wonderful experience.
Axsium Group provides workforce management solutions that help improve productivity, boost employee engagement, and increase retention. We work with clients in the food service industries to better deploy their human resources and optimize their labor forecasting for improved scheduling efficiency.

Unleash the Potential
of Your Workforce.
Tactical advice and expertise from the workforce management consulting firm trusted by the restaurant industry around the world.
Book Your Free Consultation