Engage & Empower Employees
with Mobile Workforce Management
Drive operational excellence, increase productivity, reduce turnover, and improve customer service by engaging with your employees the way they expect – with a mobile strategy that gives workers access to schedules, shift swaps, communications, task management, and training – at any time, from any device.
Build a vision for your mobile-enabled employee experience of the future
We'll help you understand what drives engagement for your employees by analyzing the demographics of your workforce, the needs of your business, and the nature of the work your employees are responsible for. From there, Axsium will help you build razor-sharp requirements for the mobile experience your employees crave.

Select, implement, and go live with a solution tailored to your needs
New software providers continue to emerge that cater to different organizations and types of employees. We will help you understand the strengths of each major player, make an informed and decisive selection, and then accelerate your go-live with the Axsium QuickStart Program that gets your mobile solution up and running in 30 days or less.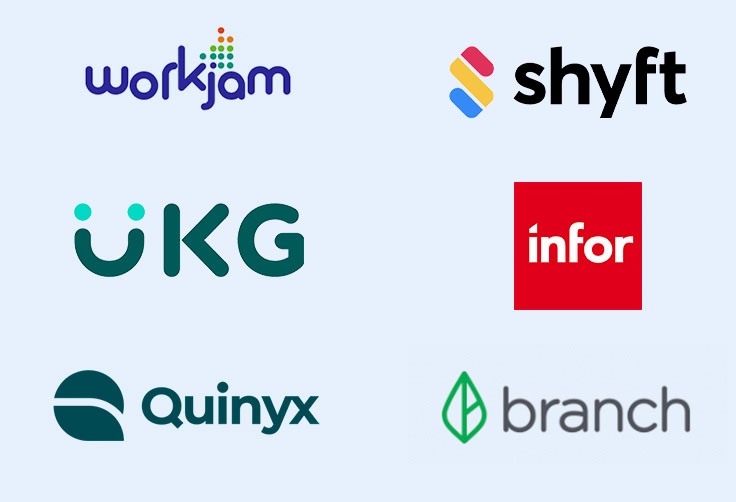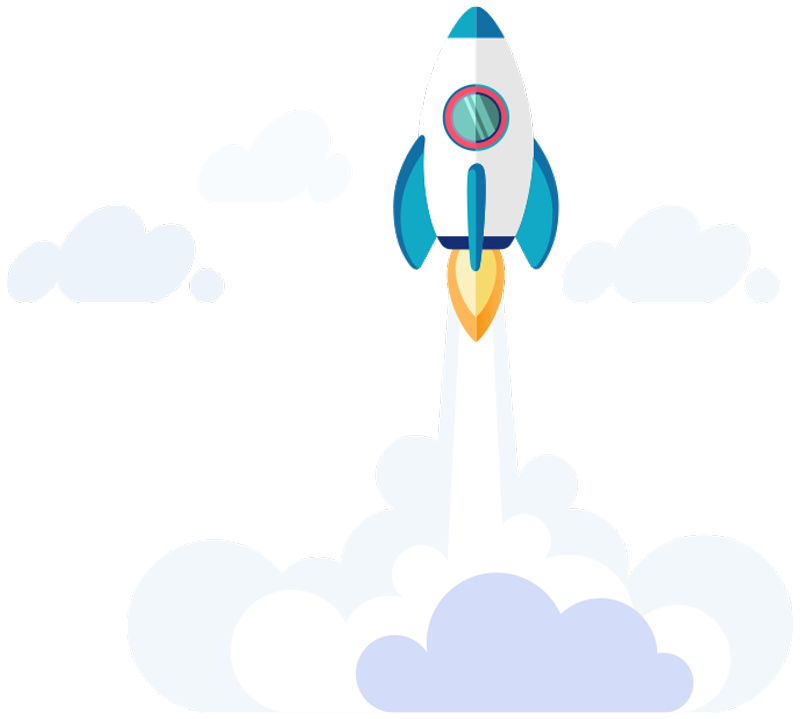 Maximize the impact of Mobile WFM with a tactical and focused launch plan
We'll provide you with module-by-module best practices and inspirational stories of how other organizations are using mobile to engage their workforce. Then, we'll set you up for long-term success by building Communication, Training, and Roll-out plans that will drive adoption and usage across your organization.

Stay agile and continually seek new ways to improve employee engagement
Use your new mobility tool to keep your finger on the pulse of employee engagement, and let Axsium be your expert advisor as you continue to launch new initiatives for increasing engagement, retention, and customer satisfaction for years to come.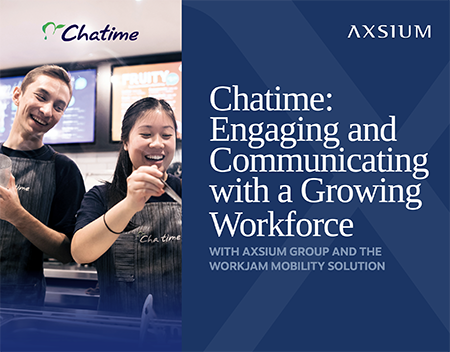 Learn how Axsium Group helped Chatime go live with the WorkJam Mobility Solution to increase team member productivity and engage their employees.

"Working with Axsium on this project has placed Chatime in a position to deliver exactly what we set out to – communicate with, engage, and energize our workforce like never before."

CARLA ANDREWS
LMS Specialist, Chatime
Unleash the Potential
of Your Workforce
Tactical advice, insight, and expertise from the world's most-trusted workforce management consulting firm.
Book Your Free Consultation
Learn more about the QuickStart Program