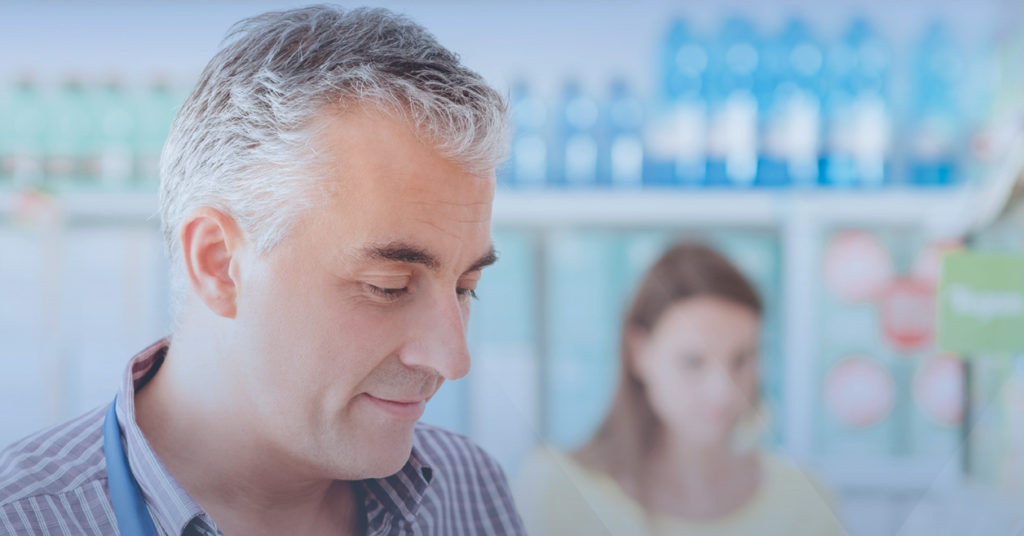 Whitepaper
Building a Digital Relationship with Your Frontline Workforce
An excerpt from the fourth anthology by The Workforce Institute at Kronos titled, "Being Present: A Practical Guide for Transforming the Employee Experience of Your Frontline Workforce" written by Axsium's President Bob Clements.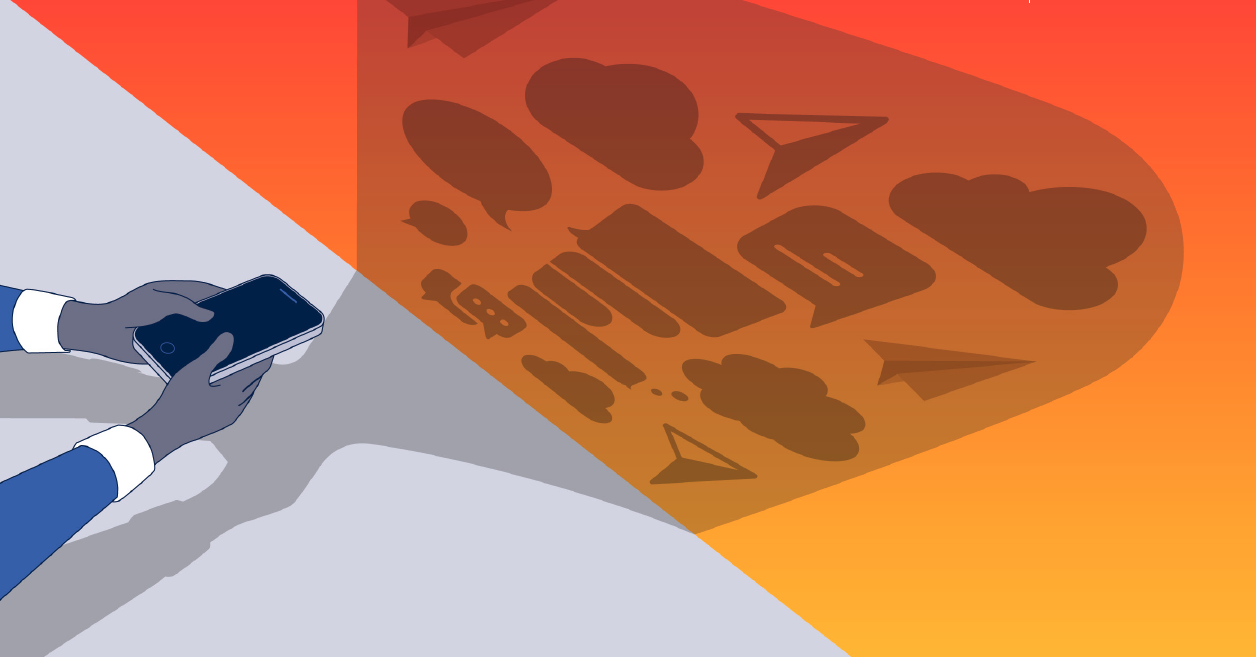 Whitepaper
Is Shadow IT Putting Your Company At Risk?
Discover the concept of Shadow IT and the sobering reality of just how prevalent it might be at your organization and in your workforce.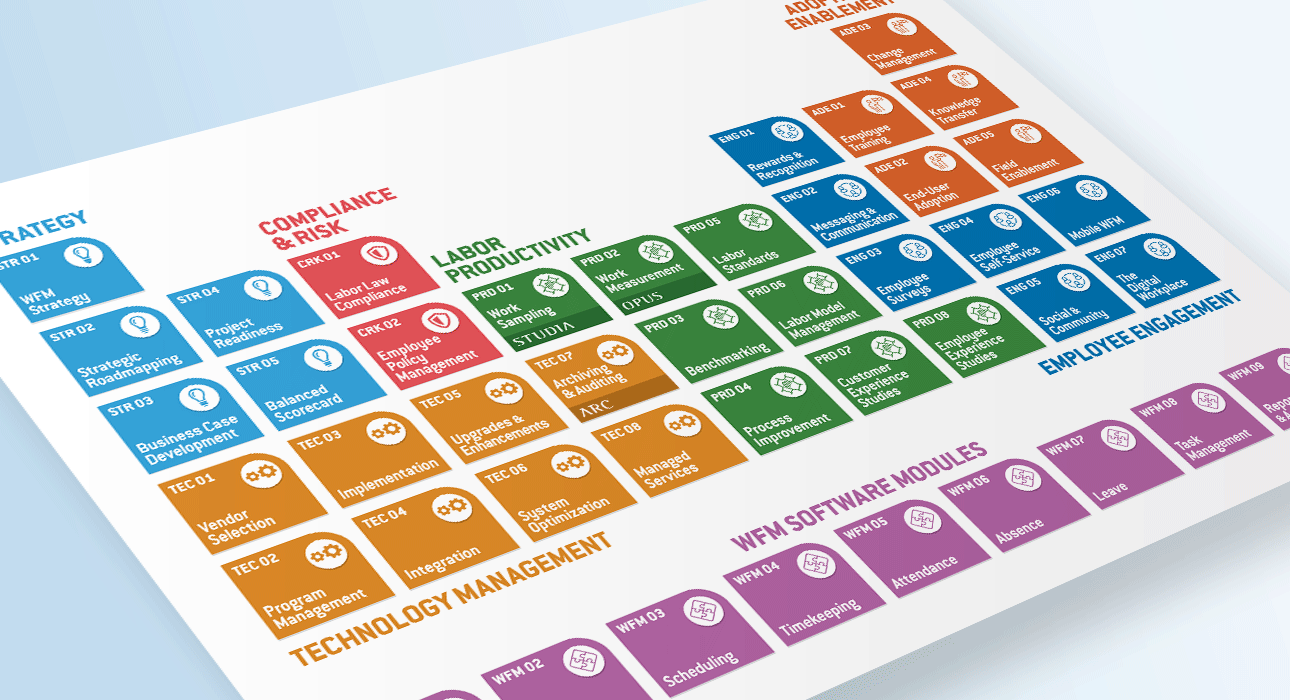 Framework
The Elements of Workforce Management
Workforce Management affects nearly every part of the employee and customer experience, and the processes you manage behind the scenes to make it all go smoothly can be every bit as complicated.
Book Your Free Consultation