WFM Implementation and Migration Services
Whether you're selecting and implementing a new workforce management provider, reviewing your current workforce management processes, upgrading your existing workforce management tools, or migrating to the cloud, your workforce management system is critical to the success of your organisation. Axsium will help you optimise your workforce management solution and facilitate even the most complicated workforce management implementation projects to [maximize/maximise] its impact on your business.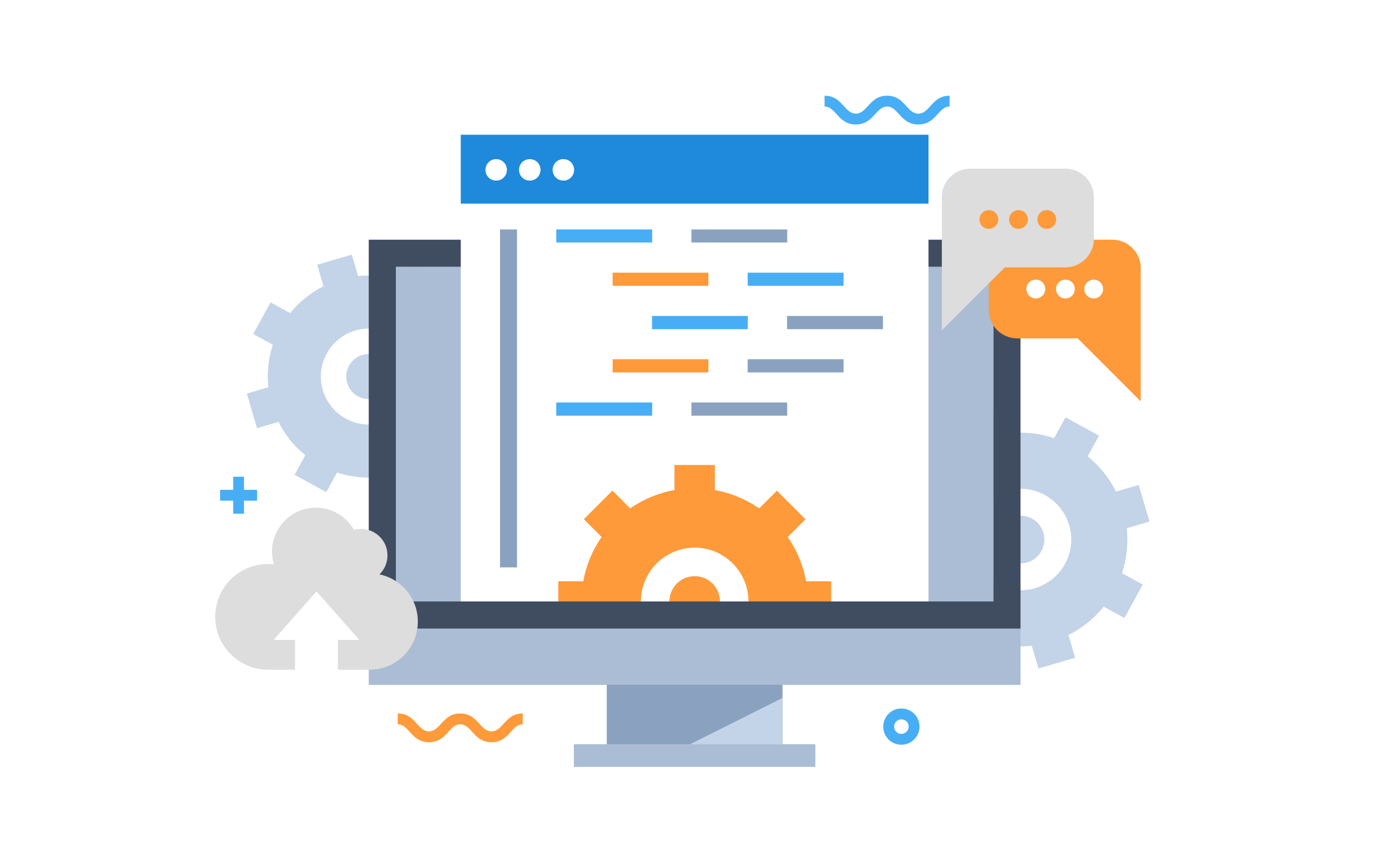 Select the Best Workforce Management System for your Business
Implementing workforce management systems can provide a host of benefits to your organization, including lower labor costs and improved customer experience. From assisting with time and attendance tracking to streamlining employee scheduling and training management, the human resource management and employee productivity benefits are broad. However, the successful implementation of workforce management solutions is not always easy.
Axsium can help align the strengths of each major player and guide you through the vendor evaluation, workforce software demo, and sales processes, equipping you with the information you need to make the best of your workforce management platform.

Implementation Services for any Workforce Management Software
Proper WFM implementation support is crucial to your success, and Axsium will partner with you to ensure your WFM integration is delivered on spec, on time, and on budget. Trust Axsium's status as a WFM partner with every major vendor and our 18-year track record of successful implementations and go-lives.
Maximize the Success of any Workforce Management System Upgrade or Migration
Axsium will help you understand the full scope of upcoming releases, update any custom configurations you have in place, and manage the delicate process of going live using our proven WFM implementation support methodology.

Support and Maintain Your Solution in the Most Cost-Effective Way Possible
Axsium provides end-to-end support for every technology challenge you'll encounter now and your future workload as labor demands change over time. With us, you can improve the employee experience to increase employee engagement, streamline time tracking and scheduling for existing employees, optimize workforce planning and HR processes, boost your bottom line, and much more!
With Axsium's help to manage your workforce management program and WFM software implementation, your projects, teams, and WFM processes and other key aspects of your business will begin to run more smoothly than you ever thought possible. Achieving a highly productive workforce has never been so easy.
Unleash the Potential
of Your WFM Solution
Tactical expertise and implementation management from the world's most-trusted workforce management consulting firm.
Book Your Free Consultation