Workforce Management for Entertainment Industry Companies
Helping the Entertainment Industry Succeed Where It Really Matters
Build a high-impact workforce management strategy that supports all aspects of the guest experience
Give your clients unforgettable experiences that keep them coming back with top-notch training for your employees
Increase employee engagement and improve operations with solutions that facilitate schedule access, shift swaps and communication
Give your location managers time back in the day by automating manual processes
Make the most of every labour dollar by improving your forecasting and scheduling process with insights from time tracking and scheduling tools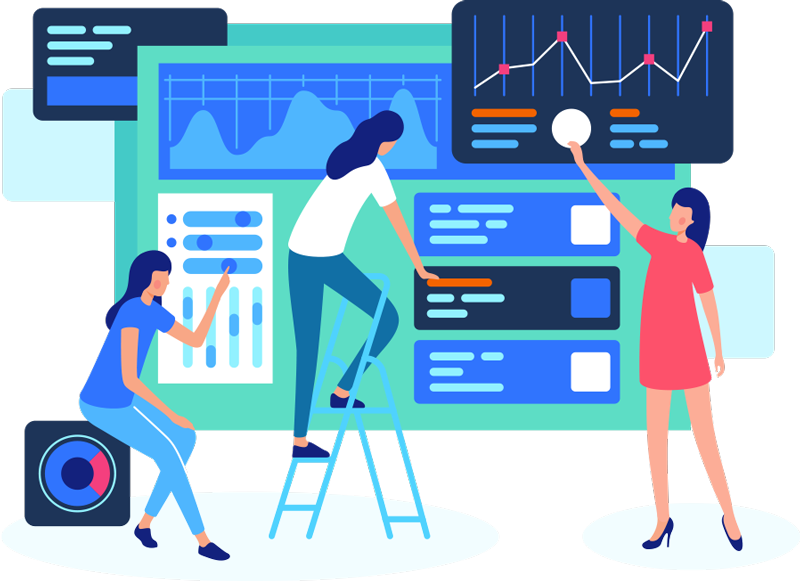 How Workforce Management Services Help Entertainment Companies
In the new world of data-driven business decisions, you don't just need a complete view of your corporate operations. You also need to draw actionable insights based on how your workforce performs and interacts.
Axsium offers workforce management solutions for the entertainment industry. We can help you manage ongoing staffing challenges, such as producing accurate labor forecasts or identifying the best time to hire contract workers for support. We help entertainment businesses meet their customers' expectations and keep those customers coming back.

Unleash the Potential
of Your Talent Pool.
Tactical advice and expertise from the workforce management consulting firm trusted by entertainment companies around the world.
Book Your Free Consultation