Drive performance, improve customer satisfaction, and increase the effectiveness of your UKG solution with Axsium Group.
Need to Migrate to UKG Pro Workforce Management?
With Axsium's help, your migration will be seamless and focused on your organization's needs.
Full suite offering, from migrations to implementations.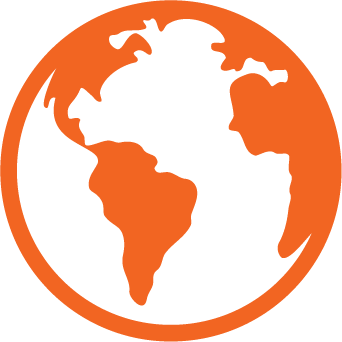 Global provider of independent WFM services.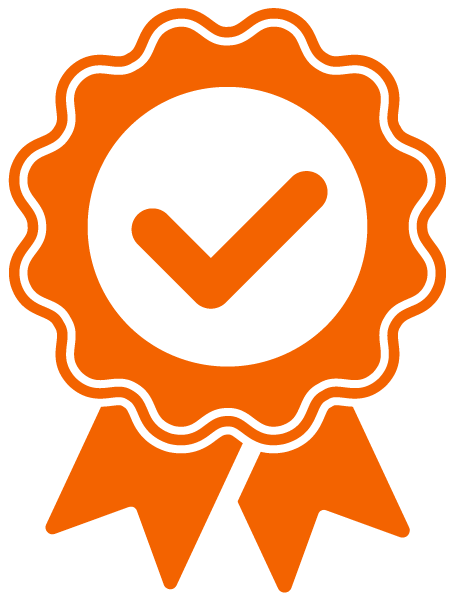 More than a decade as a UKG Technology and Services Partner.
UKG's Most Trusted Partner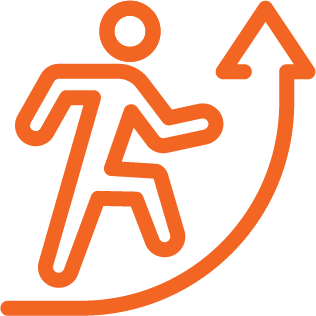 Maximize the ROI of your employees.
Improve performance measurement and management.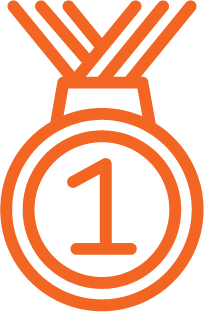 Optimize your UKG solution.
Making Your UKG Pro Workforce Management Migration Easy
Axsium is a certified UKG implementation and migration partner that has managed successful UKG implementations at hundreds of the world's most complex organizations.
Axsium will partner with you to ensure your implementation or migration to UKG Pro Workforce Management is delivered on spec, on time, and on budget.
Need to migrate to UKG Dimensions but not sure what the best approach is? Axsium's Robin Merritt explains the benefits of rapid and optimized migrations.
Discover the three UKG Dimensions migration questions our team heard the most at UKG Aspire.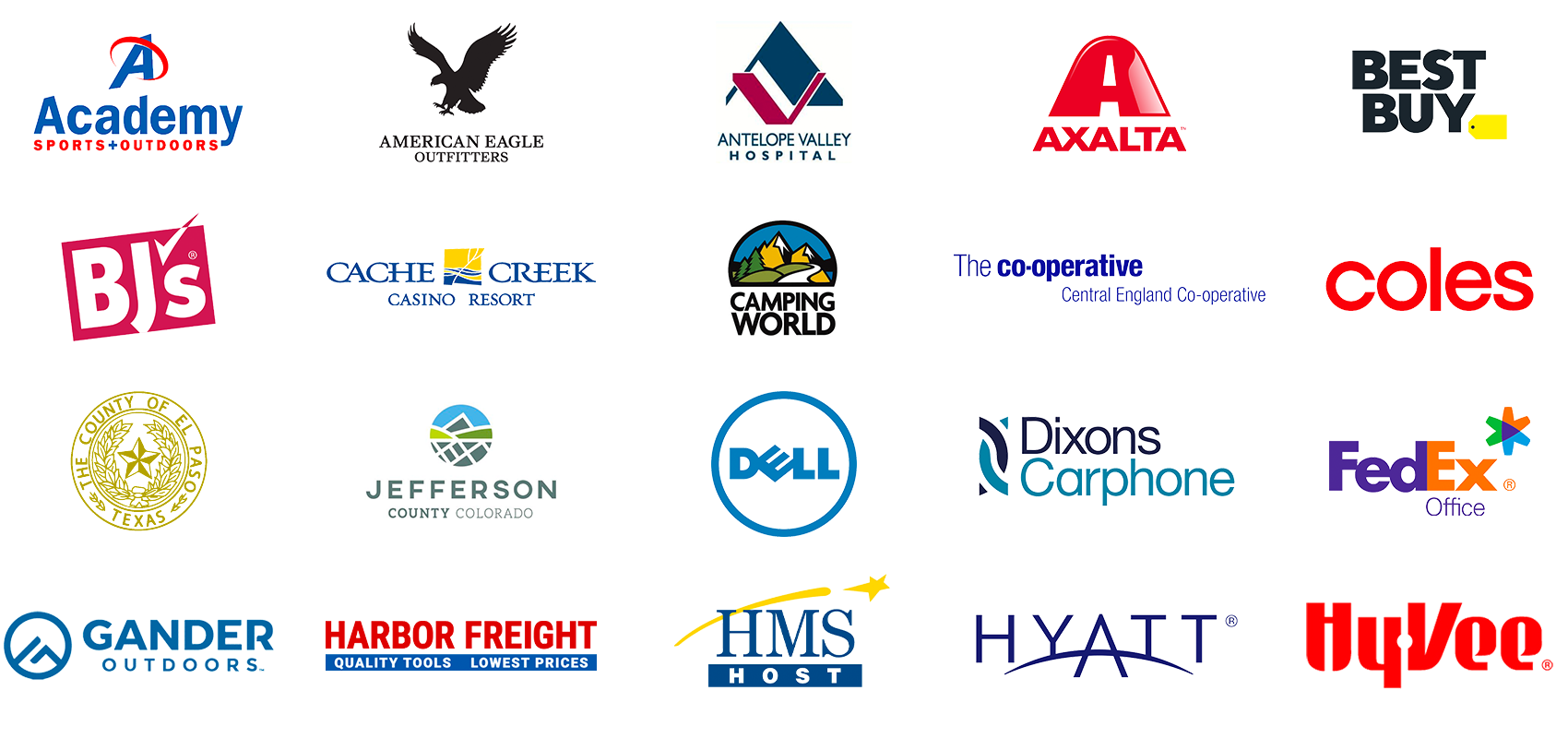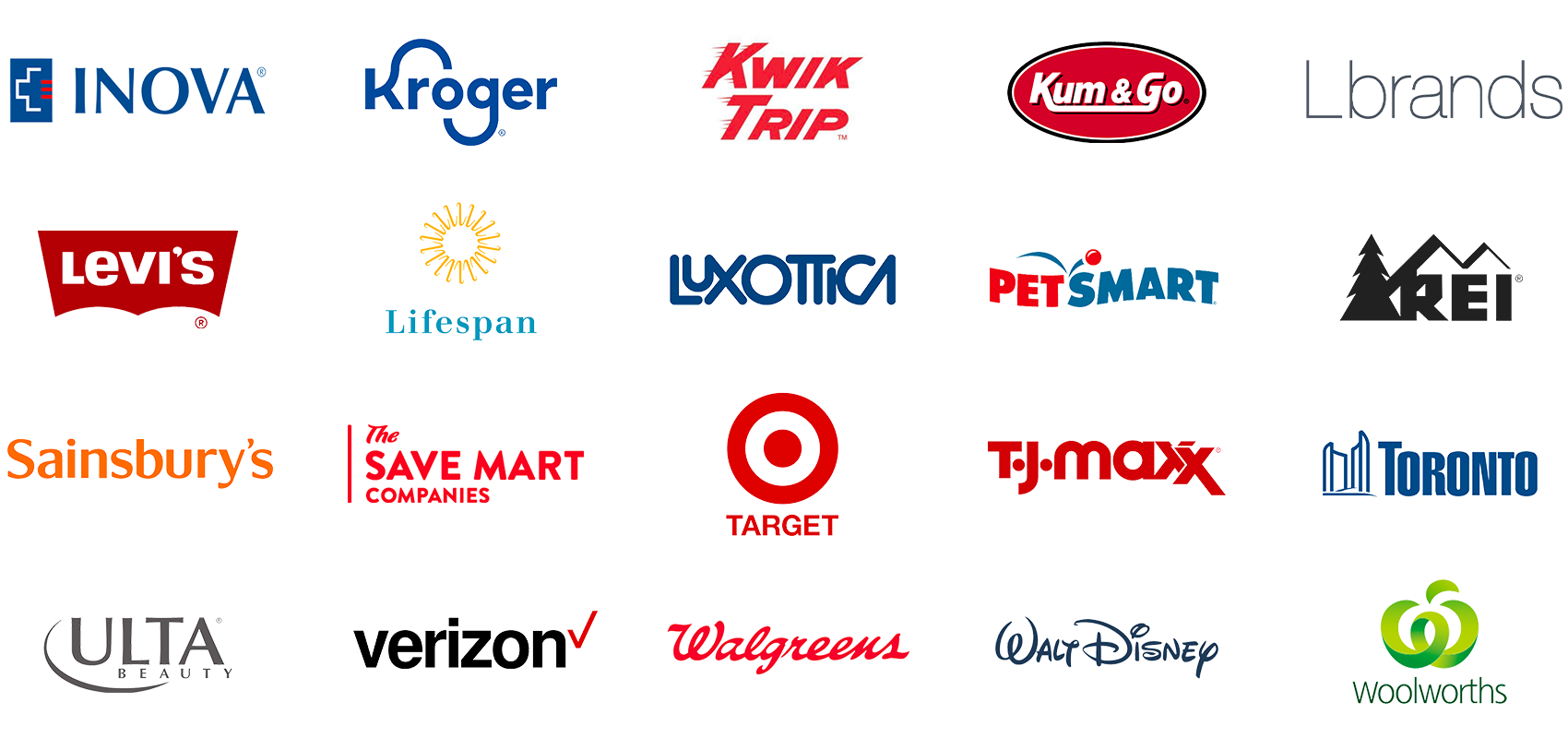 We Put the YOU
in UKG
Tactical expertise and implementation management from the world's most-trusted UKG WFM implementation firm. Upgrade your operational service delivery with the ultimate software solution and Axsium's hands-on expertise.
Book Your Free Consultation