Axsium Connect is a fast and effective way to augment and accelerate your operational capabilities with on-demand access to tactical WFM expertise and strategic advice that's always there when you need it.
A Managed Services Program Designed for Your Workforce Management Team
Avoid downtime and unexpected costs with the help of a managed services provider keyed into your specific needs.
Stop Putting Out Fires
Prevent problems before they happen with expert and effective resource planning, among other services.
Axsium: Your Trusted Advisor
Streamline your WFM system with a variety of managed services that fit your business:
Monitor and identify
potential issues

Free up resources for strategic projects
Control costs and business outcomes with guaranteed service levels
Handle challenges with on-demand cloud computing
Develop disaster
recovery plans
 
Leverage managed security and customer support
How can you get these managed services? Sign up for Axsium Connect.
Axsium Connect is an on-demand extension of your WFM system. Get 24/7 access to Axsium's team of WFM product experts, integrations specialists and industry veterans. 
With Axsium Connect, you'll get the right assistance for every aspect of your WFM program, from creating scheduling rules to identifying and adopting best practices and innovations.
Strategic Support
With Axsium Connect, you can get strategic advice and tactical WFM knowledge whenever you need it. It's a great way to access guidance, new ideas, and even insights about what your industry peers are doing.
Better Data Equals Better Decisions
With Axsium Connect, you gain full system administration consulting and deep domain expertise. We ensure your data flows accurately and seamlessly through your WFM system to reveal the important insights your company needs to grow and succeed.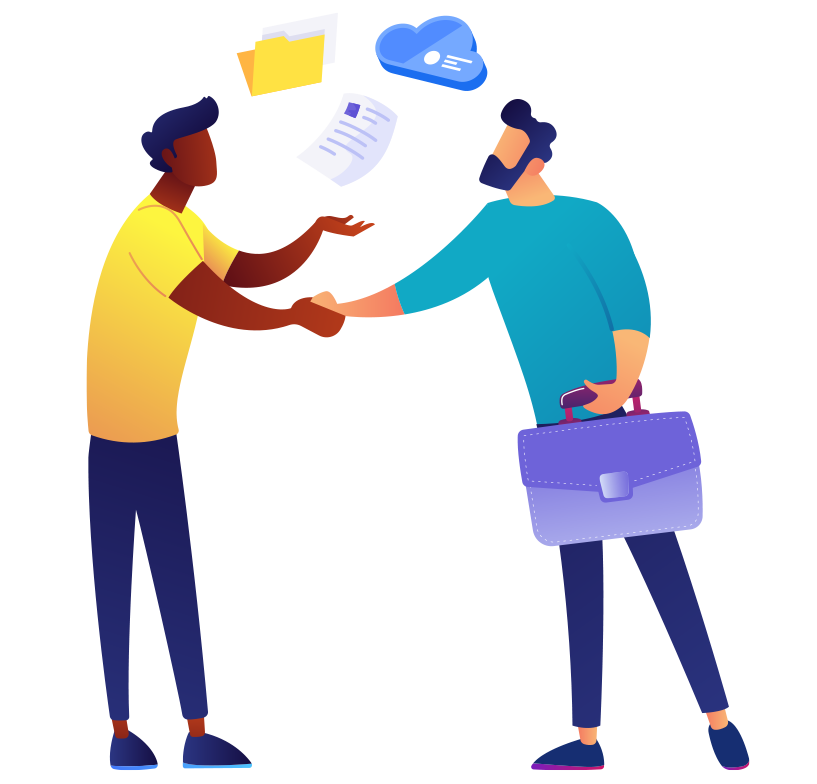 Have the Right Support Services to Keep Pace with Your Changing Business
Whether it's in response to a new business process, changing requirements, or shifting priorities, Axsium Connect is here to help you configure and customise your WFM solution so that it's always there to support the organisation.

Resolve Issues in Real Time with Continuous On-Call Support
Remove the guesswork from troubleshooting and issue resolution. If you're facing a problem, chances are pretty good that we've seen it before – and know exactly how to fix it. Axsium Connect will get your organisation back to business as usual faster and with less downtime than anyone else.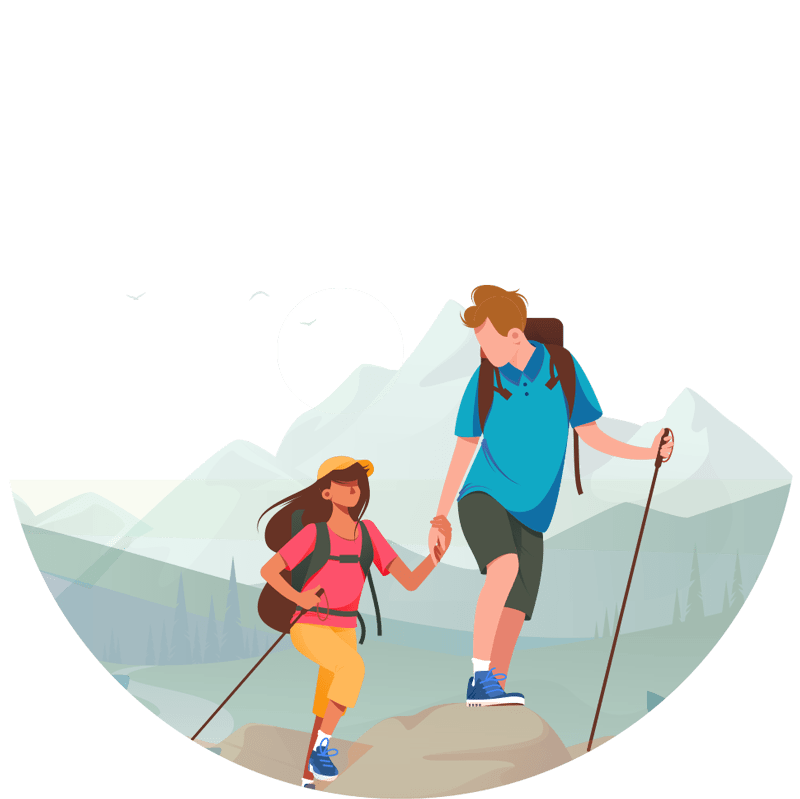 Stay in Control with Strategic Expertise and Advice from Axsium
Axsium Connect will help you look to the future and understand where your business is going in the months and years ahead. We'll guide you through the development of a best-in-class WFM strategy and assist you every step of the way on your project roadmap.
Whether you're a small or medium-sized business or a larger company, Axsium Connect can help your WFM solution run at peak performance.
 Powered by Axsium Connect
Unleash the Potential of Your WFM Program with Superior Management Expertise
Axsium Connect helps you meet your workforce management software goals, implement best practices, and so much more. Take advantage of tactical advice, insight, and expertise from the world's most-trusted workforce management consulting firm.
Book Your Free Consultation