A Managed Services program designed specifically for the needs of your Workforce Management team.
Axsium Connect is a fast and effective way to augment and accelerate your operational capabilities with on-demand access to tactical WFM expertise and strategy advice that's always there when you need it.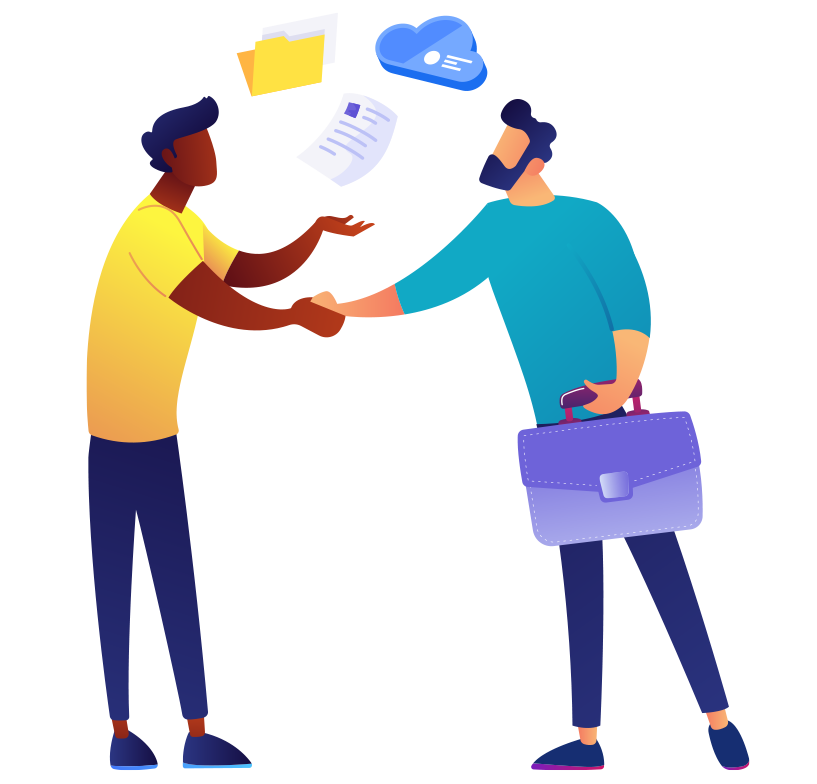 Ensure that your WFM solution is keeping pace with your changing business
Whether it's in response to a new business process, changing requirements, or shifting priorities, Axsium Connect is here to help you configure and customise your WFM solution so that it's always there to support the organisation.

Resolve issues in real time with on-call support that's there when you need it most
Remove the guesswork from troubleshooting and issue resolution. If you're having an issue, chances are pretty good that we've seen it before and know exactly how to fix it. Axsium Connect will get your organisation back to business as usual faster and with less down-time than anyone else.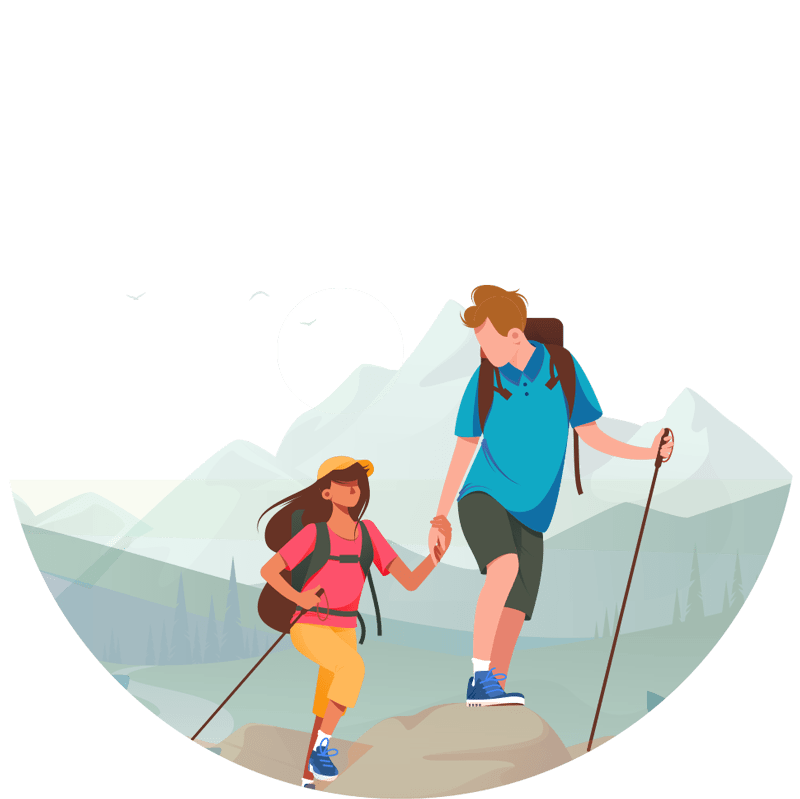 Plan ahead and stay in control with strategic expertise and advice from Axsium
Axsium Connect will help you look to the future and understand where your business is going in the months and years ahead. We'll guide you through the development of a best-in-class WFM Strategy and assist you every step of the way on your project roadmap.
 Powered by Axsium Connect
Unleash the Potential
of Your WFM Program
Tactical advice, insight, and expertise from the world's most-trusted workforce management consulting firm.
Book Your Free Consultation