EXECUTIVE EVENT
The Store Operations Council
DATE: September 23-24, 2021
LOCATION: Scottsdale, AZ
Join Robin Merritt and Bob Clements once more for two days of fast-paced meetings with the retail operations leaders who are leading the way in physical retail innovation, omnichannel service, and the evolution of in-store operations. We are meeting September 23-24 in glorious Scottsdale, AZ at the Talking Stick Resort.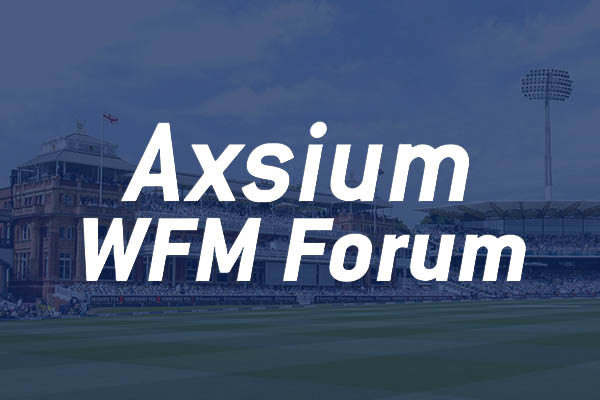 AXSIUM CUSTOMER EVENT
The UK Axsium WFM Forum
DATE: October 15, 2021
LOCATION: Lord's Cricket Ground, London
Join members of Axsium's UK/EMEA team for an action-packed day of meetings and thought leadership. Headlining the event will be sessions focused on helping you overcome some of the top challenges facing retailers right now: optimising your WFM system, evolving your labour model, and overcoming the labour shortage.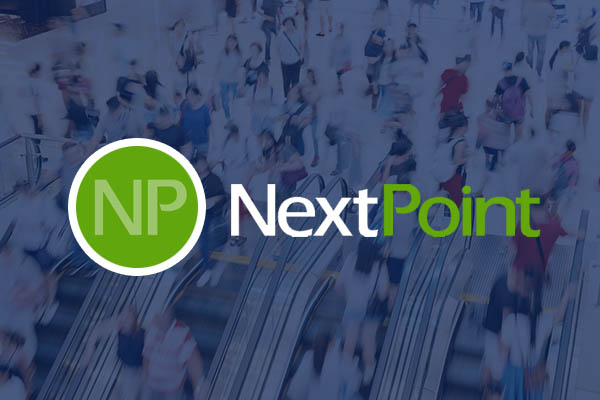 EXECUTIVE EVENT
NextPoint
DATE: October 17-20, 2021
LOCATION: Phoenix, AZ
Meet Robin Merritt, Michael Spataro, Kris Brackett, and Tom French at one of the year's most dynamic gatherings of retail technology and labor leaders. Join us we discuss the role that technology plays in improving operational efficiency, increasing profitability, and enhancing the customer experience.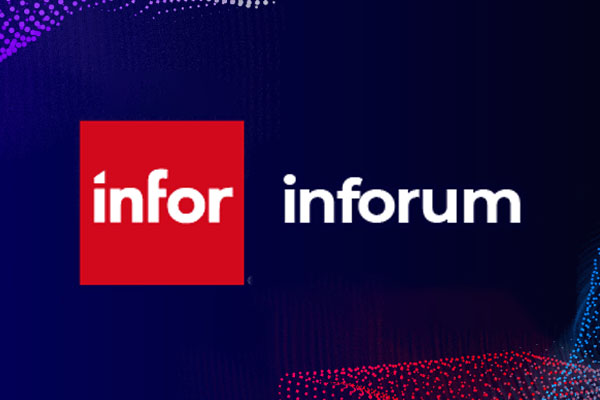 PARTNER CONFERENCE
Inforum
DATE: November 9-11, 2021
LOCATION: Las Vegas, NV
Join us in Las Vegas for three incredible days of connecting with your industry peers and collaboration with Axsium's Infor WFM experts that are sure to take their workforce management solution to the next level.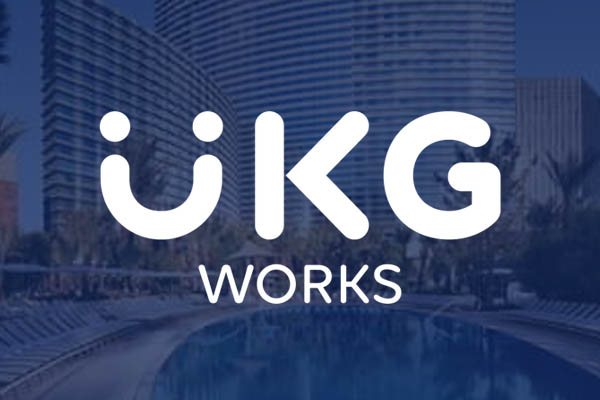 PARTNER CONFERENCE
UKG Works
DATE: November 14-17, 2021
LOCATION: Las Vegas, NV + Virtual
Gather with operational leaders from across industries for nearly a full week of visionary thought leadership, tech and industry expertise, and in-person meetings with the Axsium team and your industry peers.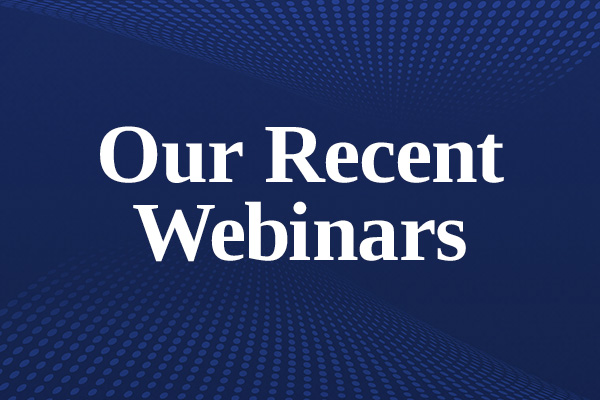 AXSIUM WEBINARS
Did You Miss One of Our Recent Webinars?
You can watch any of Axsium's webinars from the last year on-demand right now. With discussions ranging from Forecasting & Scheduling to Labor Modeling and the 2021 WFM Vendor Landscape, the topics covered in these webinars are sure to provide you with insightful and actionable recommendations that will elevate your organization's operations to the next level.