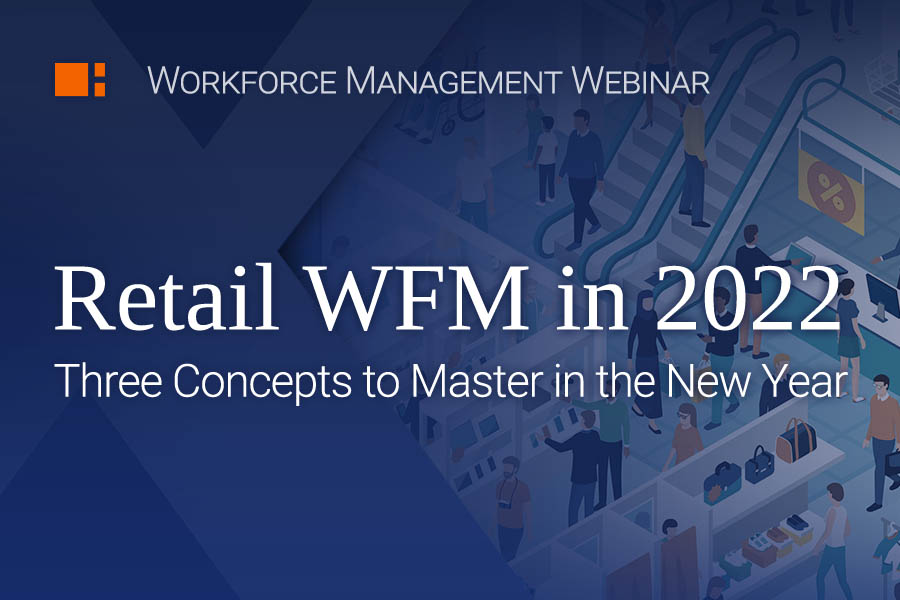 AXSIUM WFM WEBINAR
Retail WFM in 2022
DATE: December 9th at 11:00am EST
LOCATION: Online
Join us on December 9th as we unpack the three essential keys to success that every retailer will need to master in 2022.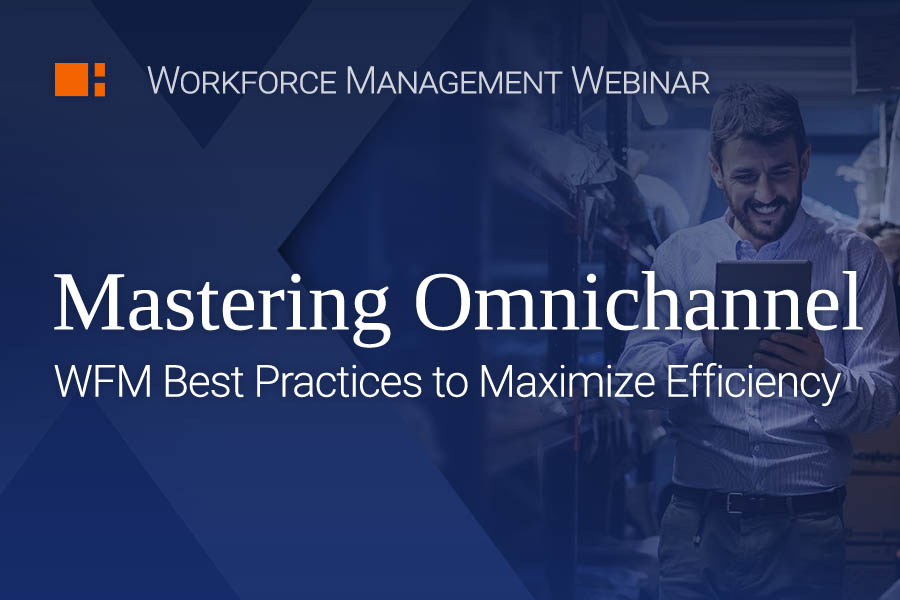 AXSIUM WFM WEBINAR
Mastering Omnichannel
DATE: February 24th at 11:00am EST
LOCATION: Online
Join us on February 24th as we explore some of the most cutting-edge best practices for maximizing the efficiency of your in-store omnichannel processes.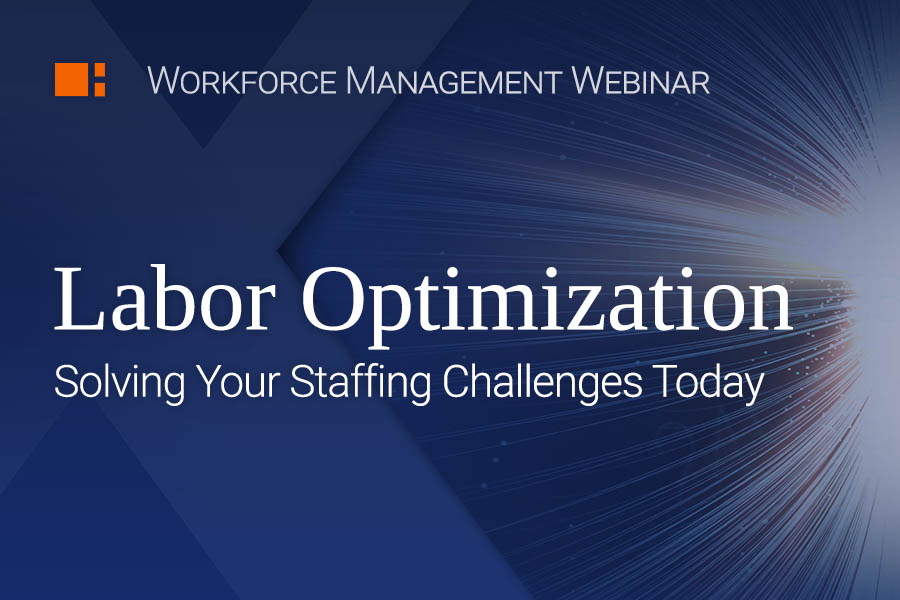 AXSIUM WFM WEBINAR
Labor Optimization
DATE: January 20th at 11:00am EST
LOCATION: Online
Join us on January 20th as we explore three exciting and practical ways that you can solve your staffing challenges.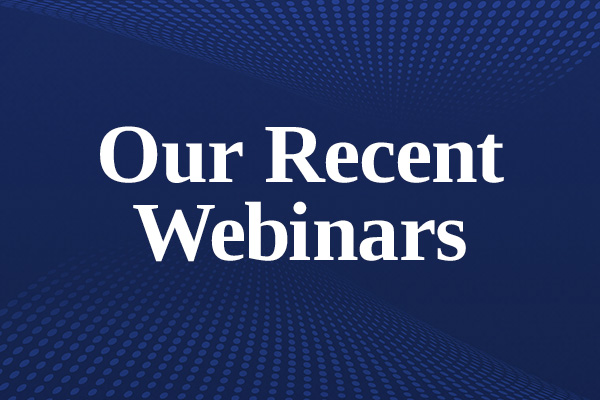 AXSIUM WEBINARS
Did You Miss One of Our Recent Webinars?
You can watch any of Axsium's webinars from the last year on-demand right now. With discussions ranging from Forecasting & Scheduling to Labor Modeling and the 2021 WFM Vendor Landscape, the topics covered in these webinars are sure to provide you with insightful and actionable recommendations that will elevate your organization's operations to the next level.