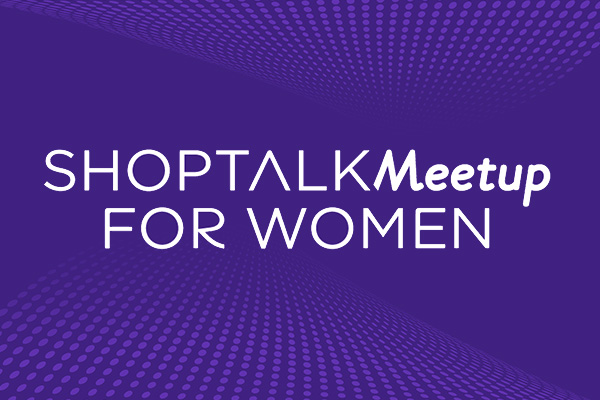 INDUSTRY EVENT
Shoptalk Meetup for Women
DATE: May 11-13, 2021
LOCATION: Online
Join Axsium's Robin Merritt and Melanie Olson at Shoptalk Meetup for Women, an online meetings program that connects women in the retail community for new business opportunities, partnerships, and professional development. It's an open environment for women to share experiences, celebrate and learn from each other, work together to lead change in retail, and champion gender equality.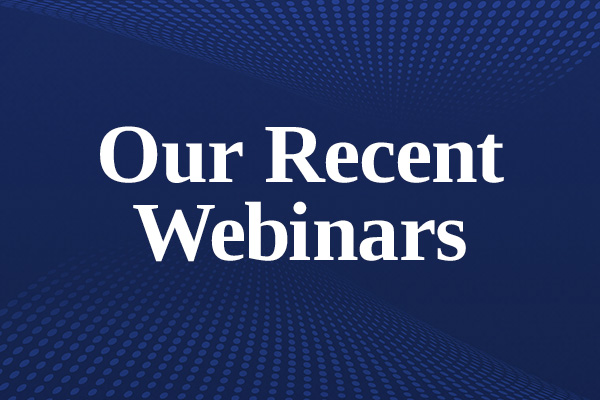 AXSIUM WEBINARS
Did You Miss One of Our Recent Webinars?
You can watch any of Axsium's webinars from the last six months on-demand right now. With discussions ranging from Forecasting & Scheduling to Labor Modeling and the 2021 WFM Vendor Landscape, the topics covered in these webinars are sure to provide you with insightful and actionable recommendations that will elevate your organization's operations to the next level.