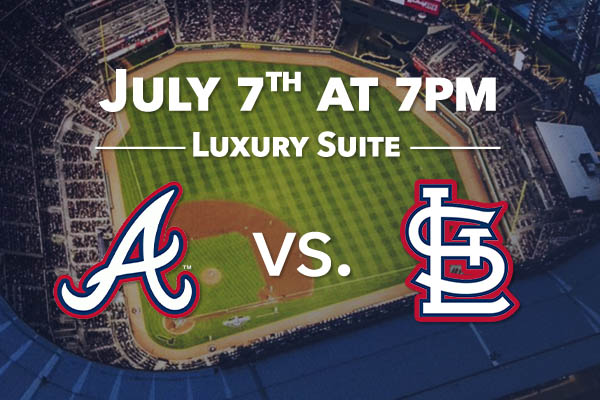 REGIONAL EVENT
Attention, Atlanta!
DATE: July 7, 2022
LOCATION: Atlanta
The Axsium team would like to take you out to the ballpark for a casual evening of baseball, refreshments and networking with your workforce management peers.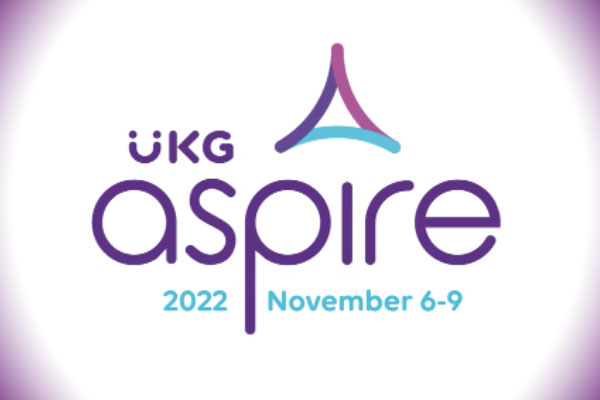 VENDOR EVENT
UKG Aspire
DATE: November 6-9, 2022
LOCATION: Las Vegas, NV
Join us at UKG's newly rebranded customer conference that combines UKG Works and UKG Connections for four days of learning about WFM trends and product innovation.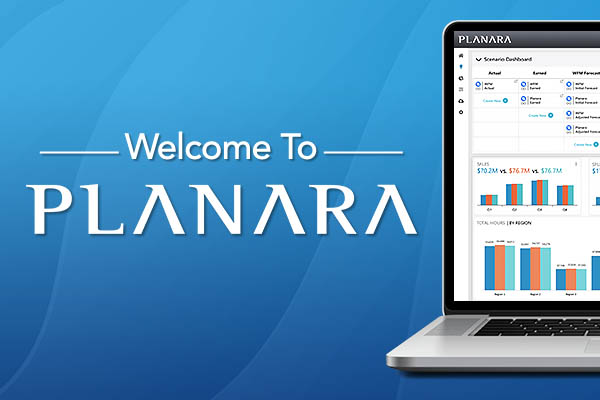 WEBINAR
Welcome to Planara
DATE: July 14, 2022
LOCATION: Online
Join Axsium for an exciting launch event as we introduce you to and provide a live demo of our powerful new Labor Planning and Analytics solution, Planara.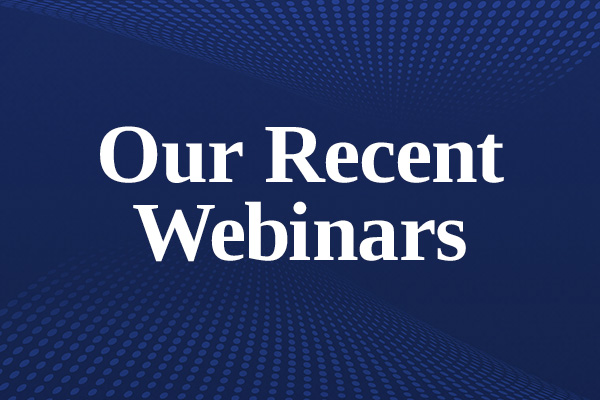 AXSIUM WEBINARS
Missed One of Our Webinars?
You can watch any of Axsium's webinars from the last two year on-demand right now. The topics covered are sure to provide you with insightful and actionable recommendations that will elevate your organization's operations to the next level.
RETAIL SUMMIT
The Store Operations Council
DATE: September 29-30, 2022
LOCATION: Nashville, TN
Join with dozens of other retail and operations leaders in Nashville for two days of unparalleled networking and discussion of the leading retail WFM trends.