Workforce Management Strategy
Creating a Workforce Strategy to Maximize Labor Impact
WFM Strategy is about maximising the impact of labour at your organisation. Axsium can help you build your perfect workforce management strategy. Win the hearts and minds of stakeholders and deliver on your objectives with advice from our team of trusted workforce management experts.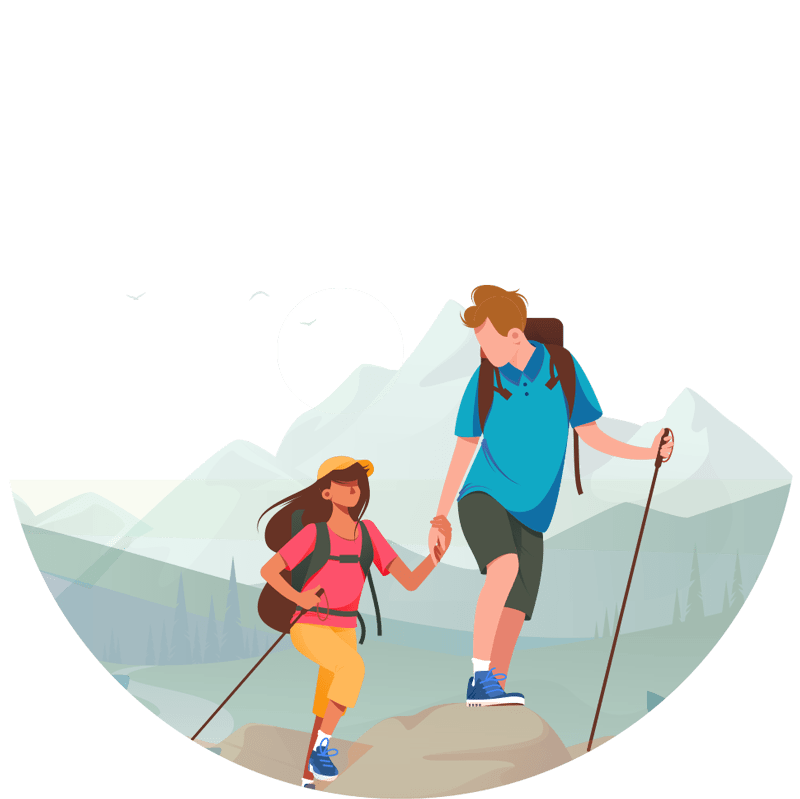 Create a Winning Workforce Strategy & Roadmap
Axsium helps you analyse your organisation's existing technologies, processes, and staff and implement an effective and customized strategic workforce plan. We'll work with you to uncover areas for improvement and rank and prioritise initiatives. Then we'll assemble them into a clear WFM Strategy and multi-year WFM Roadmap geared toward your organisation's goals.
By optimizing your talent management, you can develop a strong recruitment strategy that puts training programs into place for existing employees. Improve your employee retention. Guarantee a powerful current workforce. With workforce analytics at your fingertips, your business goals are easier to achieve.

Choose a Solid Business Model that Secures Stakeholder Buy-in
Axsium will help you research, quantify, and communicate the financial impact of your project. Every business case developed by Axsium is specific and attainable, backed by more than 15 years of WFM expertise and benchmarking data from hundreds of projects similar to yours.
We use data-based decision-making to provide a solid foundation for your company to select the right model and strategies.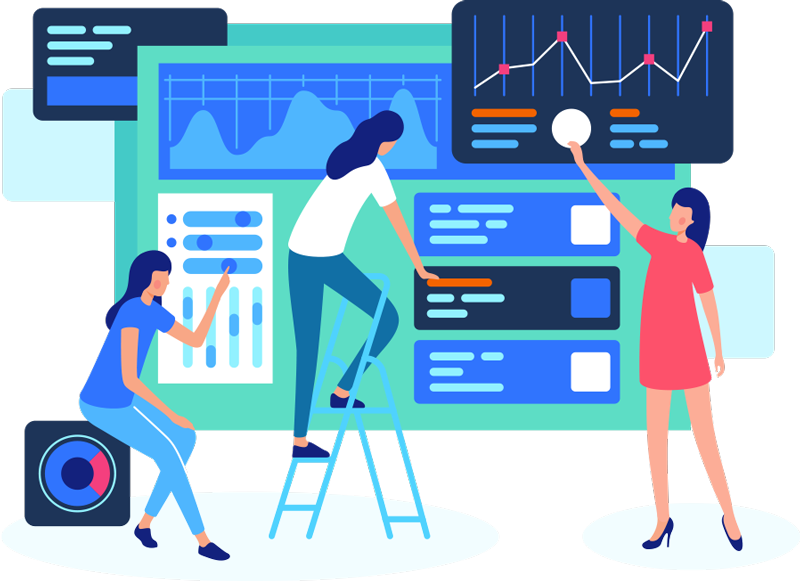 Develop Strategic Workforce Planning for Your WFM Project
We codify your business objectives and define the targets you're striving to achieve with a project scorecard. This way, you'll never lose sight of your end goal. You can use this scorecard to set expectations, measure progress as your project gets off the ground, and highlight successes as you approach completion.
Strategic workforce planning uses human capital to achieve your business objectives. Axsium's approach means you never lose sight of how you're using this important resource.


Achieve Business Objectives with a Tailored Strategic Direction
Axsium is your expert advisor, helping you understand the stakeholders you'll engage, the data you'll need, and the tools you'll use on your journey. In fact, you'll get a complete data set of strategies you can use for various situations.  
We help you build a comprehensive workforce strategy covering the entire employment life cycle, including a suite of HR policies, succession planning, supply and demand forecasting, and more.  
With Axsium guiding you from the outset in long-range planning, you'll never be blindsided by unexpected requirements. Build the future workforce of your dreams, fully aware of everything your team must do, when, and how.
Unleash the Potential
of Your WFM Program
Axsium will help you gain a competitive advantage through strategic direction, insight, and expertise. Partner with the world's most-trusted workforce management consulting firm today.
Book Your Free Consultation