Workforce Innovation.
 Powered by Axsium.
We are Global Workforce Management Consultants that provide end-to-end advisory and implementation services for Workforce Management (WFM) professionals. Our job is to help you maximise the ROI of your hourly workers, optimise the processes they follow, and increase the impact of your WFM solutions.
Axsium Workforce Consultants
End-to-End Workforce Innovation
Build Your Workforce Management Strategy
Axsium is here to help you build your perfect workforce management strategy, win the hearts and minds of stakeholders, improve employee engagement and achieve company objectives.
Identifying and implementing the workforce planning solutions that your company needs has never been easier, thanks to the advice from our team of trusted workforce management experts.

Implement the Right Workforce Management Software Solutions
Whether you're selecting and implementing new workforce management software, upgrading your existing system, or migrating to a cloud-based solution, Axsium will help your company optimise your WFM resources, maximize their impact and achieve desired business results.
Whether for scheduling, managing employee availability, time tracking, payroll management or onboarding new hires, Axsium's professional services will help you implement a solution that facilitates HR processes and reduces operating costs.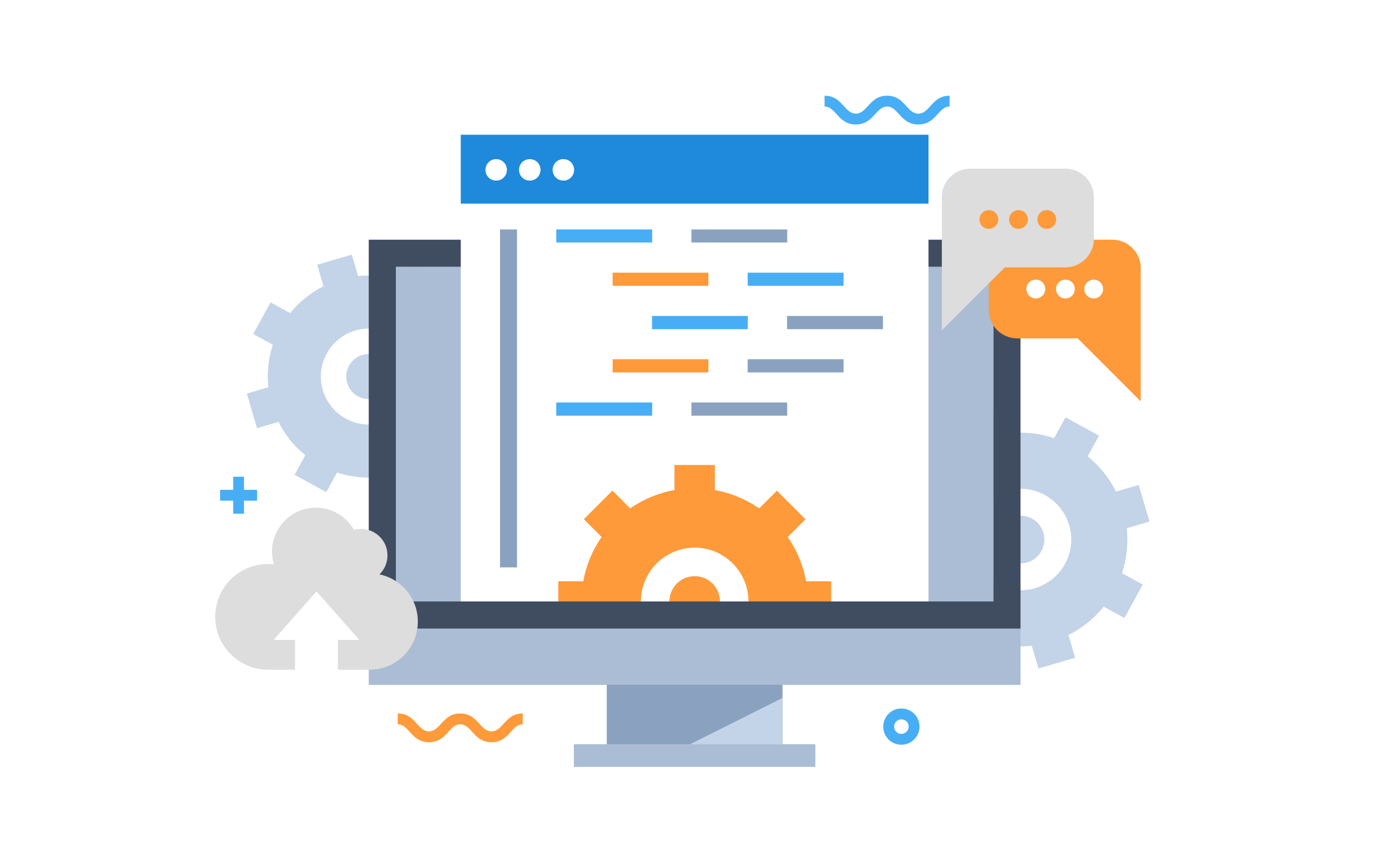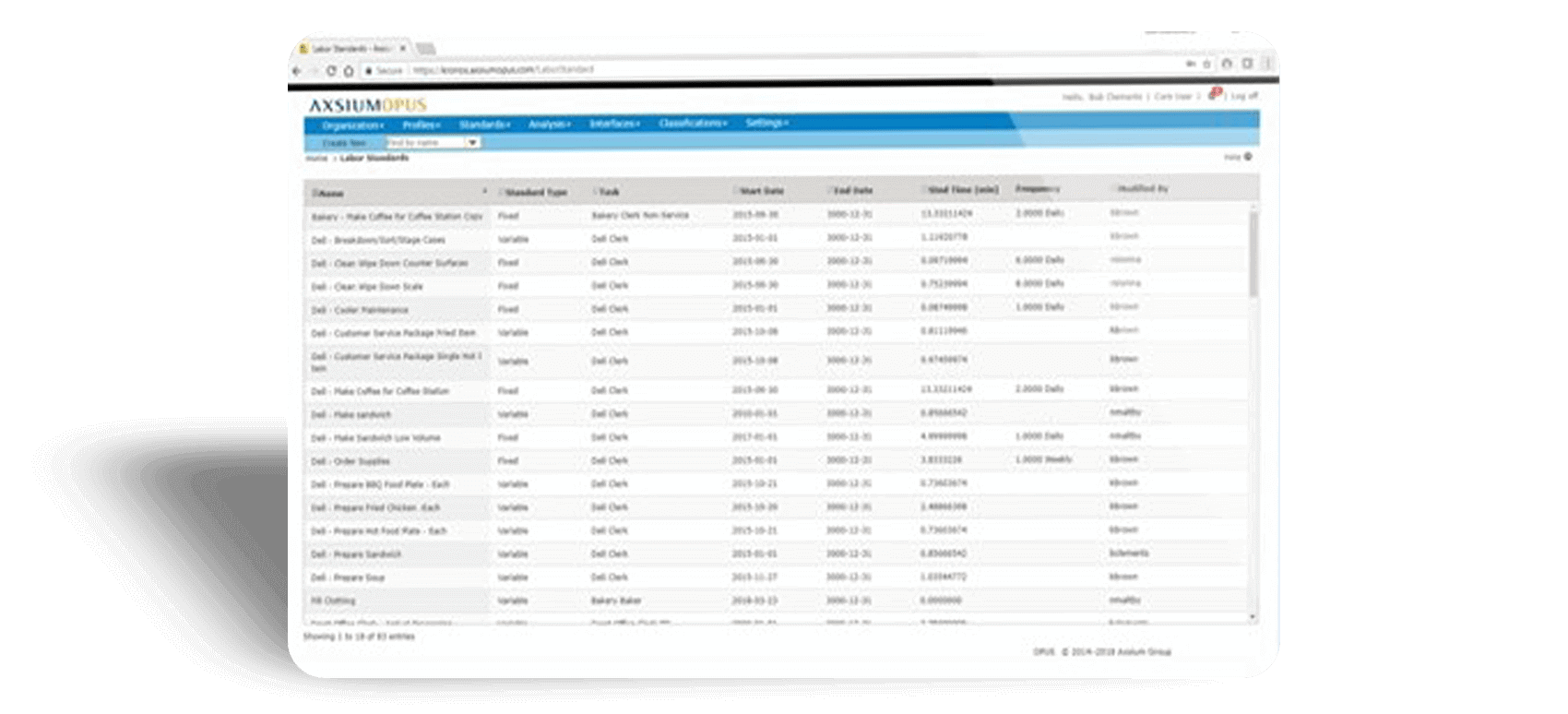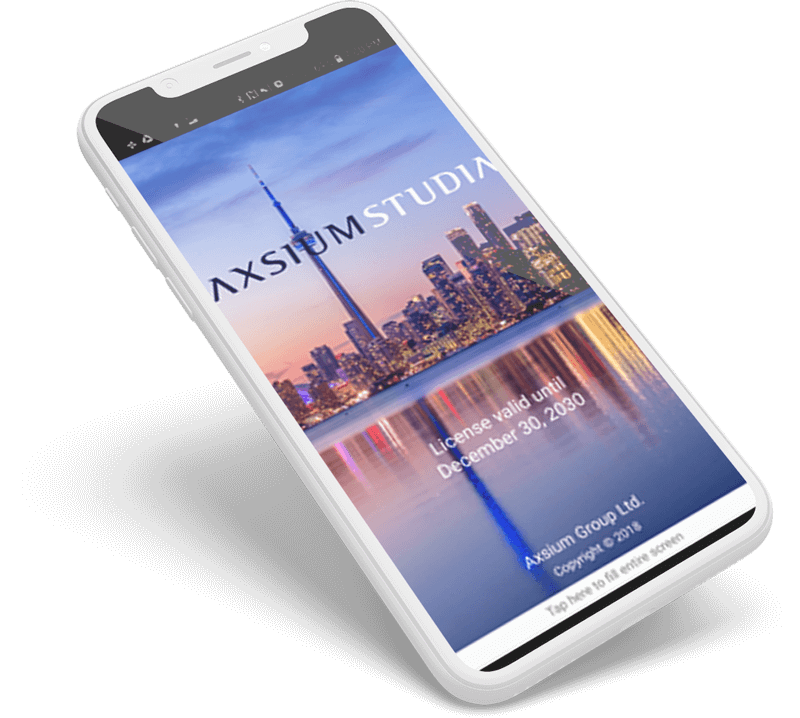 Understand how your employees work to manage labor costs

The Leading Work Measurement Platform for Building and Managing a Location-Specific Labour Model. Manage Productivity and Get the Most From Your Team Members with this Infor and UKG Compatible Solution.

A Mobile Data Collection Tool for Studying and Tracking Employee Behaviour In Your Stores. With a Convenient Mobile App, Studia's Key Features Are Easily Accessed by Operations Departments for Fast and Effective Insights.

Maximise the Productivity of Your Workforce
Axsium helps companies measure, manage, and optimise employee workflow processes, while quantifying the effect of a productive workforce on customer satisfaction, revenue, and profitability.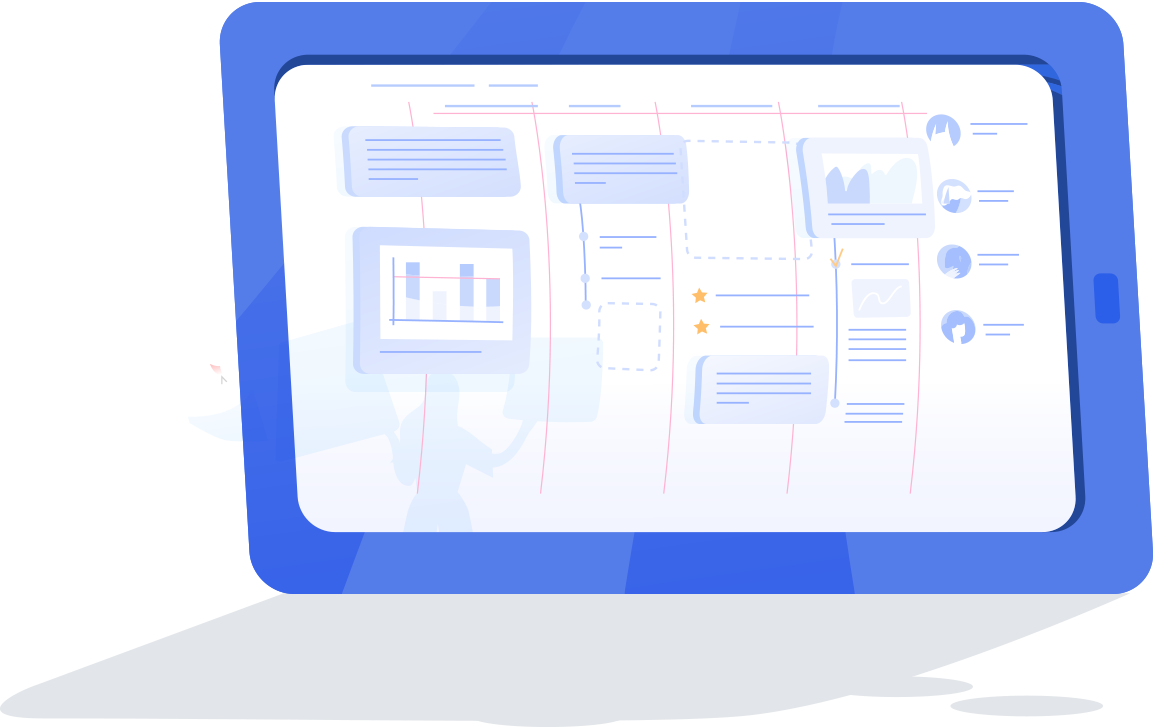 Train and Engage Your Employees

Increase productivity, reduce turnover, and improve customer service with a digital employee self service counter. Give staff access to schedules, shift swaps, communications, and training anytime, from anywhere.
Unleash the Potential
of Your WFM Program
Tactical advice, insight, and expertise from the world's most-trusted
workforce management consulting firm.
Book Your Free Consultation