Workforce Innovation.
 Powered by Axsium.
We are Global Workforce Management Consultants that provide end-to-end advisory and implementation services for Workforce Management professionals. Our job is to help you maximise the ROI of your hourly workers, optimise the processes they follow, and increase the impact of your WFM solutions.
Build your strategy
Axsium is here to help you build your perfect strategy, win the hearts and minds of stakeholders, and deliver on your objectives with advice from our team of trusted workforce management experts.

Implement
the right
technology
Whether you're selecting and implementing a new provider, upgrading your existing solution, or migrating to the cloud, your WFM system is critical to your organisation. Axsium will help you optimise your solution and maximise its impact on your business.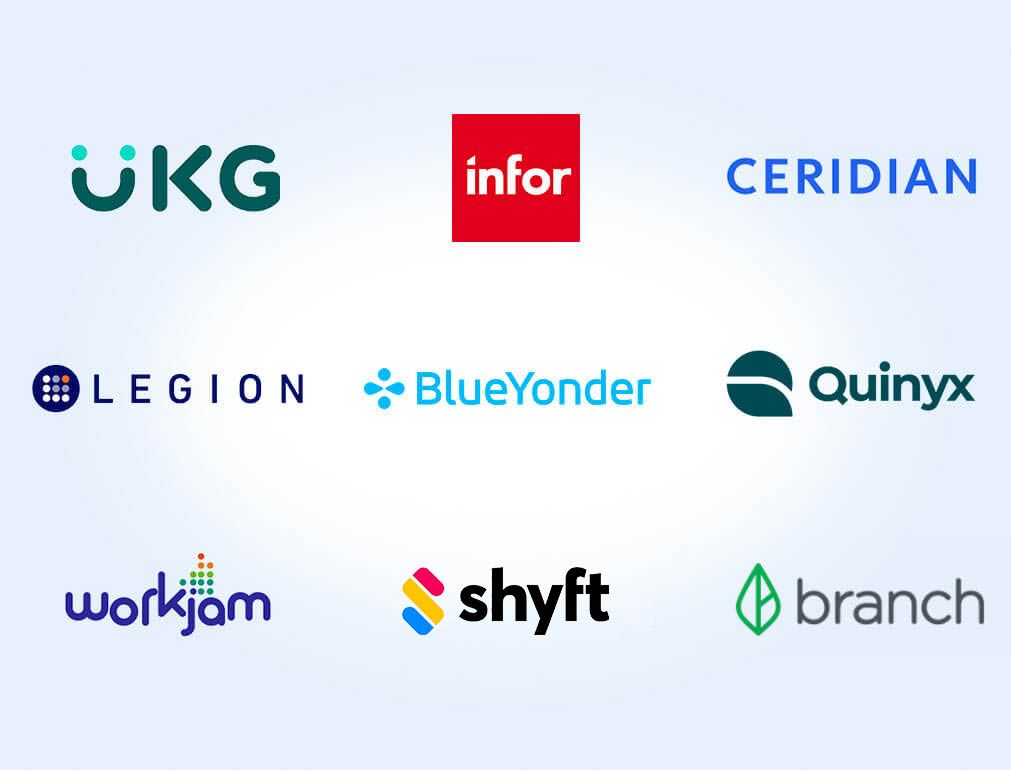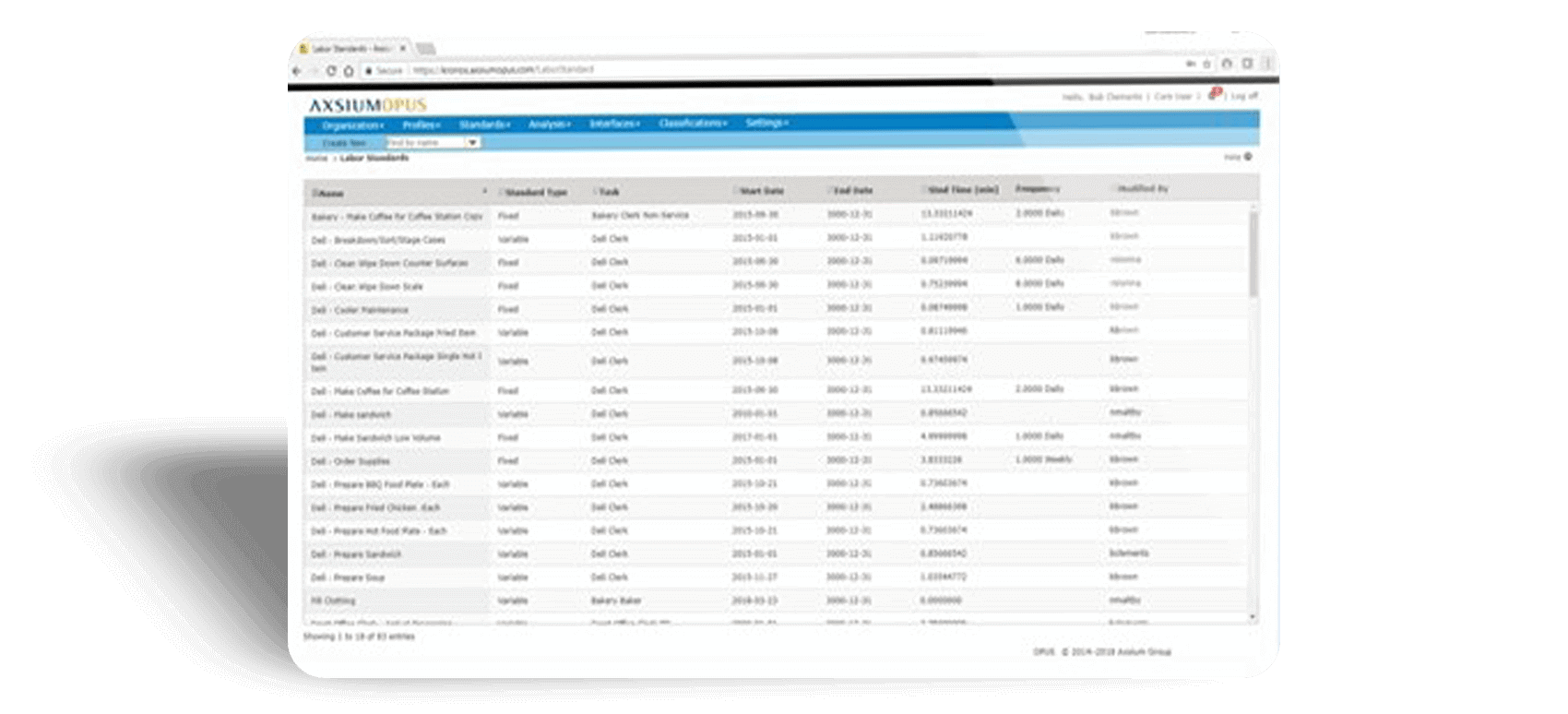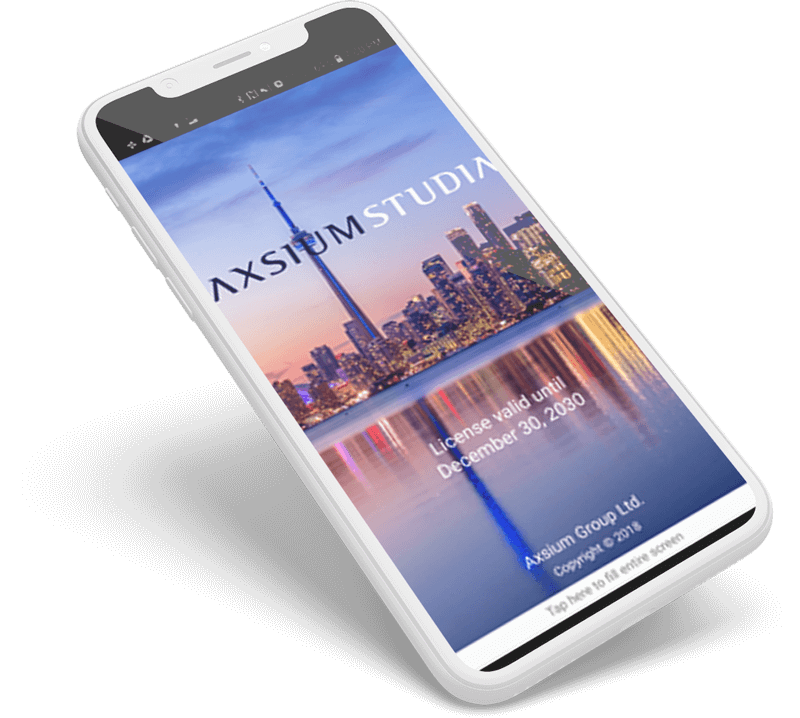 Understand how your employees work

The Leading Work Measurement Platform for Building and Managing a Location-Specific Labour Model

A Mobile Data Collection Tool for Studying and Tracking Employee Behaviour In Your Stores

Maximise the productivity of your workforce
Axsium will help you measure, manage, and optimise the processes your employees follow, and quantify the link between a productive workforce and customer satisfaction, revenue, and the bottom line.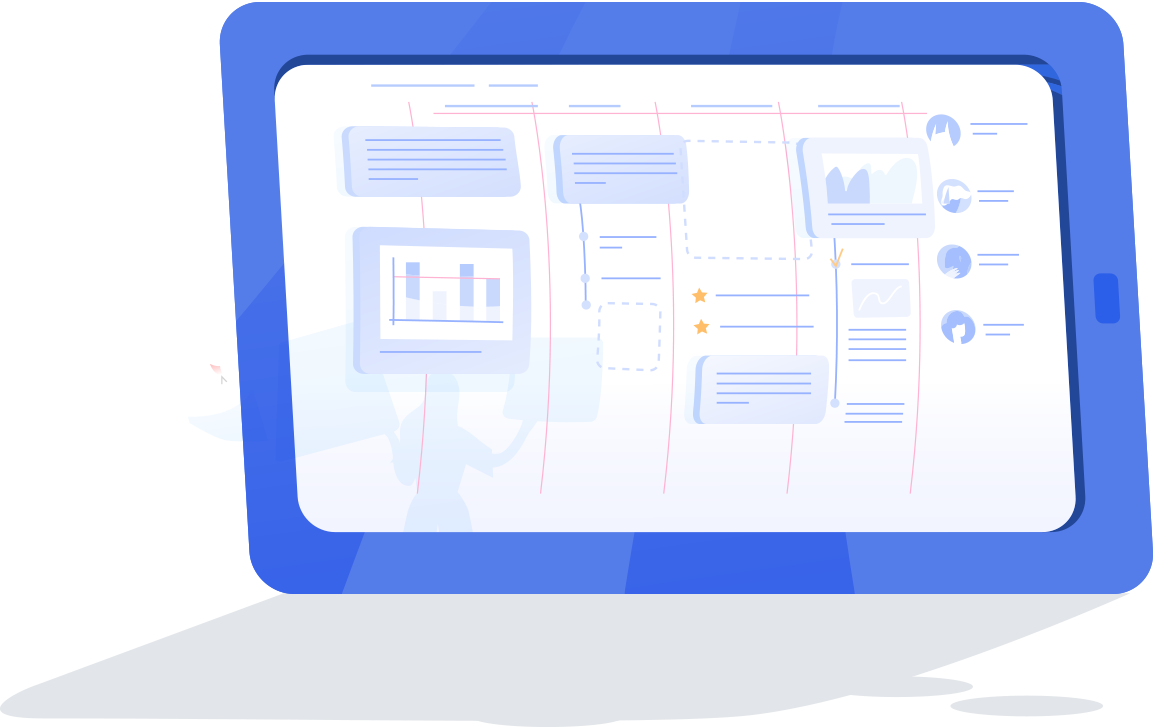 Train and engage your employees

Increase productivity, reduce turnover, and improve customer service by engaging with your employees the way they expect – with a mobile strategy that gives workers access to schedules, shift swaps, communications, and training – anytime, from anywhere.
Unleash the Potential
of Your WFM Program
Tactical advice, insight, and expertise from the world's most-trusted
workforce management consulting firm.
Book Your Free Consultation