Axsium helps you build an enablement program that maximises ROI and ensures the adoption of your next go-live by better understanding your stakeholders, learning how to speak their language, and delivering high-impact training that prepares them for success.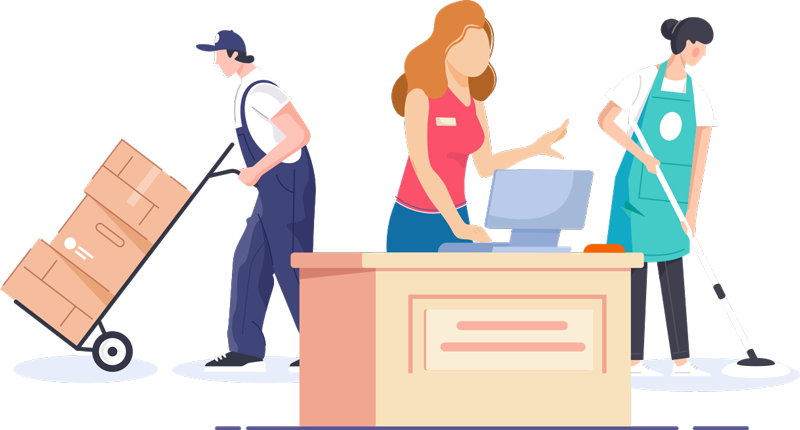 Understand your stakeholders and how they'll be impacted by change
Conduct a deep stakeholder analysis of every group affected by the upcoming change. Pinpoint behaviours that will be difficult to re-learn, areas where you'll encounter resistance, and other risks you'll need to mitigate. Then, move forward empowered with an OCM Roadmap that gives you total visibility into what you need to do to succeed.

Build a communication plan that resonates
and builds trust
Tailor your communication with each group of stakeholders you work with. Whether your audience is the executive team, store managers, end-users, or the organisation as a whole, you'll mitigate risk and hit the ground running when your stakeholders are bought-in to your vision and excited about the impact it will have.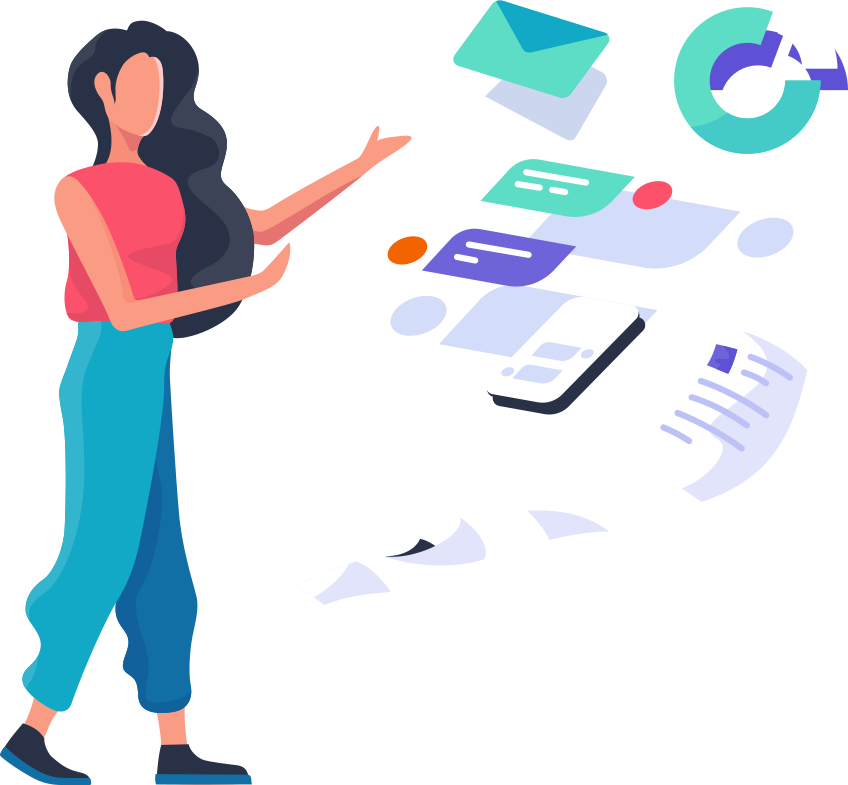 Equip your team with top-notch deliverables and high-impact training
Build a training plan that your stakeholders will love. We'll develop training content for you that includes day-in-the-life guides, tri-folds, quick reference guides, and anything else you need. Then, we'll deliver hands-on training with store managers or train-the-trainer sessions for your operational leaders.

Analyse adoption rates from the field and plan your next steps
We'll help you stay agile throughout your project, gathering the data you need to evaluate the continued success of your go-live. Make informed real-time adjustments to your strategy that keep stakeholders engaged and drive adoption rates higher.
Unleash the Potential
of Your WFM Program
Tactical advice, insight, and expertise from the world's most-trusted workforce management consulting firm.
Book Your Free Consultation