History shows that global crises are often followed by rapid social change. It's not surprising, then, that blue collar employees now expect far more for their work than they did before the pandemic. It's one of many challenges those planning labour in the UK face—but your workforce management solution can help.
There's a Lot to Think About
We all know about the UK's current labour shortage. July saw a 61% decrease in granted visas and the slowing of inward migration from the EU. These are understandably contributing to a lack of workers in the hourly wage economy. Add to that increasing pay rates, new government policies, and the Great Resignation, and employers in the UK have a lot to think about.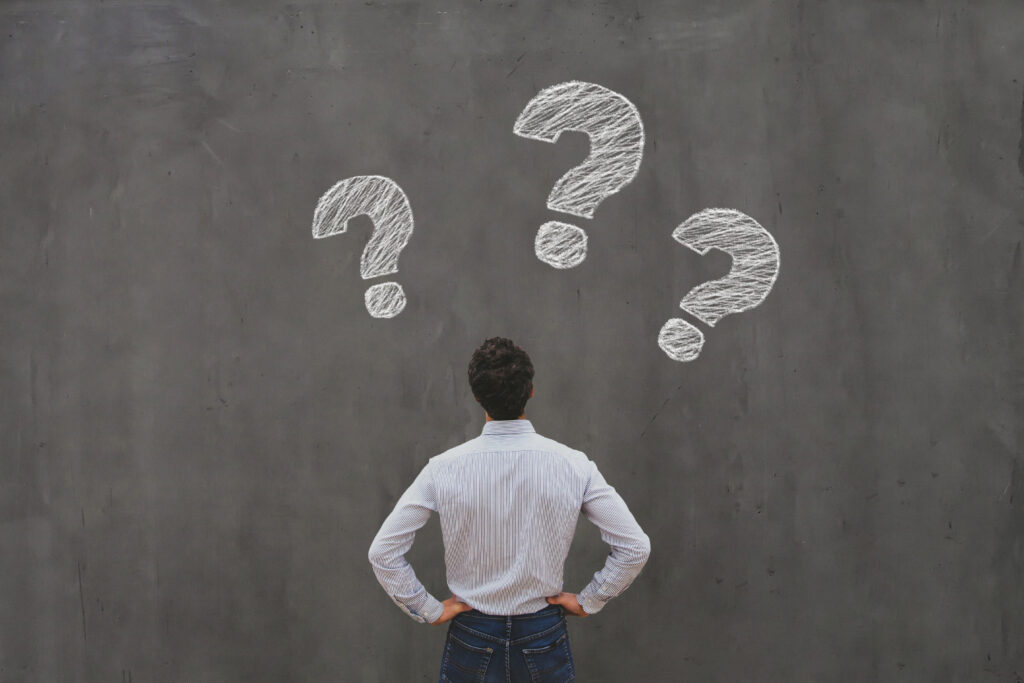 Prior to and during the pandemic, the UK experienced its slowest wage growth rates since the Napoleonic wars. (Yes, really!) 18 months on, the story looks very different. Now, the economic activity we're starting to see could lead to rapid pay increases.
April 2021 saw an inflation-busting minimum wage increase of between 1.5 and 2.2%. It was followed by August 2021's staggering 8.8% pay growth. Later this year, the Low Pay Commission will recommend new minimum wage rates that could see a further 2-3%, increase.
Then there's the paradox of the 1.25% Employers National Insurance increase coming in April 2022. History suggests that the £184 per week NI threshold may become a limit that employers are loath to cross if it means paying 15% NI contributions.
And what about employees and the labour force? Reports about the Great Resignation are everywhere. In the UK, September 2021 job vacancies hit an all-time high. Pay is of course a factor in an employee's decision to leave. But access to career development and training, or even just a sense of belonging and camaraderie can factor in too. These and more can drive an employee's decision to move on. 
What Does It All Mean?
If your head is spinning, you're not alone; those responsible for planning labour in the UK really do have a lot to think about. Luckily, there are tools available to help you navigate this increasingly complex time.
First, the accuracy of your labour planning (and your ability to manage it through your WFM solution) is going to quickly go from being a nice-to-have to a must-have. The availability of workers—and the right workers—will be a key challenge for employers in the years ahead.
Second, do you know how your employees perceive flexibility? Some want structured shift patterns. Others see the ability to be flexible as a perk that improves their work/life balance. Companies will have to quickly start balancing an informed understanding of what their employees want with business interests.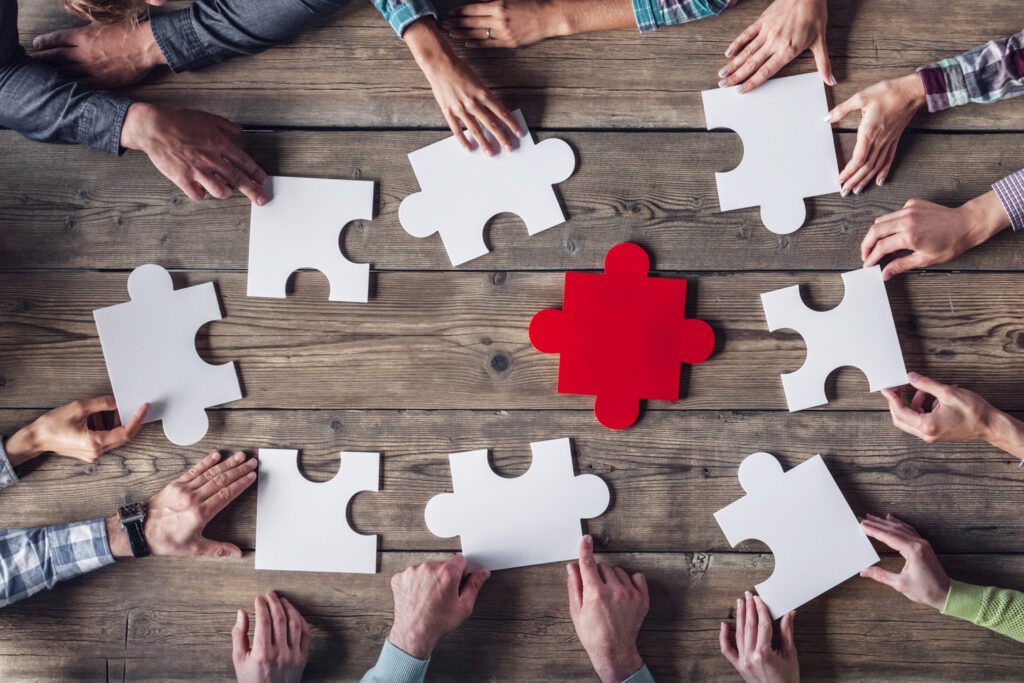 From a resource planning perspective, the more flexible your labour pool the better the alignment between resources and customer demand. And letting employees decide how flexible they want to be drives greater cost efficiency. It can also improve staff engagement and retention. It's easy to see why engagement is becoming a priority in many HR strategies to understand, retain, and upskill staff. Efforts to increase employee engagement can take many forms, including giving staff more control over their working hours. They can also include bidding for open shifts, same day pay, choice of working locations, and recognition for good work. Or even something as simple as trying to build a better sense of community in your stores.
The Workforce Management Solution
If you're labour planning for a large workforce, chances are you're already using some form of workforce management solution. But is it optimized properly? With the right data, you can reduce the impact of the labour shortage by more accurately forecasting demand. Doing this will improve shift coverage and even reduce your labour expense.
Now may also be the time to think about creating a more engaging digital employee experience for your workers using employee mobility tools. Solutions like WorkJam, Crew, Shyft, and Branch can help you give your employees a mobile space. That can help them trade shifts, set their availability, clock into work, and more.
The next few years are going to be complicated to navigate for many UK companies. Axsium's WFM experts can help you find the best solution—or get more out of the solution you already have—for both your company and your employees. Contact us for a free consultation and find out how we can help you.