UKG Ready Release time is upon us! Have you checked out the release notes yet to see the hot new functionality UKG has released this time? If not, let me save you a few minutes and highlight some of the best features of Release 77.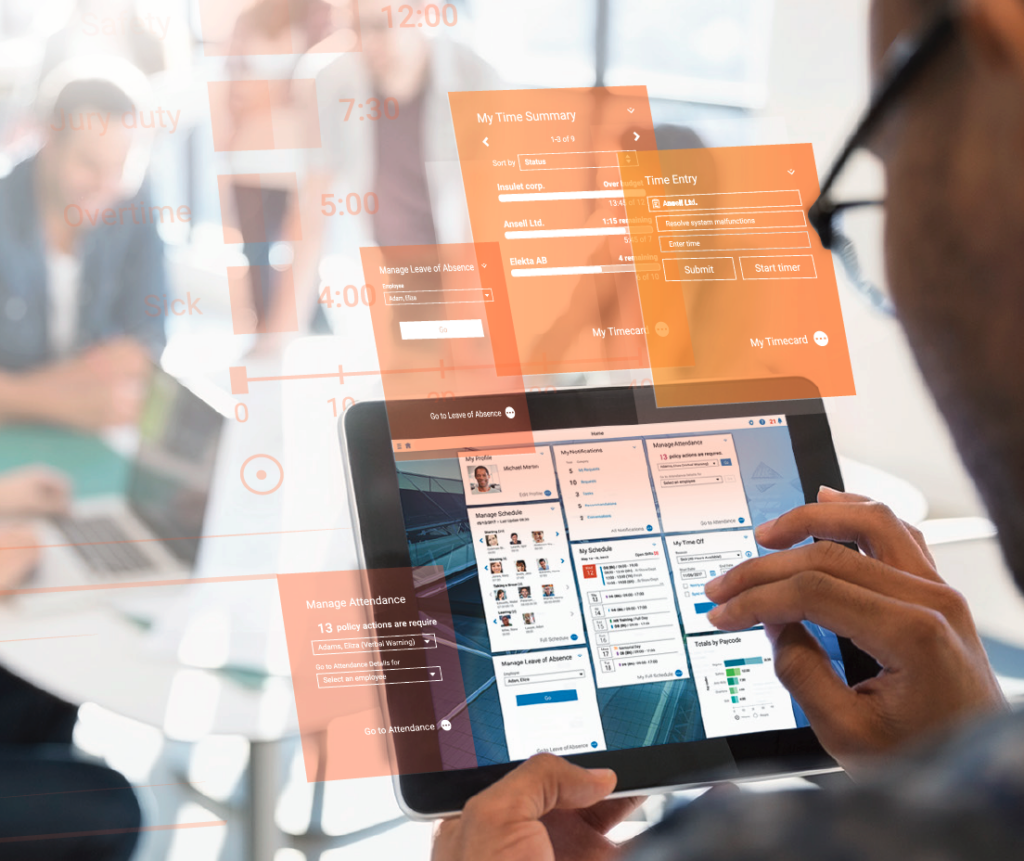 UKG Ready Update 1: Credentials and Certifications – Now Available with Advanced Scheduler
While it's not really new, this functionality used to only be available with the HR modules. With Kronos' Workforce Ready's new update, you can now access Credentials and Certifications as long as you have the Advanced Scheduler module. Better yet, it still works in the same way, though the Credentials and Certifications menu item has moved to the Scheduler Setup menu area.
Why is this a hot new update? Credentials and certifications are traditionally a HR function maintained in your HRIS. However, they are often critical to scheduling and ensuring compliance in your workplace. This can include requirements for RSA certificate, working with children checks or even current police check.
The ability to ensure team members that do not meet the shift requirements cannot be scheduled is a game changer. Being able to add this functionality to your overall scheduling setup will allow your business to take scheduling to the next level. It will also take some of the guess work and risk out of your schedules.
UKG Ready Update 2: Learning Management System
Kronos isn't an LMS, right? Think again. With the release of this new 'Learning' functionality (not to be confused with My Learning), organisations can now store, curate and share learning content all from within their UKG Ready solution
Why is this a game changer? One single platform! Forget needing multiple solutions and multiple logins, or integrations and manual processes to keep your data aligned and maintained. Watch this space for more Learning Academy developments, including a mobile app solution, in future releases.
UKG Ready Update 3: Accruals 2.0 Module
This highly anticipated amped up version of UKG Ready's Accruals module is now available for all new customers.
What is different about version 2.0? Accruals is traditionally managed in payroll systems, especially in Australia due to highly complex requirements (long service leave anyone?) But this new version of Accruals provides a whole range of enhanced capabilities.
Now you can manage your accruals within your WFM system, where your team members are likely also applying for leave, managers are creating schedules and all manner of other related activities. This update gives you the option to provide your team members and managers with a one stop shop for all their time related activities. Awesome, right?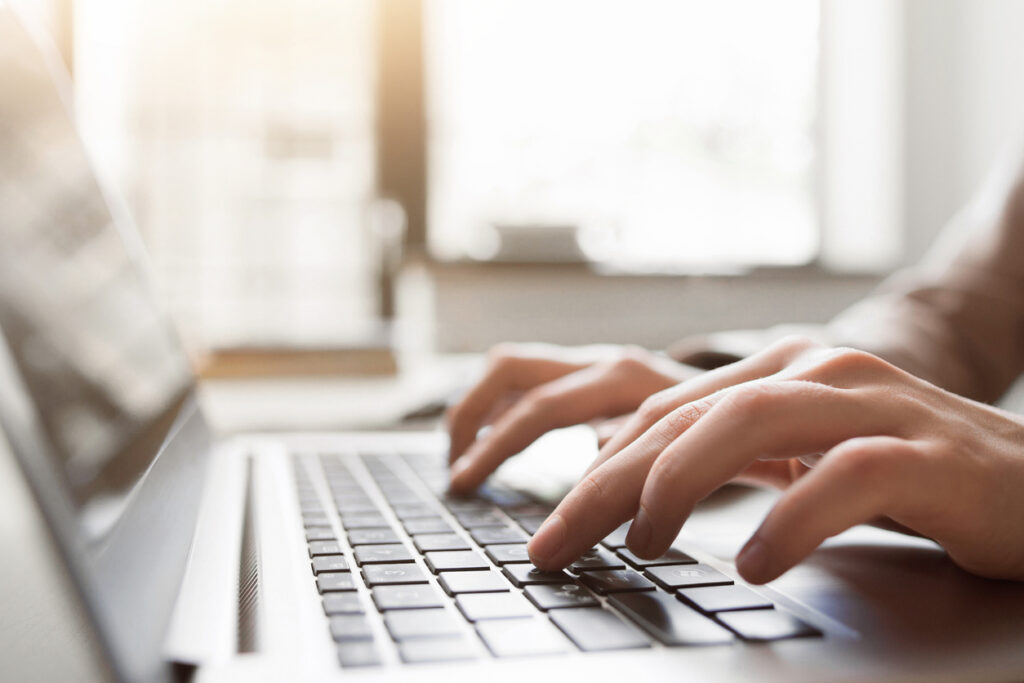 UKG Ready Update 4: 'Manager Replacement To Do Items'
Yes, this update is a mouth full. But it translates to an easy concept—managers change. They change for some organisations more often than others, but at some point change happens for everyone. The important thing is how you manage those changes.
For example, when a team member submits a Time Off Application it is sent to their listed manager at the time. If that manager changes one minute later, the application still sits with the previous manager. Previously, the choices for how to manage this scenario were limited and generally frustrating. Usually, the former manager would either reject the application and ask the team member to resubmit or have a system administrator action the request.
What has changed? Workforce Ready now has a new global functionality to help ease transitions like this. Once enabled, the new functionality will automatically reassign 'To Do' items to the team member's new manager. What used to be a giant headache is now as easy as that.
UKG Ready Update 5: Availability Change Request Workflow
The UKG Ready release also includes a new workflow that will allow you to make availability changes by request. This default workflow has all the standard functionality of other workflows within the system. So don't worry, you'll be able to control all the usual parameters, such as who the request is sent to for approval.
Why is this a great new feature? Visibility! When a team member significantly changes their availability, you'll find this immediate visibility invaluable. It will let you act quickly to respond to upcoming changes to your workforce capacity. Also, when a team member needs to request a change, they'll be potentially less likely to reduce their availability or make too-frequent changes, maximising and stabilising your team capacity.
UKG Ready Update 6: Employee Fatigue Reporting
If you work in an industry where fatigue is an important factor, all your dreams might be about to come true. The UKG Ready release includes a mini suite of fatigue-related functionality. This includes a fatigue rating of your team members' displayed within their timesheets that also shows their trending score. And it adds a specific Employee Fatigue Report that not only reports on fatigue data but also provides the number of holiday days the team member requires to recover.
Sounds amazing, what is the downside? This functionality is only available to customers who have the full Advanced People Analytics module enabled. So, if you're checking out the new features and you can't see this one, now you know why!
New and Improved and Ready for You
So there you have it: the six UKG Ready updates in Release 77 we're most excited about at Axsium. We can't wait for you to explore the Release, too. And if you need some help implementing or taking advantage of the new features, reach out to our expert UKG specialists.