Almost everyone has a basic understanding of labor modeling, yet very few have completely mastered it. Everyone is equally confident that their approach to labor models and labor standards is correct. This means there's a chance you may not be quite as far up the maturity ladder as you thought you were.
In this video, Axsium CEO Bob Clements breaks labor modelling down into five levels of difficulty. The first two or three will probably sound familiar, but as Bob digs deeper, he reveals an important distinction: the difference between a labor model and a good labor model.
What is a labor model?
What is a labor standard?
Building good labor standards
Location-based differences
Managing complexity
It's All in Your Labor Standards
You can't get your labor model right without accurate labor standards. And, as Bob says, getting accurate labor standards takes more than an Excel spreadsheet and a stopwatch! You aren't just looking to get a time value. A good labor standard is one that breaks a task down into its constituent parts and assigns each of those parts a value.
If you aren't looking under the hood, there's a strong chance that your labor standards will not be accurate enough to support a meaningful model.
Location-Based Labor Modelling
No matter how standardized your stores are, different locations inevitably face different realities. Do your stores range in square footage or the number of cashiers they have open? Do they use different equipment like dollies, forklifts, or hand trucks? Are your locations selling different product lines or offering different services? All these and more will impact your labor model.
Are you measuring these differences and incorporating those differences into your labor model? If not, you're likely overstaffing some locations and understaffing others. With today's labor shortage, these are mistakes that most organizations simply cannot afford to make!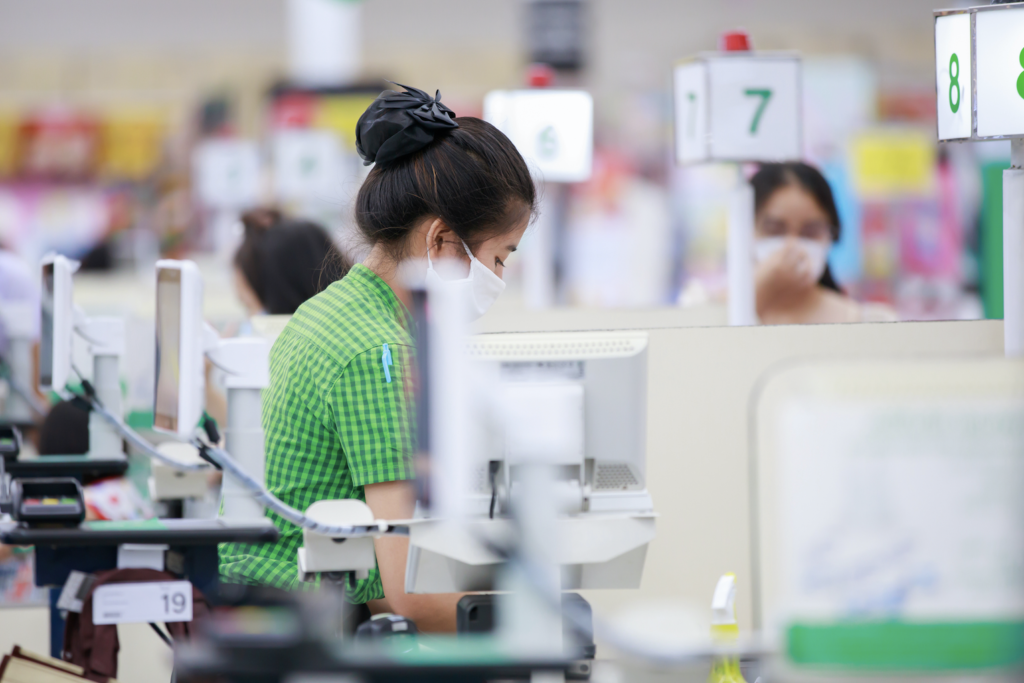 The Right Labor Model for You
Want to learn more? Axsium team of workforce management and retail experts have decades of experience in employee productivity, industrial engineering, and process improvement. Using products like Axsium's own Opus and Studia, our team can help you build a labor model that delivers precisely the right amount of labor your organization needs, every time.
Get in touch for a free consultation and start the journey towards a more efficient and productive labor model today!