There are many moving parts that make up a successful workforce management implementation or upgrade project. We talked about a few of them a couple of months ago. But there's one piece of the puzzle we didn't look at then—the project sponsor.
What is a Project Sponsor and Do You Need One?
Every project needs a cheerleader, someone who ultimately owns its success and provides the project resources. That's your project sponsor. Depending on the type and size of the project, their involvement and impact level will vary.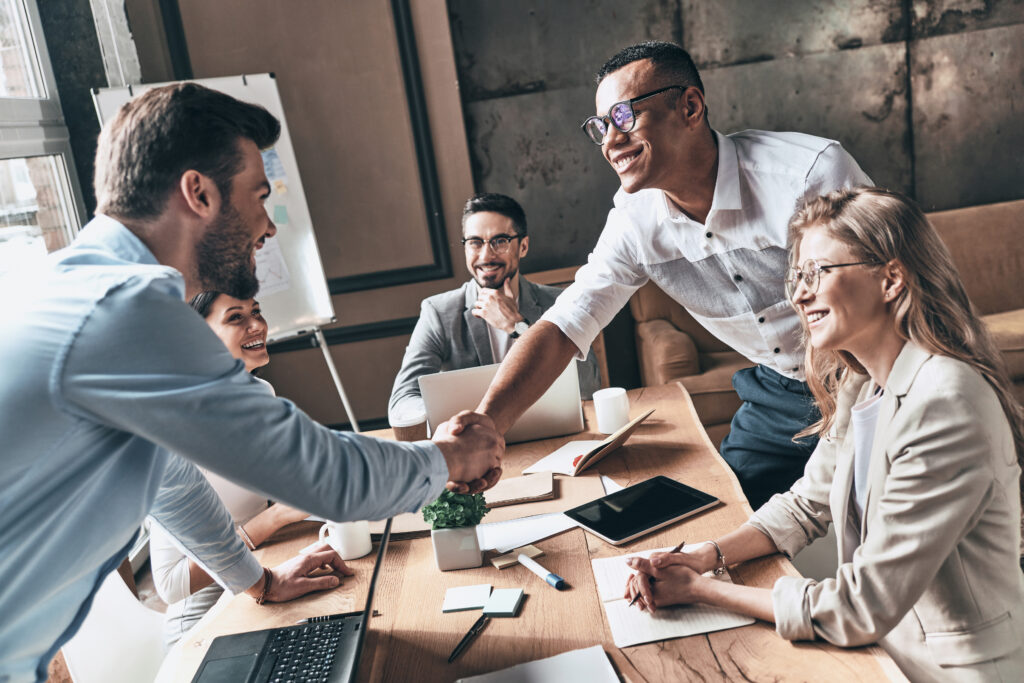 Your project sponsor's duties should include:
Determining the scope of the project and how it aligns with business strategies
Assigning resources and business priority
Defining the project's success criteria
Communicating with the executive team
Approving project changes, such as scope or timeline change
Acting as the escalation point for major roadblocks
Making Go/No Go decisions and signing off milestones
What Makes a WFM Project Sponsor Effective?
So, that's the basics of what a WFM project sponsor does. However, to be truly effective, they should also tick the boxes below:
Embraces the role of project owner and champions its success within your organization
Ensures the executive team understands the value and impact of the project and assigns value and prioritization within the organization
Contributes to the development of the project charter and refers back to it regularly
Quickly breaks down any project barriers, including resourcing, timelines and other business priorities
Works actively to mitigate any identified risks
Removes roadblocks quickly and effectively
the milestones
That last one is very important. Your project sponsor must communicate with key stakeholders at each milestone. And they should call out and celebrate the project team's hard work and achievements. A little recognition goes a long way, especially when the inevitable project fatigue sets in.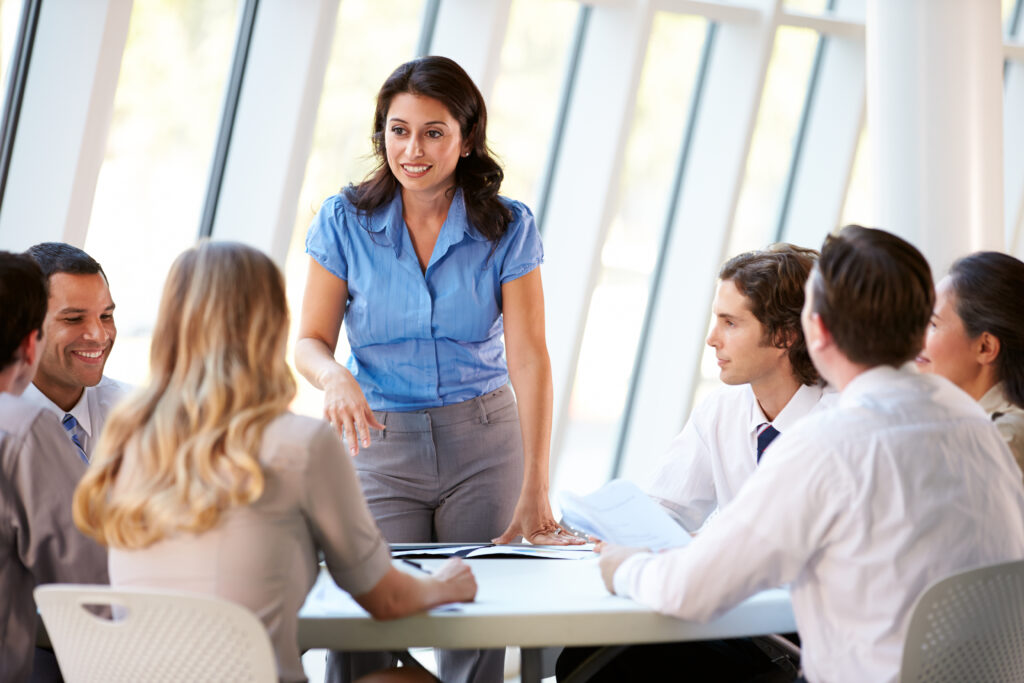 So What is the Role Not?
An effective project sponsor doesn't just know their role. It's also important they know what they shouldn't be doing. A good project sponsor is not:
Involved in the day to day running and activities of the project. That's your project manager's job and you need to keep the two roles clear and separate.
Required to produce project deliverables, run training sessions or any other day to day activities. These activities are your functional experts' responsibility and they'll produce the best outcomes. They're experts for a reason!
The project manager. Yes, I said it in the first bullet, but it's worth reiterating. The project sponsor is a highly critical role and should be held by someone in the organization who has enough influence in the business to overcome barriers. The project sponsor is the project manager's escalation point.
Your project sponsor is the key to delivering your workforce management project successfully. They don't just act as an escalation point—they also ensure that the project outcomes are aligned to your organizational strategy and goals. And they make sure the right people know you're doing a great job and celebrate your milestones.
Effective project sponsorship is a must-have for every workforce management implementation project. Want to better understand how you can give your sponsor everything they need to do the best job they can? Contact me to discuss how Axsium can help you optimize your project.