Insights: Blog
Thought Leadership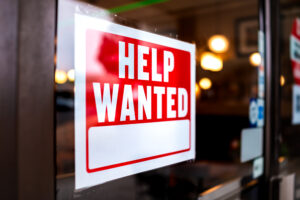 What to Watch Out for as Wage Rates Grow
Disruption was the theme of our Axsium WFM Forum in New Orleans this year. Our reasons for picking that theme are probably clear—the last two years have been filled with disruptions of all kinds. But the reality is that new disruptions are going to continue for the...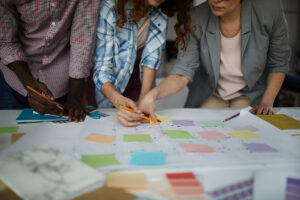 Scheduling Efficiency: Finding the Right Measure (Whitepaper)
The key to delivering an effective benefit case for a workforce management (WFM) solution is to provide an efficient staffing schedule that better aligns business resources against the demand required to serve customers and complete work. This paper examines what...
Labor Standards – Beyond the Scheduler
Labor standards, which represent the average amount of time it takes a worker to complete a task, are effective tools that organizations typically use for forecasting and scheduling to ensure the right number of people are working at the right time. But the value...
A.K.A. Compliance
Oregon recently became the first state in the nation to enact a fair scheduling law. The law requires employers to provide hourly employees with predictable, stable work schedules while regulating on-call shifts and promoting access to extra hours. While Oregon is...