Change management (sometimes known as enablement) is the practice of managing organizational change. It is a focused strategy that lays out a strategic vision to help project managers and other employees readily accept new systems, such as new project management software or workforce software, and workforce management (WFM) processes.
Change management professionals achieve this by identifying the people the change will affect. Crossing over into the realm of human resource management, they build roll-out plans that introduce change to those people and the organization at large. To manage change effectively, the change management process should use clear communication and effective training.
The Change Management Process
When implementing changes to your WFM system or approach, it's important to help the people most impacted to adopt the change as easily as possible. This approach, along with other enablement solutions, is key to overcoming resistance from certain stakeholders. It helps them to understand why the proposed change will happen and how the change process will result in an improved day-to-day work life.
Without an effective organizational change management (OCM) strategy, employees often don't fully understand the need for implementing change and will resist, even if it means breaking company policy. This is particularly true for larger organizations where successful changes might be crucial to the company's ability to keep pace with market dynamics and create a culture of continuous improvement.
Ideally, you should begin to plan your change well before the project is underway. Some elements of a successful roll-out may have an impact on the change you're planning, so knowing what they are ahead of time will help. Some elements may also take some time to prepare appropriately, especially for larger organizations, so allot plenty of time for any enterprise change management planning.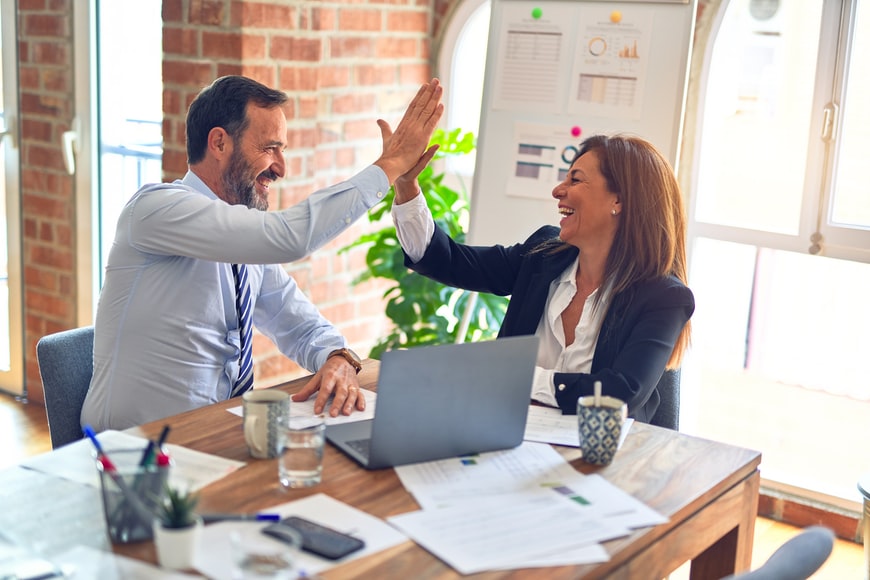 Managing Change & Introducing Workforce Management Solutions
Axsium's Organizational Change Services help our clients craft a change management (or enablement) strategy that mitigates risk and ensures the proposed changes will be adopted. We use tailored change management and training programs designed to accommodate every nuance of your unique business environment. Through a structured approach and standardized methods, Axsium can help you implement organizational changes and lay a foundation for long-term success.