What is Absence Management?
Absence management is the process of tracking and managing employee time off. Reasons for employee absences and time off requests include vacation (paid time off (PTO)) and sick leave, as well as leaves of absence, late arrivals, and no-shows.
Absence Trends
Absence management is a significant part of workforce management. A typical WFM solution helps organizations analyze absence trends and minimize disruptions by allowing them to record long- and short-term absences and absence-related behavior.
Absence management is also a component in helping organizations stay compliant with all relevant labor and leave-related laws. Furthermore, absence & leave management facilitates a number of internal business processes, ranging from payroll processing and pay arrangements to overseeing how employees submit leave requests.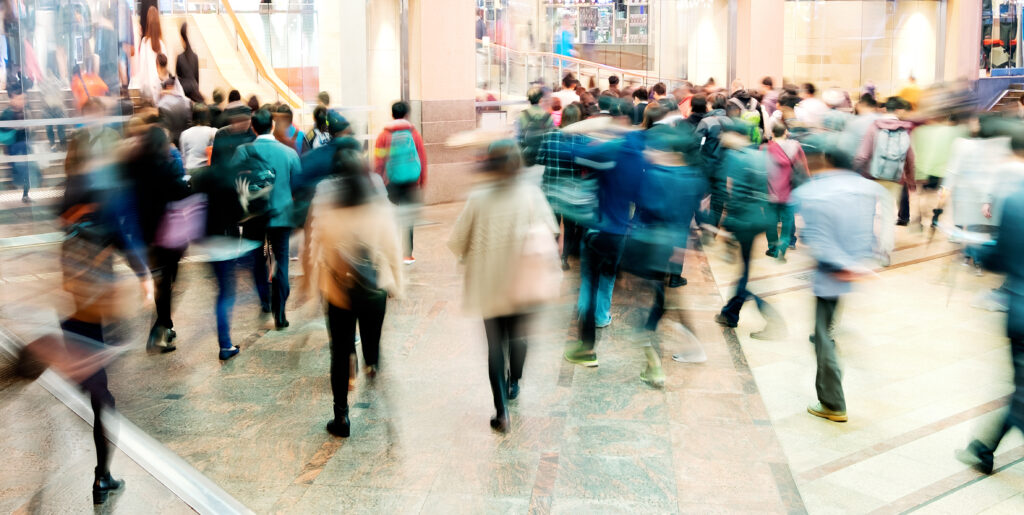 The Importance of an Absence Management System
While individual employee absences will impact how a team goes about their day, persistent employee absences can hinder overall operations, and they are often a sign of low employee engagement. If many of your employees are frequently absent, that could indicate a deeper problem.
Improve Employee Engagement to Reduce Absenteeism
Overseeing and managing absences helps your HR department fill both anticipated and unexpected gaps in the schedule. And it's not just in-keeping with good workforce management practices, it helps identify long-term trends.
There are many ways to deal with the challenges absences can cause. Mobile workforce management software can be a powerful addition to your toolkit because it provides employees with improved access to scheduling or shift swapping, and facilitates easier communication between team members.
Providing a platform where you can inform employees about scheduling challenges or changes gives them more control over their schedules. Allow your employees to swap shifts or request time off conveniently. It can go a long way to increasing employee engagement while also mitigating some of the issues related to unplanned absences.