Last week, we talked about the importance of contingency planning for unexpected Workforce Management system outages. I touched on the topic of communicating during a crisis but it's worth discussing it in more detail.
How should you communicate with your employees about the nature of the incident? Are you clearly setting expectations for pay and scheduling practices? Have you defined the appropriate channels for communication during a crisis? A well laid out communication plan gives your workforce accurate information straight from the source (you) so they don't rely on unofficial speculation/chatter.
In this post, we'll outline some of the fundamentals. This will include clearly outlining the issue at hand and its severity and defining the expectations that employees should have about pay and schedules. We'll also talk about putting upfront and transparent official communication/support channels in place.
Tell It Like It Is
When you experience a crisis like a WFM system outage, time is of the essence. Without an initial email or communication, many of your staff could begin to speculate and draw their own conclusions about what's happening.
You need to get out in front of issues like these. Otherwise, rumors could run rampant and your employees may grow worried or frustrated with your lack of official comment.
State the nature of the issue and who it's impacting. Is it just your organization or many others around the world? Communicating in a way that puts the outage into perspective can often calm any tensions that are taking hold and minimize employee dissatisfaction.
Keep your language clear: was it a power outage, a cyberattack, corruption of data? Whatever it is, make sure you don't use overly technical terms. Your workforce will likely be worried—give them the information they need instead of forcing them to research terminology.
It really is as simple as saying, "There is a problem with our WFM system. We are going to put a practice in place to ensure you get paid until the system is back online. While we are doing our best, we may make a mistake or miss something along the way. If you uncover a problem or find a mistake, please send us your issue at this designated inbox."
A simple statement is all you need to let your employees know to be on the look out for potential issues and that they can help.
Personal Information
Often when a WFM system outage occurs, people want to know what type of personal information may be at risk. No one wants malicious actors to have their information. When able, and as expeditiously as possible, touch upon whether your employees' personal information remains safe. If it was exposed, be clear about what steps, if any, the company is taking to help and protect its employees.
In many cases, timekeeping/scheduling applications house less sensitive information than Human Capital Management systems. You should be communicating what information may be at risk, if any, and what information is stored in each respective system (e.g., name, address, date of birth, contact information).
Using Communications to Set Expectations
You need to ensure your workforce understands any changes you're making to their pay and scheduling practices during the outage. If these practices are changing from your normal operating procedures, include this information in a communication bulletin to your staff. Here's a few things to consider:
How are you paying your employees?
Are you tracking hours and determining overtime and premiums manually?
Are you re-running last period's totals again?
How will you be scheduling employees?
Will each department/location manager be responsible for posting a paper schedule instead of a centralized department?
How will you be conducting shift callouts? In order of seniority? Part-Time first, then Full-Time? Without an accurate schedule, will you be calling everyone, even if they're not available for the shift?
When an outage occurs, remember that your WFM system is doing many of the calculations related to employee payment set out in your corporate and/or union agreements. The more complex these policies are, the more likely pay discrepancies will occur.
Working Together
Be honest and up front in communicating with your workforce that their next (few) paycheck(s) may contain pay discrepancies. Now's also a good time to encourage them to keep track of their hours personally in addition to the manual or paper-based time tracking you're using. Make sure to provide them with any tools you have that can help.
Affirm and re-affirm your commitment to paying each employee exactly what they deserve. Also, give your employees a clear process to flag pay discrepancies with their department/location leadership. You'll also want to make sure they know the appropriate channels for raising these issues with the payroll department.
If you don't already have a formal process for raising pay discrepancies, make sure you create one before your first payroll. This might be case management software, something available within your HCM solutions already, or a even simple Google/Microsoft Form so you can compile the information in one easily accessible database. This solution has the added benefit of letting you centrally manage your efforts to rectify discrepancies.
If you use paper forms for pay discrepancies, now would be a good time to consider going digital. In the unlikely event of an extended outage, the sheer volume of discrepancies could result in forms slipping through the cracks.
Creating Open Communication Channels
Remember: your staff will be anxious. They're going to be concerned about their pay. For many, an outage like this could have a serious impact on their family's livelihood. You will need to create an appropriate channel for communicating with your response team. One of your priorities should be keeping your employees up to date and at ease with the situation.
Consider a support triage method. For example, if an employee has a concern, have them speak with their manager first. Make sure your managers have a list of Frequently Asked Questions. If this first level of support isn't enough, the manager can outline where the employee can get more information. Is their HR representative the next level of support? Or have you created a dedicated support email for the outage?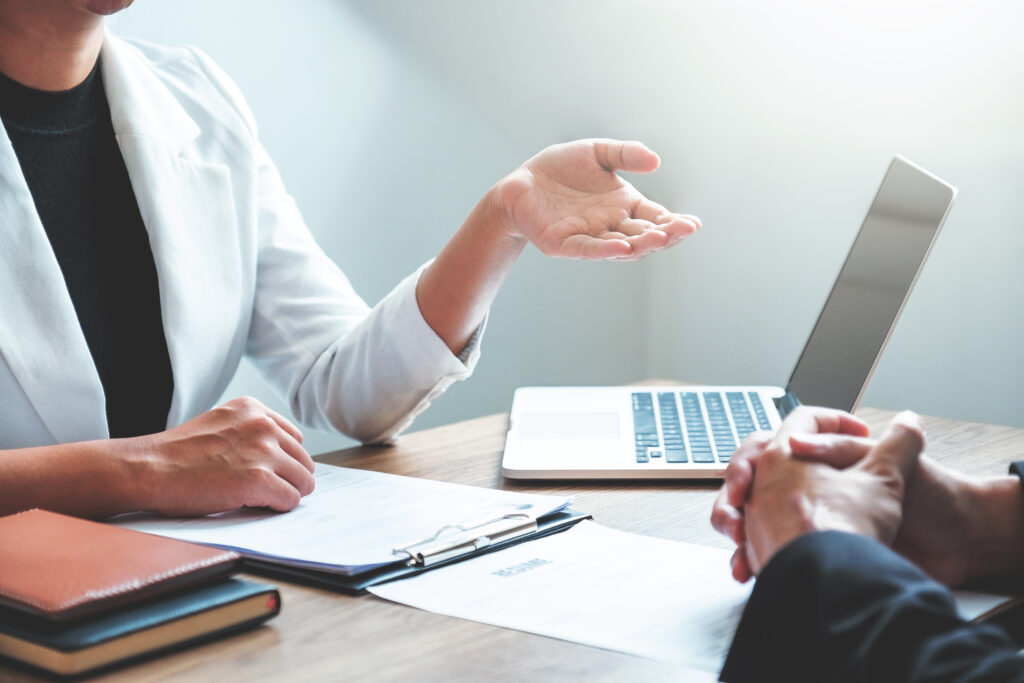 You'll know the approach that makes the most sense for your organization. But remember that too many people in the support chain may lead to your employees getting incorrect information. All it takes is one misinformed support person to cause panic among your employees.
Communication Standards
Lastly, commit to a regular communications update standard. We recommend a touch base at minimum every 24 hours using whatever communication mediums you leverage within your organization. Even if you have no new information from the vendor or the application side, your employees need to hear from you regularly about such an important issue.
For example, updating your communications with recently answered questions can help give your workforce a clear path forward for working through an unexpected outage.
All your employees are depending on you for information as quickly, accurately, and regularly as possible. They depend on you to understand how they will be paid. Your communication plan will need a clear owner and everyone from your top positions to your front-line teams need to know how to execute their part.
Do not let your communications get away from you and do not ignore it. Your employees need you now more than ever.