An effective workforce design lays out a roadmap for human resource management and workforce management professionals to help achieve their desired business outcomes. It's an important part of workforce planning, helping ensure various job roles are filled by the right people with the right skills to maximize the effectiveness of your workforce.
Using workforce design as your cornerstone, you can implement a workforce planning process that leverages workforce analytics to create strong strategies to meet future demand and improve labor performance. When it comes to critical roles, a well designed, data-driven workforce plan that takes into account industry demands, changing customer preferences, and internal growth goals can be a tremendous competitive advantage.
Axsium's services cover every aspect of workforce management to find solutions to your challenges, including workforce design and planning. Our experts use experience from decades of successful projects to give business leaders from Operations and HR important insights into their workforce management.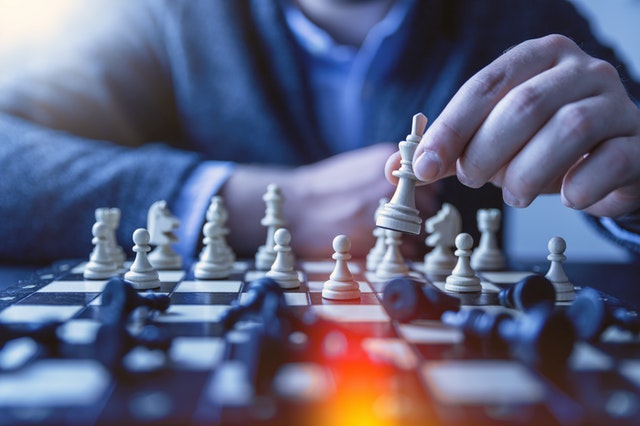 Workforce Design in the Workforce Planning Process
Strategic Workforce Planning
Strategic workforce planning focuses on having the right individual in the right job at the right cost to meet demand. The key tasks involved are:
Assessing the current workforce
Determining future workforce needs
Pinpointing any gaps in the workforce that are present or potentially present
Implementing solutions that makes it easier to reach the goals of your business strategy
Strategic workforce planning must dovetail with your overall organizational strategy. Without strategic workforce planning to drive accurate decision-making, your organization will not be able to perform sustainably.
Operational Workforce Planning
Operational workforce planning facilitates operations by getting down to the individual level, ensuring business productivity and continuity. Talent management plays a critical role in this type of workforce planning because it:
Allocates the right talent to the divisions and departments that need it
Identifies organizational needs and staff gaps
Evaluates worker performance and whether there is a need for reassignment
Helps the creation and implementation of policies for employees to remain satisfied in their role
So, where does workforce design come into play? It provides a clearer picture of how each job should contribute to profitability.
Axsium's workforce management consultants see workforce design as a proactive step towards increasing the productivity of your workforce in the months and years to come. Workforce design bridges the gap between your Operations team's focus on short-term staffing needs with HR's longer-term hiring and recruitment goals. It means that your organization will be able to schedule labor in a way that maximizes coverage, minimizes idle time, and better matches employee skills to roles that need those skills in the future – and that objective requires both HR and Operations to work in tandem.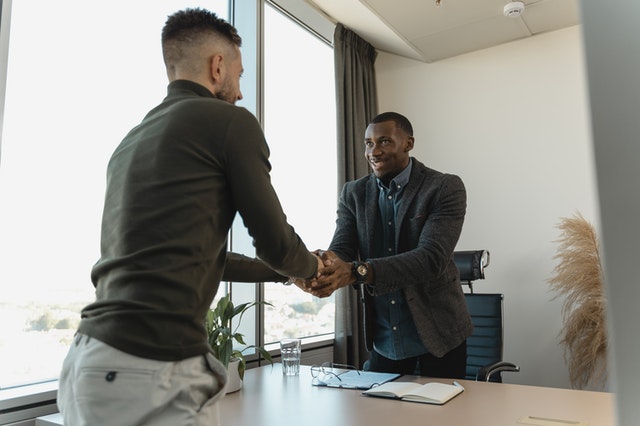 Using Workforce Design to Find Your Future Workforce
Today, many businesses lack a holistic view of their talent, using a silo approach instead. But with effective workforce design, all talent types can be effectively managed. This gives organizations the insight they need to hire the best people for the right jobs.
Benefits
Workforce design helps businesses meet strategic objectives by providing a strategy to meet fluctuating workplace needs and industry demands.
Workforce design will allow you to analyze a complete breakdown of competencies and job positions to create job descriptions and talent specifications that answer your business' needs accurately. Additionally, you can build a plan for your future workforce and retain talent using effective methods and models designed for our current competitive job market.
With integrated workforce design and planning, your organization can optimize operations and facilitate data-based talent and succession planning. This is where Axsium can help.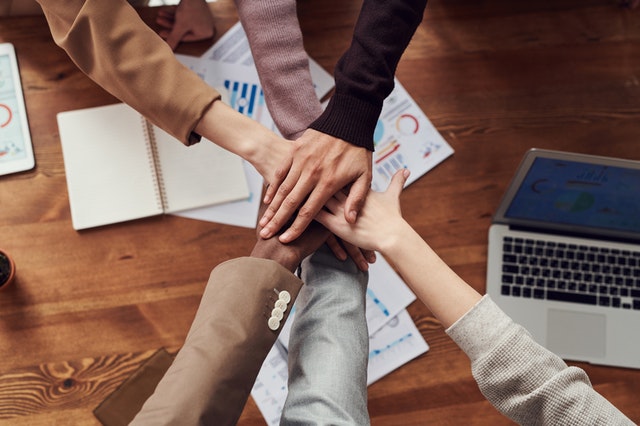 Achieve Strategic Workforce Planning with Axsium
Axsium Group creates workforce plans tailored to our client's organizational structure and staffing rules. Our experts help to improve service delivery and help you exceed customer expectations. With our help, you will be able to better understand and quantify the connections between a strong workforce, customer satisfaction, and your bottom line.
For effective workforce planning, contact Axsium today!