Your organization's workforce management software plays a key role in your ability to adapt to change, improve resource allocation, maintain service levels as well as raise levels of customer satisfaction.
Efficient workforce management systems have long helped companies manage daily operations like scheduling team members and planning the critical tasks your associates perform, but more recent innovations in the space can also provide an excellent return on investment. How? By allowing your organization to enjoy the long-term cost savings associated with improved planning, forecasting, and reporting powered by machine learning and AI.
Workforce Management System Solutions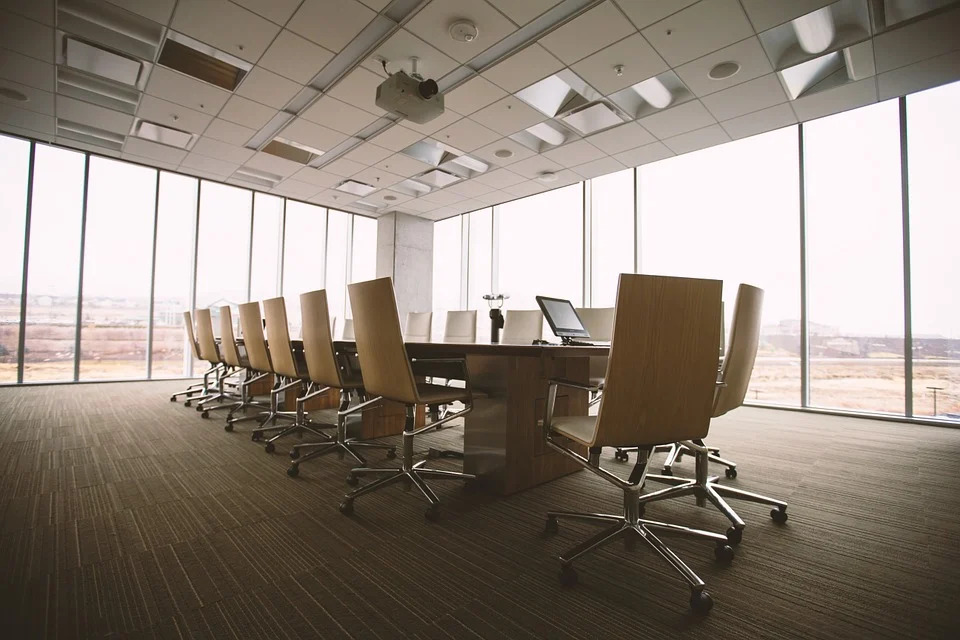 Workforce Management systems have wide-ranging applications that organizations can use to maximize the ROI of your labor expense, such as:
Employee training & onboarding
Forecasting labor needs
Planning schedules
Managing projects
Task management
Reporting
Employee communication
And more!
If your company is already using workforce management software, upgrading or migrating from older versions provide many advantages, some of which are described below.
Powerful & Valuable Insights
For businesses with large workforces, gleaning valuable statistics from a mountain of raw data can be difficult and time consuming. Modern WFM software solutions feature powerful tools that can create custom reports quickly and easily, which can help your project managers see the dynamics at work in your organization on a granular level.
These up-close and detailed insights offer a new perspective on a myriad of issues and can help your company adjust policies and procedures from solid empirical footing for widespread cost savings.
Optimized Workforce Planning
Now more than ever, companies need to be able to deal with rapidly changing business needs. Only a short while ago, few could have expected that a global pandemic would disrupt nearly every facet of the retail environment.
In order to have effective workforce management, decision makers need access to accurate and up-to-date information about employees and their activities. Fortunately, leading WFM systems have the ability to automate many workforce planning processes with AI-driven processes that automatically account for all the right variables.
Adapting to Changing Workforce Needs
The global pandemic has made it clear that employers need to be prepared to handle drastic changes in work models.
As it becomes clear that many of these changes are here to stay, companies need to make sure that they have the workforce management tools in place to maintain high productivity with flexible labor models, which can involve anything from dealing with absenteeism, modifying schedules, to logging time and attendance remotely.
Retain Top Talent & Improve Employee Morale
In order to retain top talent in a number of fields, businesses must have the workforce management infrastructure in place to create an environment where they will want to work. Logging employee time with manual processes is becoming a thing of the past. The problem is, that new remote and mobile-enabled features are often only available in the more recent iterations of leading WFM solutions. Upgrading or migrating your WFM solution should be a top priority.
Going forward, success or failure in business will depend far more on how companies are able to find the balance between managing business goals with the work/life needs and expectations of their employees.
Companies who fail to do so will struggle with high turnover rates and spiralling HR costs from an endless cycle of hiring and training. Using the latest and greatest WFM systems to foster an empowered work culture pays long-term dividends by boosting employee engagement, morale, productivity and loyalty.
Workforce Planning for the Future
It is difficult to say how business priorities will shift going forward, but if the global pandemic has taught us anything, it's that we have to prepare for the unexpected.
WFM systems provide organizations with not only the tools they need to manage their teams on a daily basis but also the granular and high-level data needed to make informed decisions about restructuring.
Upgrade Your Workforce Management Software With Axsium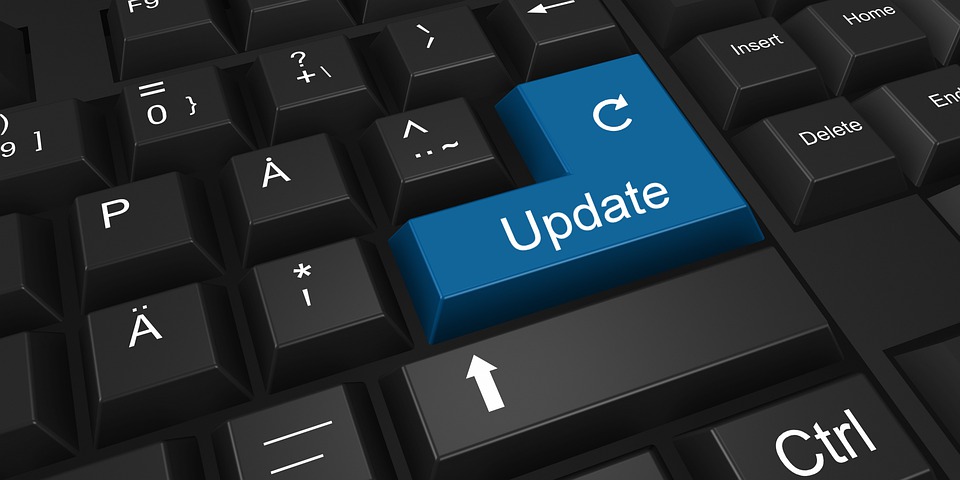 If your company is looking for ways to adapt and thrive, Axsium can help you find the WFM solutions that will provide the greatest benefits to your organization – whether that be a simple WFM upgrade from one version of Infor WFM to the next, or a full WFM migration from UKG Workforce Central to UKG Dimensions. Thanks to nearly two decades of success in WFM, Axsium can help you evaluate vendor offerings and deliver the information you need to make the most of your platform of choice.
Axsium provides end-to-end support to overcome technical challenges and can partner with you to make sure that your workforce management software implementation goes smoothly, delivering the capabilities you expect – on budget and on time.
Contact Axsium to book a free workforce management consultation, and find out how we can boost your bottom line.