Remote work is here to stay. By building a strong and dependable remote workforce, your business will be both more profitable, and have a higher growth potential over the long term. 
But does your company know how to succeed in a post-COVID world?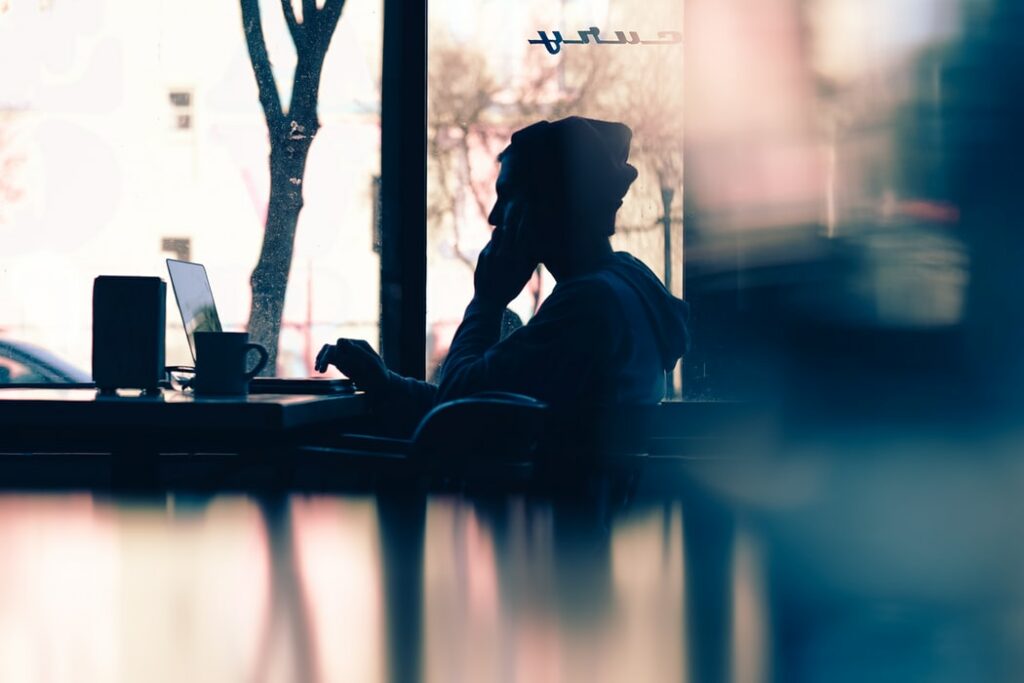 Managing Remote Employees with Ease
Remote workforce management (WFM) can be complex. 
Consequently, organizations the world over will need to adapt quickly and learn how to effectively manage their temporary and permanent remote workers. If they don't, they can look forward to low employee engagement, as well as low productivity and morale.
One way to strengthen your organization is to use some form of WFM system – ideally one supported by enterprise
workforce management software
. Why? Because o
perational leaders can use them to
systematically
improve workforce productivity, reduce operational costs, and other industry-specific tasks in a way that manual approaches can never match. This can include:
Tracking productivity levels
Maintaining a high remote work quality
Ensuring company compliance with national, regional, and/or union laws
Planning for staff availability
Optimizing scheduling for remote and in-office employees
Efficient remote workforce management not only benefits employees, but it allows managers to have an excellent work-life balance, so they also don't suffer from stress or frustration. 
Here are the steps to successfully manage a remote workforce:
Step 1: Identify the Challenges of Your Remote Workers 
Common challenges remote employees face include:
Experiencing technical difficulties, such as when files won't download, or when they experience problems connecting to virtual meetings
Feeling like they must continue working after other employees have completed their day, and feeling afraid their managers expect them to constantly prove themselves
Feeling disconnected from the other remote team members, which increases loneliness, low morale, and eventually productivity
Security issues stemming from remote work
Managing remote workers and their challenges involves dealing with both human and machine issues. You're not the first to encounter these problems, and you probably won't be the last. Managing remote employees takes time and coordination. 
If you manage a remote workforce, be sure to speak with your remote staff to pinpoint their work challenges so that you can address them.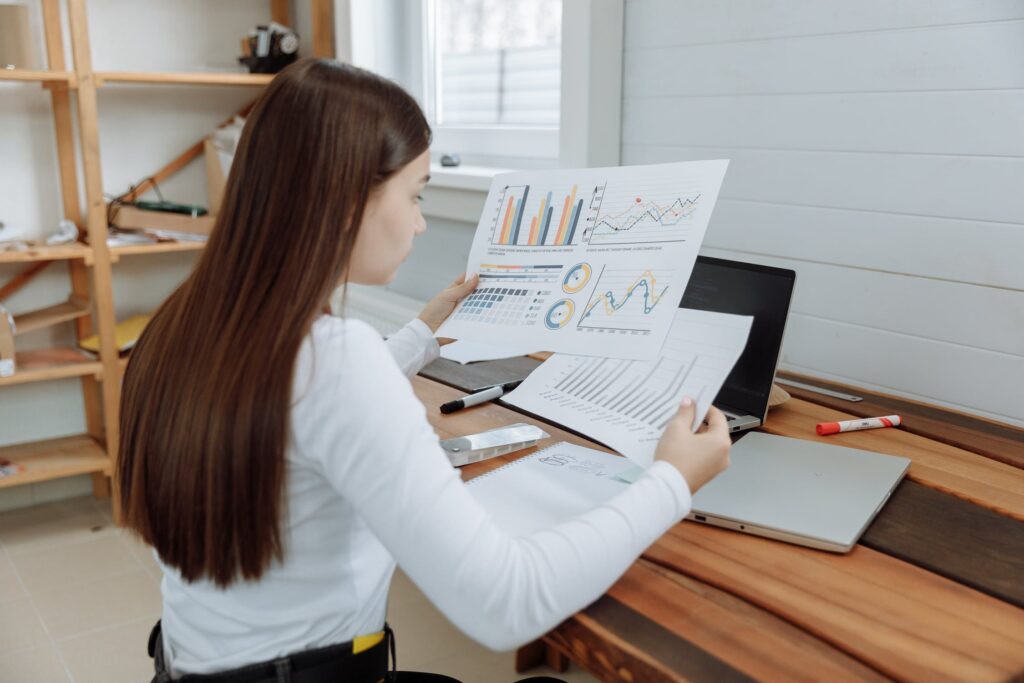 Step 2: Implement Solutions
Remember that solutions will need to be tested, as each company and remote workforce has different needs. Depending on the case, here are a few solutions that can work for your team:
Treat your remote workers as people, not machines. Successful managers listen to the needs of their employees and allow each one to work according to their preferences as long as they are productive. For example, if some employees can efficiently work remotely at "unusual" hours of the day, allowing them to do so can keep them happy and motivated.
Allow for open communication to promote a friendly and compassionate remote work environment. This way, when employees work remotely, they can reach out to management without fear of being ignored or being unproductive because the remote teams are struggling with issues by themselves. Additionally, hold routine meetings, one-on-one phone calls, and conference calls to ensure the entire team is on the same page.
Implement technology tools and collaborative tools your team needs to accomplish and understand their remote work. Axsium has been a Technology and Services Partner to Ultimate Kronos Group (UKG) for ten years, so we can assist you with any of your

UKG workforce management

needs, including optimizations, upgrades, and migrations.

Switch to a face-to-face interaction with video conferencing instead of a phone call or instant messaging. This will reduce feelings of isolation and provide better communication and understanding.
Finding the best remote workforce management solution depends on various factors, from the complexity of your labor model to overtime expenses to your demand predictability. Your solution must correspond to your company's strengths and priorities.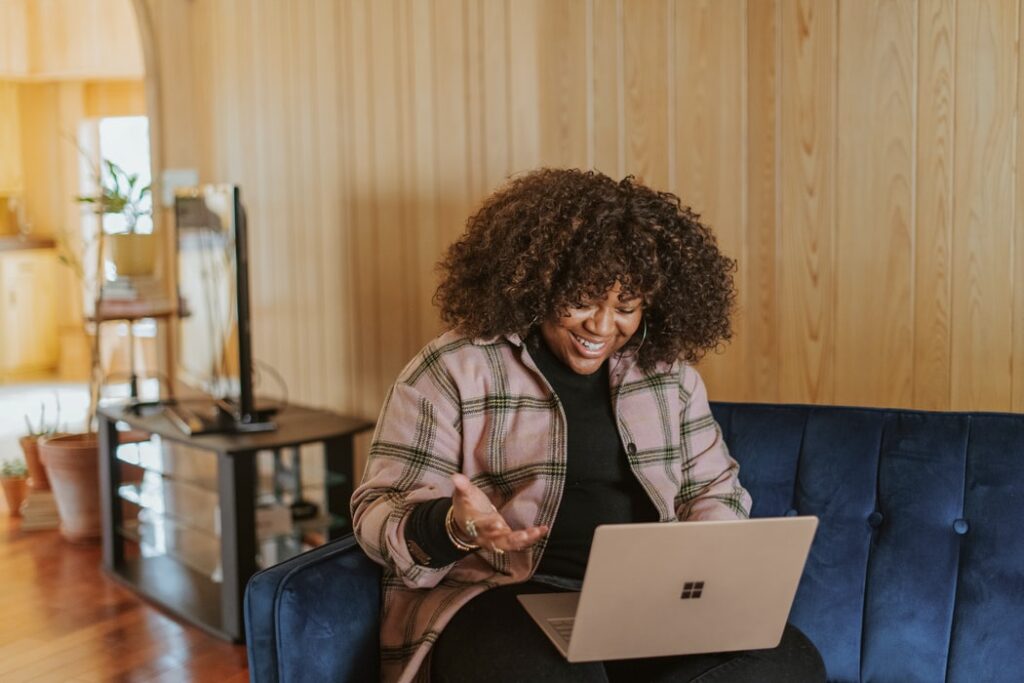 The other thing to consider is your WFM software vendor, and the team you choose to help you implement any changes. Axsium has been the right team to lead a transition for many companies. To find out if it's right for you, your best bet is to reach out and get started with a
free consultation
. 
Start Managing Remote Workers with Axsium Group
Working remotely has its perks, such as saving time in traffic and money on rented office space, but it has its own set of challenges and can instigate employee burnout. That's why Axsium Group is a global workforce management consultancy and trusted partner that can help you improve employee productivity and remote work that is profitable. 
With our end-to-end WFM advisory services, we will streamline remote working and bring you into the future. Get started today and contact us to find out how we can help strengthen your organization and boost your bottom line.