This past week Kronos announced it had acquired Empower Software Solutions.  If you missed the news, you can read Kronos's official press release here.  The press release is light on specifics, but from my perspective (and it should be noted that "my perspective" is based on my experience following the workforce management market, not on any official conversations with either company), there are three reasons why Kronos bought Empower.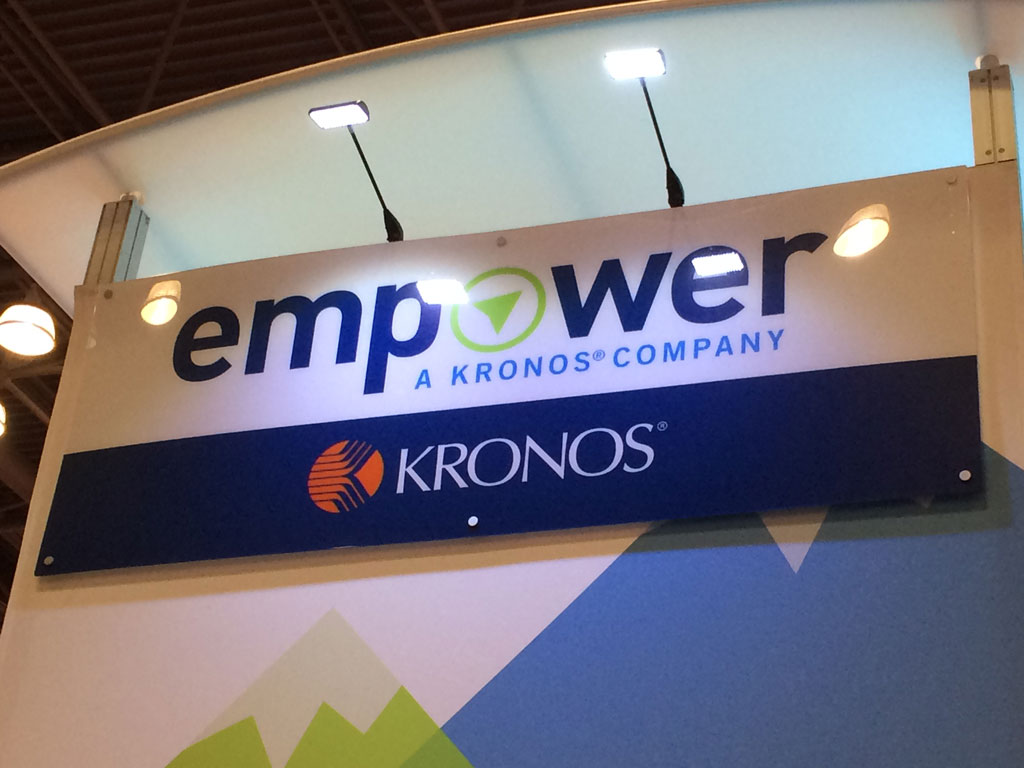 The first reason is technology.  Empower has a highly configurable scheduling engine that can handle complex union rules and unique policies that other scheduling solutions struggle with.  This is one of the big reasons why big retailers like Kroger, Safeway and The Home Depot licensed Empower even though they used other vendors for time and attendance, and a big reason why Kronos purchased Empower.
The second reason is customers, although it may not be the customers you are thinking about.   If you are reading this blog, you probably think about Empower as an enterprise, retail workforce management vendor.  In fact, Empower has another part of the business that you may not be aware of.  Empower offers a human capital management suite that provide HRMS, payroll, time tracking and talent management solutions to more than 1,000 small and mid-sized businesses (SMB).
Kronos takes the SMB space very seriously.  Nearly three years ago, it acquired SaaSHR, rebranding it as Workforce Ready and investing heavily in the product and its growth.  Today, when you read a press release that it has more than 16,000 customers in the cloud, the vast majority of these customers are using Workforce Ready.  Acquiring Empower increases this customer base by 5 to 6 percent and provides a channel to sell other Kronos solutions targeted at SMBs.
The third reason is competitive.  There have been steady rumors in the WFM industry that Empower was looking for a buyer.  Those rumors got substantially louder when Empower CEO Jim Hoefflin and WFM General Manager Joe Olsen left the company last year.  Empower had to be attractive for a HCM vendor looking to enter the WFM market or a WFM vendor looking to enter the retail scheduling market.  Kronos's acquisition makes the path for either potential competitor longer.
Looking ahead, it will be interesting to see how Kronos and Empower customers are impacted on two fronts.  First, how will Kronos leverage Empower's scheduling technology? Existing Kronos customers could benefit if Kronos can integrate Empower's rule engine into Workforce Central's Advanced Scheduler.  Second, will Empower's customers take advantage of a much broader suite of HCM and WFM solutions that Kronos has to offer?  This is a question for both enterprise and SMB customers, and the answer could make this deal very profitable for Kronos very quickly.