WorkJam Consulting and Implementation Services
WorkJam drives operational excellence, increases productivity, reduces turnover, and improves customer service by giving workers on-demand access to schedules, shift swaps, communications, task management, and training. Let Axsium be your guide as you build and implement a strategy for entering this brave new era of employee engagement.

Build a Vision for your WorkJam-Enabled Employee Experience of the Future
We'll help you understand what drives engagement for your employees by analysing the demographics of your workforce, the needs of your business, and the nature of the work your employees are responsible for. From there, Axsium will help you build razor-sharp requirements for how WorkJam can deliver the mobile experience your employees crave.
Maximise the Impact of WorkJam with a Tactical and Focused Launch Plan
We'll provide you with module-by-module best practices and inspirational stories of how other organisations are using WorkJam to engage their workforce. Then, we'll set you up for long-term success by building Communication, Training, and Roll-out plans that will drive adoption and usage across your organization.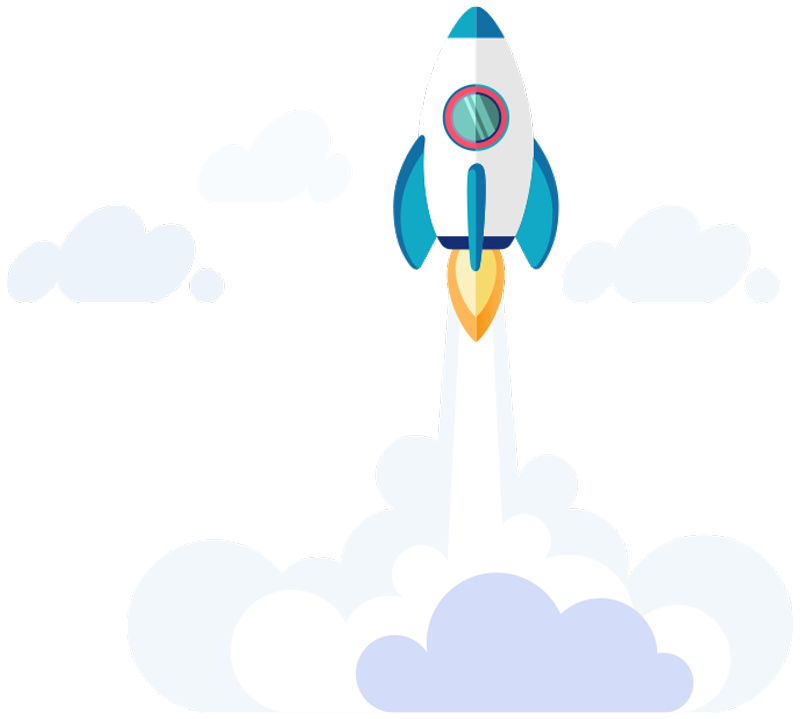 Technical Expertise You Can Count On
Axsium is here to ensure that WorkJam is a seamless addition to your technology ecosystem. Whether it's the creation of complex scheduling rules for your employees or the implementation of a bi-directional sync between WorkJam and your WFM system, Axsium has you covered with our more than 16 years of technical and functional expertise.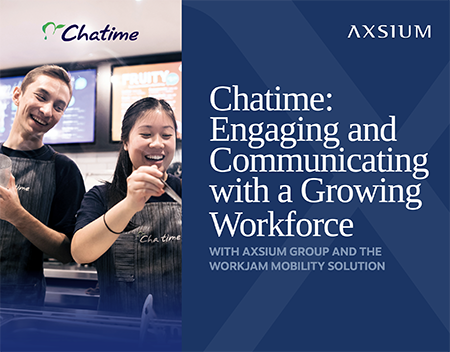 Learn how Axsium Group helped Chatime go live with the WorkJam Mobility Solution to increase team member productivity and engage their employees.

"Working with Axsium on this project has placed Chatime in a position to deliver exactly what we set out to – communicate with, engage, and energize our workforce like never before."

CARLA ANDREWS
LMS Specialist, Chatime
Unleash the Potential
of Your Workforce
Tactical advice, insight, and expertise from the world's most-trusted workforce management consulting firm.
Book Your Free Consultation
Learn more about the QuickStart Program