Many people outside of the HR industry think "human capital management" and "workforce management" are interchangeable. While they do have similarities, they also have important differences. Specifically, these two types of management software approach software in different ways. 
HCM vs. WFM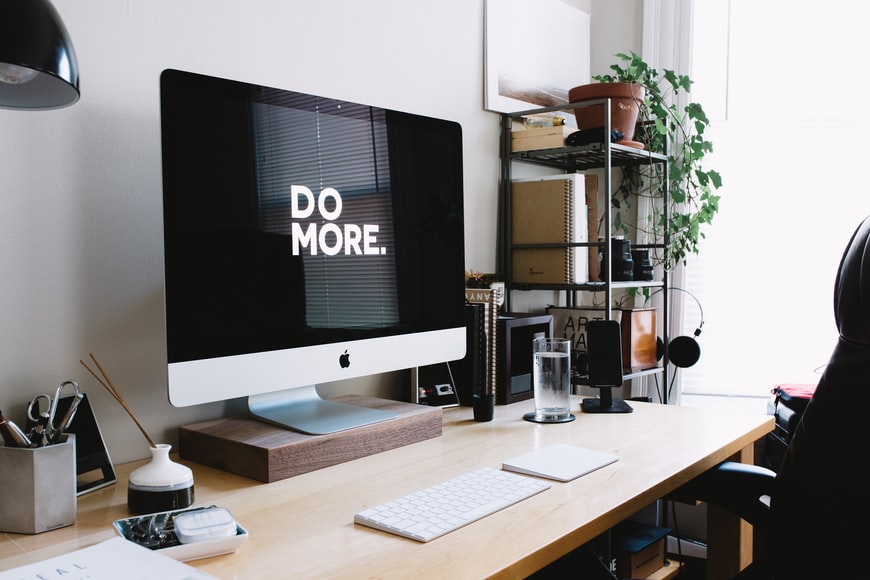 What is Human Capital Management (HCM) Software?
HR departments use Human Capital Management (HCM) software to perform many of their traditional functions. This includes recruiting, training, payroll, compensation, among others. HR specialists see their HCM solutions as a way to engage and pay employees, boost engagement, provide training, and increase productivity.
What is Workforce Management (WFM) Software?
Workforce management (WFM) software is an entirely different set of tools that Labor Planners, WFM Experts, and Operations Leaders use to budget for and forecast demand, schedule employee shifts, assign work, track time and attendance, and provide payroll data back to the HCM solution. 
What are the similarities between the two systems?
HCM and WFM systems record and store data valuable to employers. Both also help companies stay compliant with local and federal workplace regulations. HCM and WFM software have complementary strengths, which makes them a strong duo. They also support some of the same end goals: namely, increasing employee productivity and efficiency.
What is the difference between workforce management and human capital management?
WFM is closely related to the mechanics of managing a workforce. WFM software includes tools that facilitate clocking in and out, attendance, absence and leave management. WFM software also allows you to perform labor forecasting, employee scheduling and time/attendance management. 
HCM, meanwhile, approaches the workforce as a business asset, using traditional Human Resources departments to drive productivity and business value. For example, HR specialists use HCM to consider how a company's rules and regulations impact family life and work/life balance; or how absenteeism affects staff energy levels.
Where Does WFM Software Bring the Most Value?
While WFM strategies often rely on high-level HCM systems and concepts, workforce management software is particularly well-suited for employers with a blend of full-time, part-time, and temporary employees who do shift work. It helps organizations handle the complexities and demand-side fluctuations that often accompany this type of work in environments like retail, hospitality, entertainment, food service, and healthcare.
WFM software can:
Lower labor costs

Simplify employee scheduling

Track time and attendance while providing accurate data

Streamline talent management

Improve the overall customer experience
The benefits may be great, but implementing WFM software is complex. That's where Axsium comes in. From evaluating and selecting the WFM vendor that is right for you and helping you negotiate the right agreement with these vendors, to supporting your WFM implementation or WFM go-live, our team can provide valuable insight on how to get the most from your WFM platform.
Axsium's experts help companies leverage technology solutions and modify HR processes so they can adapt to the evolving workplace and produce favorable business outcomes .
Axsium also offers UKG Workforce Management and Infor Workforce Management consulting services to improve business outcomes for a healthier bottom line. As a Certified UKG Implementation Partner, you can expect custom configuration updates and expert knowledge of upcoming releases, among a host of other key services.
Designing WFM Strategies for Optimal Performance Management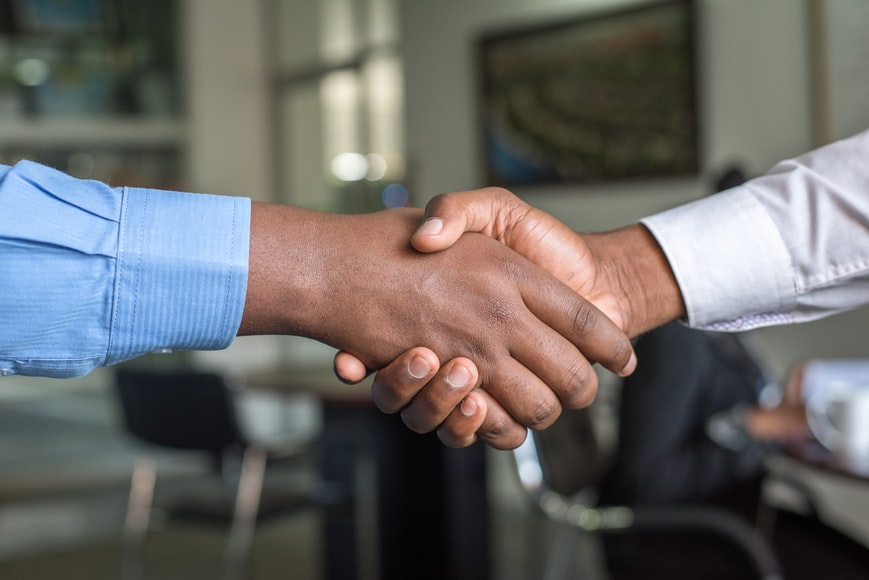 Our experts will integrate seamlessly with your WFM team, helping you find extensive productivity and business benefits. We can also help you design WFM strategies that will improve your forecasting and planning, allowing all your employees, including your HR leaders, to work smarter. 
Why go it alone when you can get support from a team of experienced experts. Contact us for workforce management consulting today!