The 2024 Axsium WFM Forum
Lost Pines Resort and Spa, Texas
April 22-24, 2023
Register for Workforce Management's most exciting networking event!
The Axsium WFM Forum is all about practical expertise and actionable insights. Pre-register today for this unmissable workforce management event!
Understand the WFM Landscape
Join Axsium's renowned thought leaders for an in-depth overview of the WFM vendor landscape. Who's leading the pack? Which solutions can best meet your specific needs? Our team will help you find out!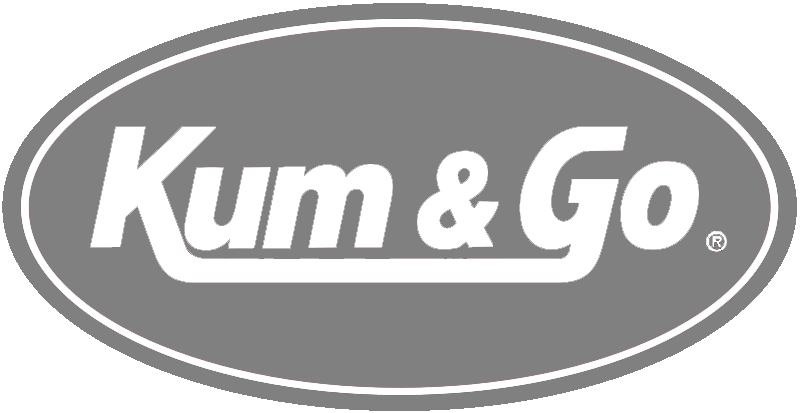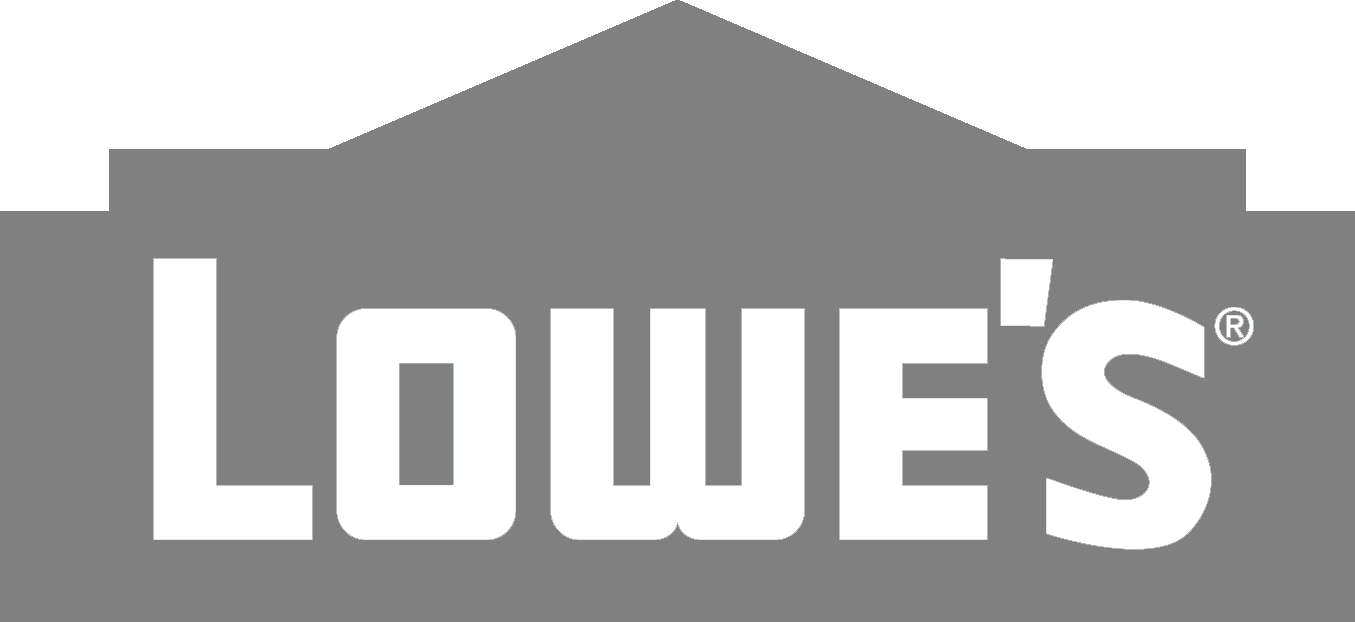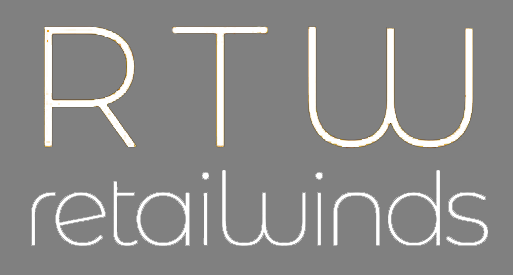 Don't hesitate!
Register today to join the Axsium team and your WFM peers at the Lost Pines Resort and Spa, Texas, from April 22-24!
Register for the 2024 Axsium WFM Forum Now!