In late 2018, the Fair Work Commission reviewed Australia's Modern Awards and made massive changes to 85 Moderns Awards. Among those changes was the inclusion of the casual conversion clause, an issue these particular Modern Awards had previously been silent about.
If you're not sure about how this could affect you, it's time we have the casual conversion conversation.
What Does Casual Conversion Mean?
In a nutshell, an employee has the right to request conversion to permanent employee status if they've been working a pattern of hours on an ongoing basis for 12 months.
Of course, the employee must make a written request, but it's not a done deal once the request has been submitted. Employers have a range of reasons that permit them to refuse a casual conversion request. However, the first step is to answer to the main question—has the employee been working regular and systematic hours for the past 12 months?
So, how can you answer this question? Well, I've got good news for you. If you have a robust and up-to-date workforce management solution you'll have no problem.
WFM Reporting
Your WFM solution should provide you with the right reporting capabilities to identify your employees' scheduling patterns and trends. If you don't have access to an easy-to-use and -interpret report, your WFM system may need a health check and refresh.
Of course, you can use your reports on an ad hoc basis. But ideally you should be actively reviewing them on a regular basis. That way you can identify any emerging patters and trends and act accordingly.
Even more optimally, you should set these reports to automatically run on a set schedule. That way, they can act as a prompt for the business to continually review this data and action as required.
Casual Conversion and Your Scheduling Practices
Retrospective reporting will help you to identify any casual conversion-related trends that have already occurred. However, your scheduling solution can also help you to ensure you are scheduling in accordance with business policies and practices.
This might include having different rules for how you schedule casual employees compared to permanent ones. You could also set up warnings or notifications to Managers when employees are scheduled outside of these parameters.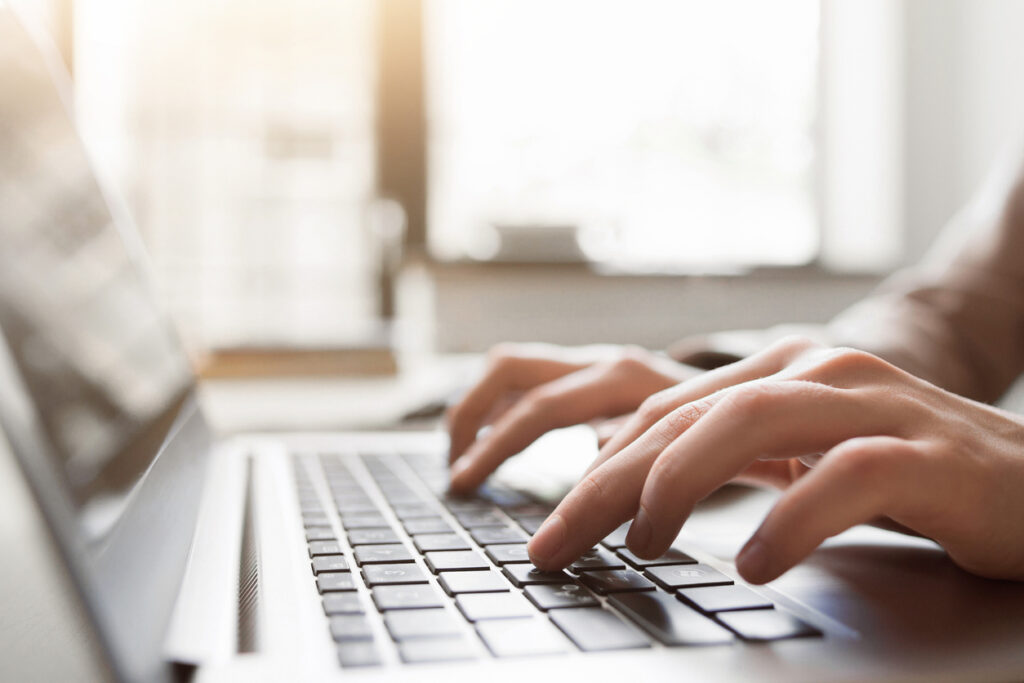 Casual conversion is also important to take into account if you use an auto-scheduling function in your solution. In this case, you need to make sure how the system assigns shifts to employees on a schedule meets business expectations.
Finally, you should regularly review these parameters as well as your solution setup. This is especially true when workplace legislation changes to ensure you remain compliant.
Employment Type Conversion
Finally, approving an employee's casual conversion request is a change your WFM solution should be able to easily handle. Of course, you can also proactively offer this conversion to your eligible employees. Either way, a well-implemented WFM solution should make the transition smooth for both your employees and payroll.
On the other hand, if this all sounds time-consuming or unwieldly, you might need to review your solution configuration or associated processes. Want to discuss ways to ensure your WFM Solution is keeping you compliant? Contact Axsium to talk to our workforce management compliance experts.