Your Workforce management (WFM) solution is what ensures you have the right employees in the right place at the right time to do the right work. Successful workforce management involves a number of elements including demand forecasting, data collection, budgeting, scheduling, timekeeping, and workforce planning. Perhaps the most critical of these challenges is forecasting.
Many businesses continue to follow outdated workforce forecasting (aka workforce management demand forecasting) processes. These can include using Excel spreadsheets and doing manual data entry instead of letting technology do the heavy lifting.
However, there's a much easier way for companies to meet service objectives and predict surges in demand. You just need the right WFM tools.
Let's talk about WFM forecasting and how you can benefit from it. And most importantly, how you can vastly improve customer satisfaction while meeting your goals using the right Workforce Management Software.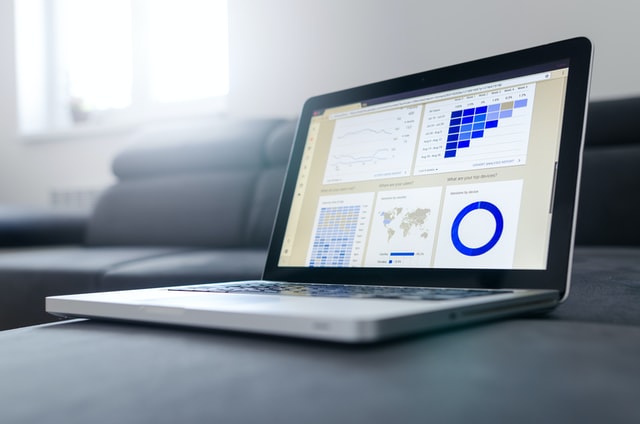 What is Demand Forecasting?
Demand forecasting is the first step in workforce management. This WFM process focuses on future workload predictions to determine labor requirements. Making accurate forecasts requires:
Historical data (i.e., last year's data of the current time of year)
Seasonality
Demand fluctuation from recent days and weeks
Weather conditions
Knowledge of potential or occuring natural disasters (e.g., flooding, hurricanes, snowstorms, heat waves, etc.)
A detailed holiday and non-holiday occasion calendar (e.g., Back-to-School, Black Friday, etc.)
Customers expect companies to be well-staffed no matter the situation. The accuracy of your WFM forecasting is what allows you to ensure you have enough qualified staff on hand. This means you can take care of customers' needs, as well as any other issues that may arise.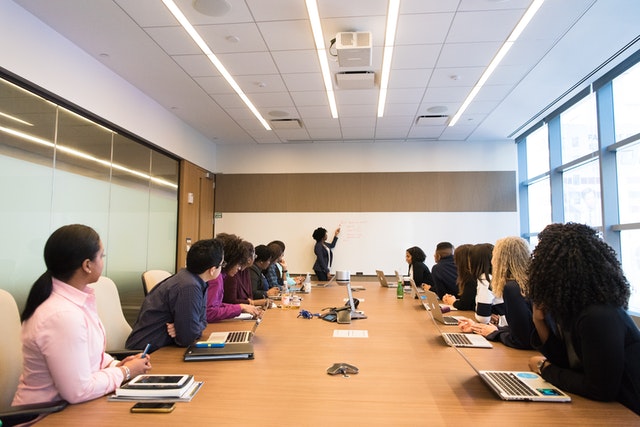 Leveraging Historical Data and More in Workforce Management
Accurate demand forecasting is vital. As it's the first step in the workforce management process, it sets the bar for the rest of your workforce management practice.
The following steps will make your workforce forecasting more efficient:
Objective
Define the demand-side metrics that your business really cares about; this will allow you to measure against a tangible goal. You need to identify key parameters, such as:
Revenue
Number of Transactions
Number of Customers
Target Customer Service Levels
Occupancy Rate
Turnover
Weighing the Value of Your Predictive Variables
Your forecasting process really starts here. With the objectives you identified above in mind, you must ask yourself what variables are going to have the most predictive value for forecasting the future? Sales data from this time last year? From last week? The weather? Upcoming holidays?
The short answer is that all of these variables matter. Your challenge is determining the relative weight of each variable in predicting demand. Which variables matter the most, or the least? It may even be the case that certain combinations of variables can drive an outsized impact on demand.
For example, the combination of an upcoming holiday and a forecast for warm weather may drive spikes in demand at some retailers, while causing a low period at others.
Special Days
Whether you're forecasting the demand three days from now or three months, special days such as holidays or promotion days can affect your ability to meet your service objectives. Any forecasting you do must incorporate special days as they can cause significant variations in customer volume.
You will need to review the previous years' historical data for these days. You should also take the time of day, day of the week, and weather conditions into account to predict the service level demand. Breaking your data into time intervals like this will help you build a clear image of what you will need.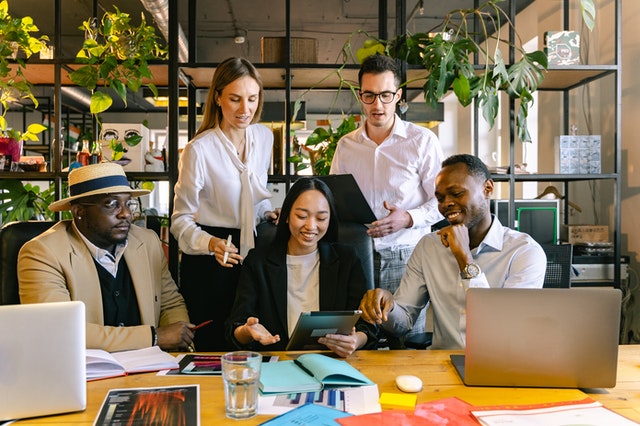 The good news is, you don't need to do any of this yourself. AI and Machine Learning simplify the job of deciding how to weight that value of the predictive variables you have access to, and can dramatically increase the accuracy of your organization's forecasts. With the aid of your WFM system, you can make informed decisions and perform improved forecasting. You can also use quality monitoring systems, respond to fluctuations without having to re-allocate human resources, and improve customer service.
Optimize Workforce Management Forecasting with Axsium
Axsium provides accurate forecast optimization services for UKG (Ultimate Kronos Group) and Infor Workforce Management customers. We are a certified Alliance Partner for both solutions, and we can ensure that you are generating accurate forecasts (and schedules) using any of the following tools:
UKG Dimensions or Workforce Central
Infor Cloudsuite WFM including version 7.0+
You don't need to deal with inaccurate forecasts. We can help you implement a strong WFM system that hits the mark. Need upgrades? We can do those as well.
Contact us today for a free consultation.