UKG
Workforce Management
Consulting Services
Axsium Group helps organizations drive performance, improve customer satisfaction, and increase the effectiveness of their workforce management solutions.
No matter your industry or the unique needs of your organization, we can help you maximize the ROI of your salaried employees and hourly workers, and help your team find ways to better measure, manage and optimize their performance.
With more than ten years as a Technology and Services Partner to UKG, Axsium Group will help you achieve your goals, whether you're implementing UKG Dimensions software for the first time, migrating from UKG Workforce Central to Dimensions, or just trying to optimize your current implementation.
For better business outcomes and a healthier bottom line, trust Axsium to help you maximize the impact of your workforce management solution.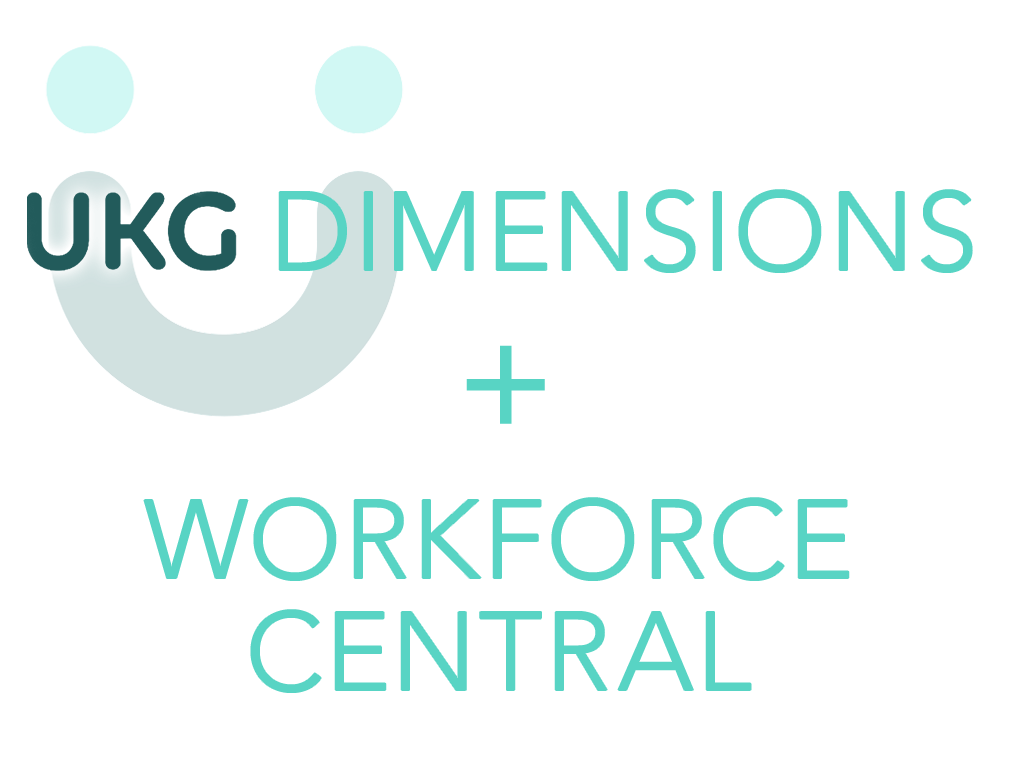 Implementation and Migration Services for UKG Dimensions
Axsium is a certified UKG implementation and migration partner that has managed successful UKG implementations at hundreds of the world's most complex organizations.
Axsium will partner with you to ensure your implementation of or migration to UKG Dimensions is delivered on spec, on time, and on budget.
WFM For Your Entire Organization
Axsium will help maximize the success of your UKG upgrade or migration, enabling you to understand the full scope of upcoming releases, update any custom configurations your company has in place, and manage the delicate process of going live using our proven methodology.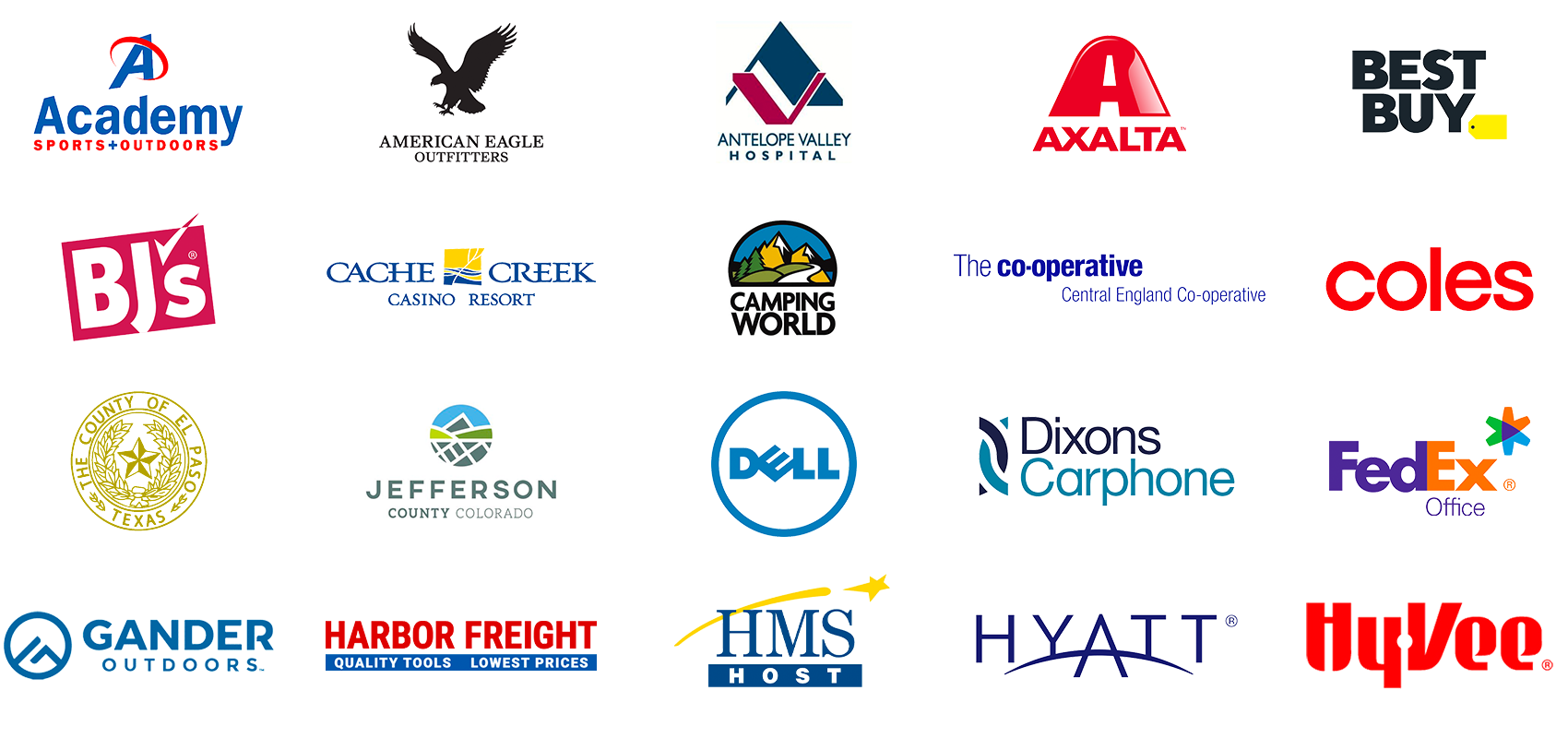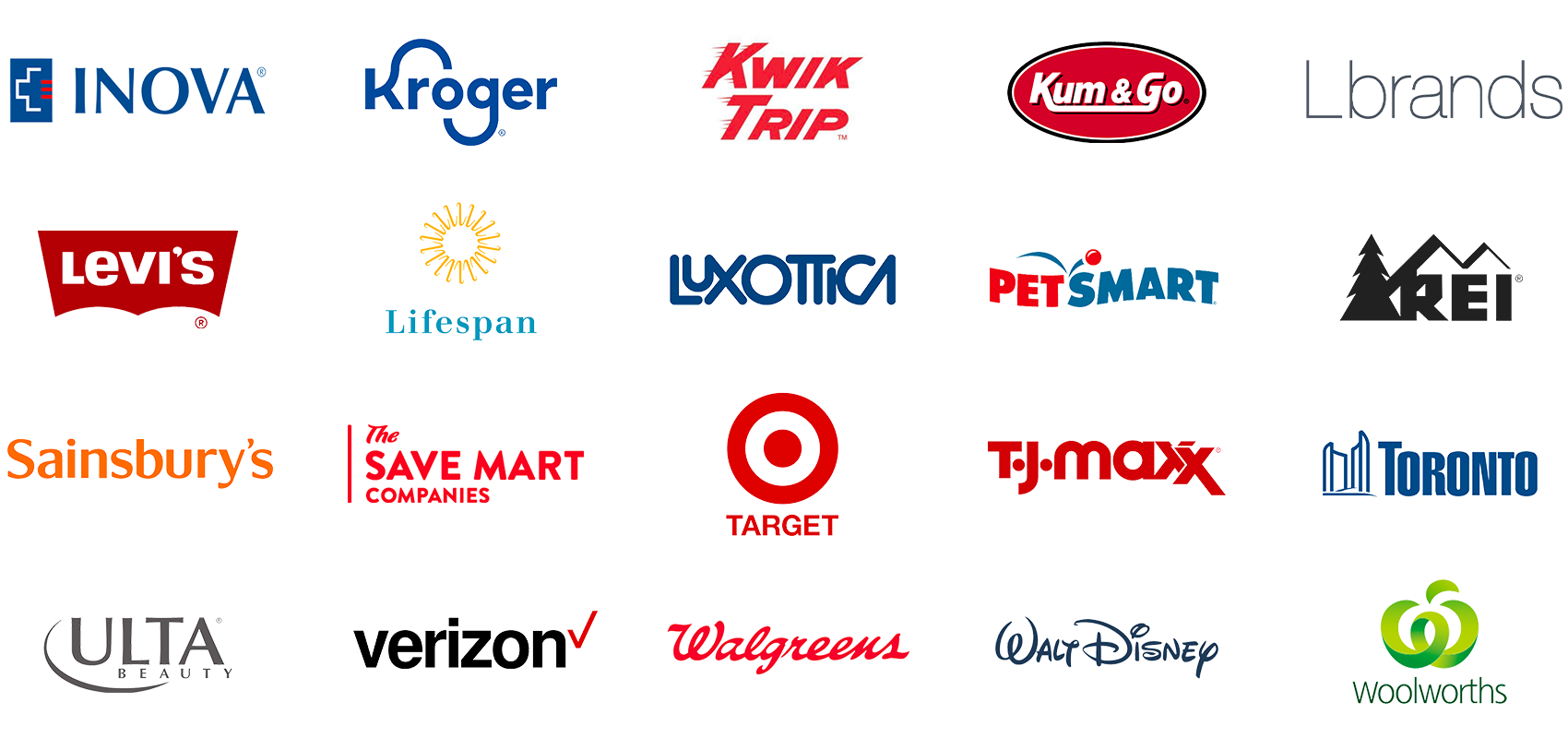 On-Demand Support and Maintenance for your UKG WFM Solution
Axsium provides end-to-end support for every technology challenge you'll encounter. Let us manage your entire workforce management program and watch as your projects, teams, and business processes begin to run more smoothly than you ever thought possible.
Unleash the Potential of Your UKG Workforce Management Solution
Tactical expertise and implementation management from the world's most-trusted UKG WFM implementation firm. Upgrade your operational service delivery with the ultimate software solution and Axsium's hands-on expertise.
Book Your Free Consultation